OD Impact Challenge Mentors
Meet the amazing mentors signed up for the OD Impact Challenge 2016.
Eyitemi Popo (Canada)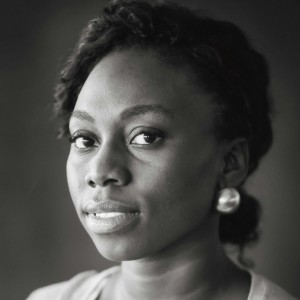 Eyitemi is the founder and editor-in-chief at Ayiba Magazine, an online magazine for young Africans. She is also currently pursuing a Master's degree in Digital Experience Innovation at the University of Waterloo, Ontario.
She graduated with magna cum laude from one of the Seven Sisters, Mount Holyoke College, MA, USA with a Bachelor's in International Relations and Digital Media. She also has a professional certificate in Digital Publishing from New York University. In additional to her entrepreneurial ventures, she has diverse professional experiences, from serving as an advisor to Nigeria at the United Nations Security Council to working as the Digital Marketing Manager at luxury beauty brand, L'Occitane en Provence in New York City.
Eyitemi believes in your ability to achieve anything and is excited to provide you with guidance.
Ezequiel Jimenez (Argentina/London)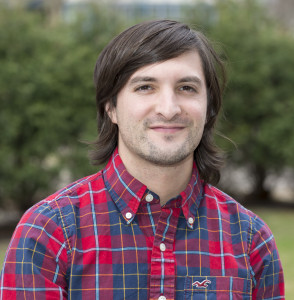 Originally from Salta, Argentina, Ezequiel is a United World College (Red Cross Nordic) and Macalester College graduate with a double degree in Political Science and International Studies with a concentration in Human Rights and Humanitarianism. He is an Erasmus Mundus Scholar (European Union) earning a Masters Degree in Human Rights Policy and Practice at the University of Roehampton (UK), Gothenburg (Sweden) and Tromsø (Norway). Ezequiel participated in the Executive Education Diploma program (Yale University, Babson College, Santander Bank and Studio Banana) as part of the Qatar Foundation's WISE Learner's Voice 2014-2015 program. He has participated in several international conferences and events related to international politics, human rights, public policy and leadership and innovation.
 Jude Chisom Erondu (London, UK)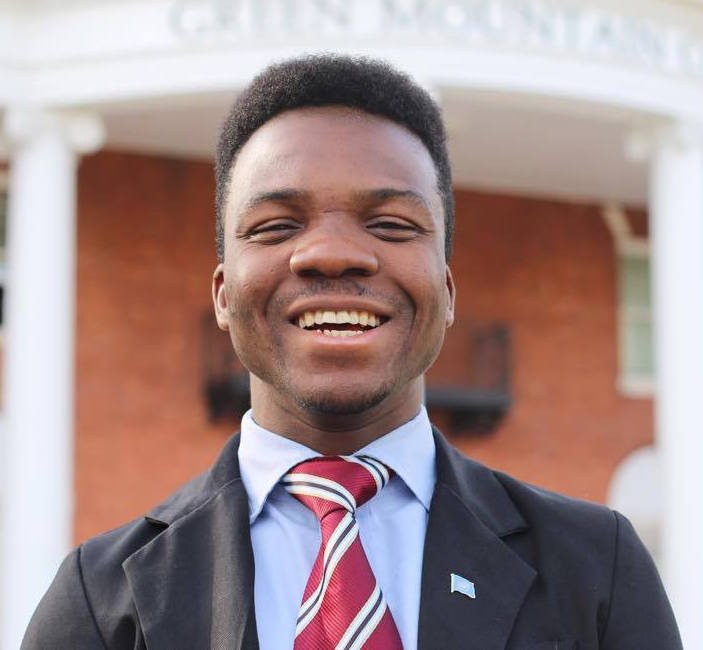 Jude is a senior-year undergraduate honors student at Green Mountain College, in Vermont, studying Sustainable Business with a minor in Environmental Policy. Being the first from his family and community to study in the United States through a scholarship, Nigerian-born Erondu has continued to stand out among his peers on campus by initiating proactive solutions to problems affecting students' academic and personal success.
During his time at Green Mountain College (GMC), he held several leadership positions. These positions were as a member of the college judicial review board between 2013 and 2014, director of civic engagement on the college student senate, and student body president for the 2014/2015 academic year. Erondu also served as a member of the Pearson Student Advisory Board for the 2015/2016 academic year. He is also a member of the Green Mountain College Model United Nations, in which he represented China and Togo in the Security Council at the National Model United Nations Conference in New York in 2013 and 2014. Erondu, is also a current Newman Civic Fellow.
He is passionate to use his story to inspire young people around the world to see education as the most powerful tool for personal and global change.
Oyindamola Johnson (New York)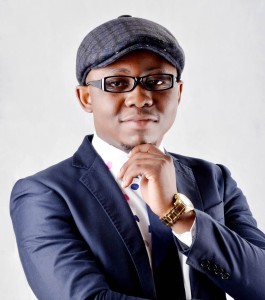 Oyindamola has 5 years experience in the non profit sector, and is passionate about leadership development, capacity building and community engagement. He was recognized as one of the Top 100 Brightest Young Minds in July 2015 by BYM SA and Barclays Africa. An initiative to empower young and emerging leaders in Africa.
He was also conferred the honor of being an African Youth Hero by the African Union Commission in November, 2015. This was in recognition of the invaluable role played in promoting young people's rights in Africa.
His personal motto is "Work on being and not on having, for with what you are, you will have."
Kofi Tonto (Ghana/USA)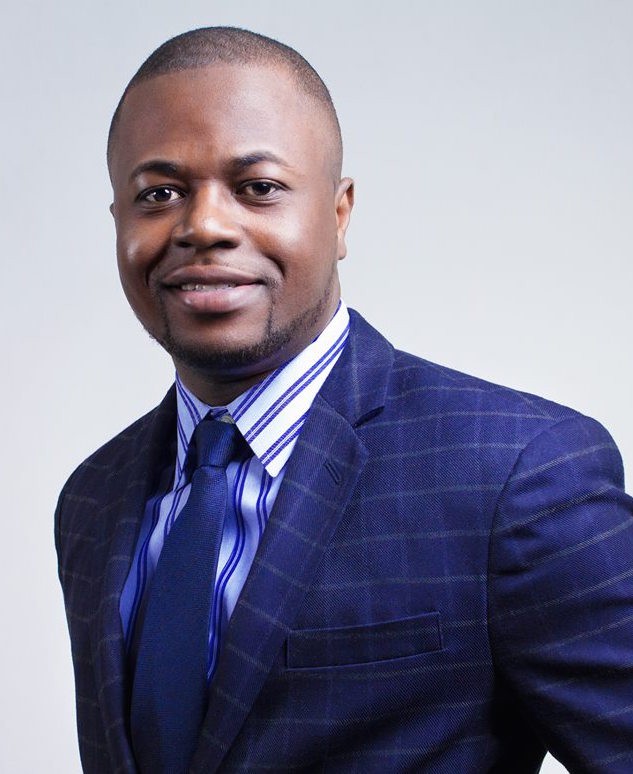 Kofi is a man of many talents. He is an entrepreneur and an avid supporter of the Pan African movement. He graduated from the University of Massachusetts, Amherst with a degree in Economics, and a minor in Political Science.
In 2009, he returned to his home country for a three month study abroad program at one of Ghana's premier universities, Kwame Nkrumah University of Science and Technology. There, Kofi did extensive research work on taxation and remittances to underline the crucial role that remittances plays in bridging the poverty gap in Ghana. Kofi brings an extensive professional background, covering a wide range of skills from marketing, branding, compliance reporting and data analysis.
He currently serves as the Executive Director of African Youth Excellence, a non-profit organization with a mission to nurture and develop the talents of young Africans in the US. Kofi also works as a Senior HR Analyst at an Insurance firm in the US.
Trent Lawrence (Chicago, USA)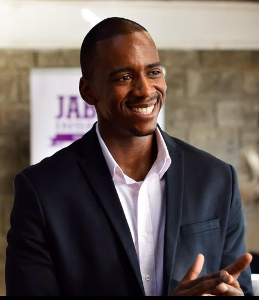 Trent S. Lawrence, Jr. is an international educator and intercultural relations facilitator who hails from Chicago, Illinois. After enrolling at DePaul University, his appreciation for education was amplified. Toward the end of his junior year, he was accepted into an intensive Italian Culture and Film Studies summer course in Rome, Italy. This program would serve as his inaugural experience abroad, thus igniting his fascination with world travel and intercultural immersion
After graduating in 2013, Trent joined the Center for Teaching and Learning in China (CTLC) as an English Instructor in Shenzhen, China for two years. Upon his return to the U.S., he decided to pursue graduate school studies for the 2017/18 academic year.
Trent was most recently selected as a United Nations Alliance of Civilizations (UNAOC) Fellow. In November 2016, he traveled to Spain, Morocco, Qatar, and Egypt alongside 11 other Fellows while working to combat extremism and radicalism by using education as a platform for peace.
Currently, Trent serves as a New Sector Alliance Resident in Social Enterprise (RISE) Fellow with two nonprofits – A Safe Haven Foundation (ASHF) and Social Enterprise Alliance (SEA) – leading the efforts to help grow their operational capacity.