Meet Our Team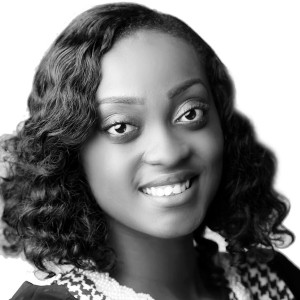 Founder & Editor
Grace is an emerging Social Entrepreneur, and leader...passionately committed to helping young people develop entrepreneurial and leadership skills
Connect with Grace: Linkedin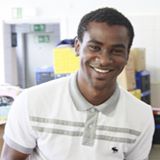 Onyema Kizito Nnaemeka
Kizito is a passionate youth advocate and a social entrepreneur with over three years of experience in nonprofits. He is strongly involved in youth development and skill acquisition, assisting other youths in achieving their dreams through technology. He is a lovely team player at Opportunity Desk and also a key facilitator to some of our on going projects. He is an amazing influencer.
Connect with him: Twitter: @onyemakn | Linkedin:  linkedin.com/in/onyemakn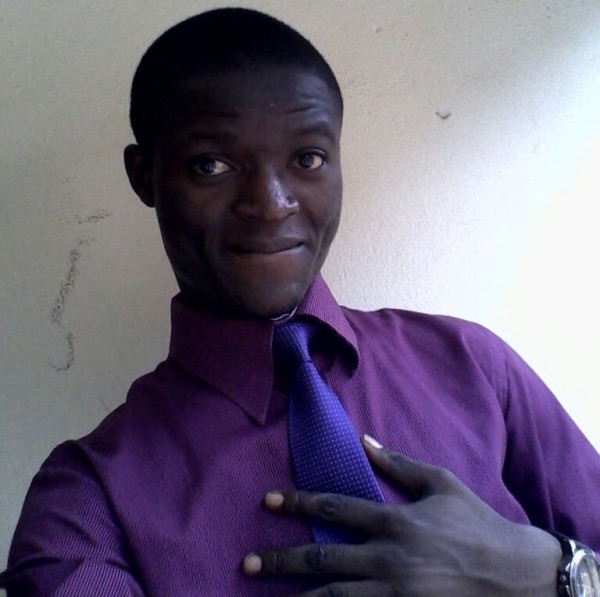 Jude Ogar is a young, emerging social entrepreneur, blogger, educational consultant and born again Christian with a strong desire to change the world around him and affect the lives of people, especially the youth. He is currently an editor on Opportunity Desk and a team member at various youth organisations.
Connect with him on twitter: @dgeniusjude and
Facebook
.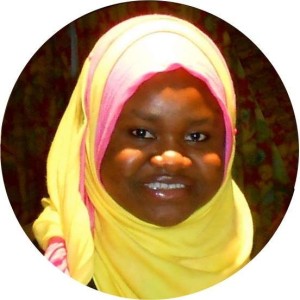 Editor & Head of Partnership
Zaidat gained her Bachelors Degree from a U.S College and she currently works in Boston, Massachusetts, USA. She also works as an Editor for Opportunity Desk and volunteers for several organizations through the UNV. She is known for her hard work, commitment and most of all, her beaming smiles. She loves to hang out with friends, meet new people, cook, watch soccer games & good movies, and she enjoys nature.