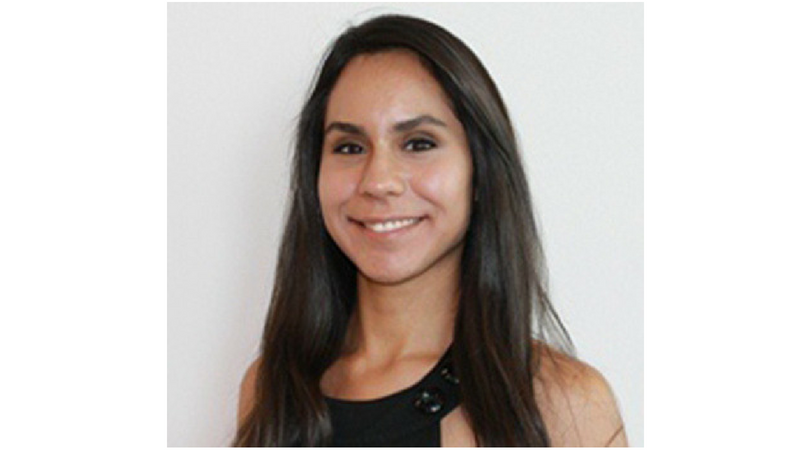 Pilar Noriega from Mexico: Winner of Multiple International Opportunities!
Pilar Noriega is a recipient of multiple opportunities related to studying, volunteering and working abroad. She has received a number of scholarships and grants to attend schools in Austria, Denmark, in Malta and in the United States where she completed a summer course at Stanford University.
Furthermore, Pilar Noriega has volunteered in projects based in India, The Netherlands, the United States and in Italy, Germany, Egypt and South Africa where she helped businesses and locals through work away.
Pilar Noriega has also worked abroad in Zimbabwe, South Africa and Mexico as a consultant. She runs a blog, 'The Lifestyle Hunter' which aims to inspire people to travel with purpose. She also shares her success experiences she obtained in opportunities abroad in her blog.
Here is what she says:
I'm very excited to share my achievements with Opportunity Desk. These kind of websites are vital for young people who want to develop themselves and their surroundings. In my case, I have been able to find opportunities for studying, volunteering and working abroad and hopefully this will serve as motivation to others to achieve their goals.
I am a Mexican girl who likes to travel with purpose whether it is in studying, working or volunteering.

I studied Actuarial Science at Anahuac University in Mexico, during which I went on an exchange semester in Austria with a full grant. Then I worked for almost 2 years at Bain & Company, one of the top 3 management consulting firms in the world. Subsequently, I went to Zimbabwe and participated in an agricultural consulting project with TechnoServe. When the project ended, I went back to Mexico and started my blog The Lifestyle Hunter which aims is to inspire people to travel with purpose, sharing success experiences and on obtaining opportunities abroad.

Finally, I traveled for four months in Europe and Africa until I settle down in South Africa where I am currently living with a Critical Skills Work Visa. Additionally, I have participated in other volunteer, study and work abroad projects as well.
Her advice to winning opportunities
Organizations seek to provide scholarships to the best-prepared individuals who have demonstrated in their careers that they will make an impact in the society. That is why I am always looking for new ways to improve my CV.

At the beginning, when I was still in high school and college, I not only studied hard to get the best grades and acquire skills for preparation, but I also  made an extra effort to belong to clubs, the student society, and to participate in many extracurricular activities such as helping NGOs.

Then, I combined all of these with my experiences abroad. I began by volunteering abroad (because there are not many requirements to apply). Finally, I was able to create a compelling CV which allowed me win grants, scholarships and many more opportunities abroad.
Congratulations Pilar Noriega!
Read more about her blog The Lifestyle Hunter!
You can connect with Pilar Noriega on Twitter! and Facebook!
Have you been successful in any of your applications? Be an inspiration to others by sharing your success story with us. Do keep us in the the loop of activities as they unfold.