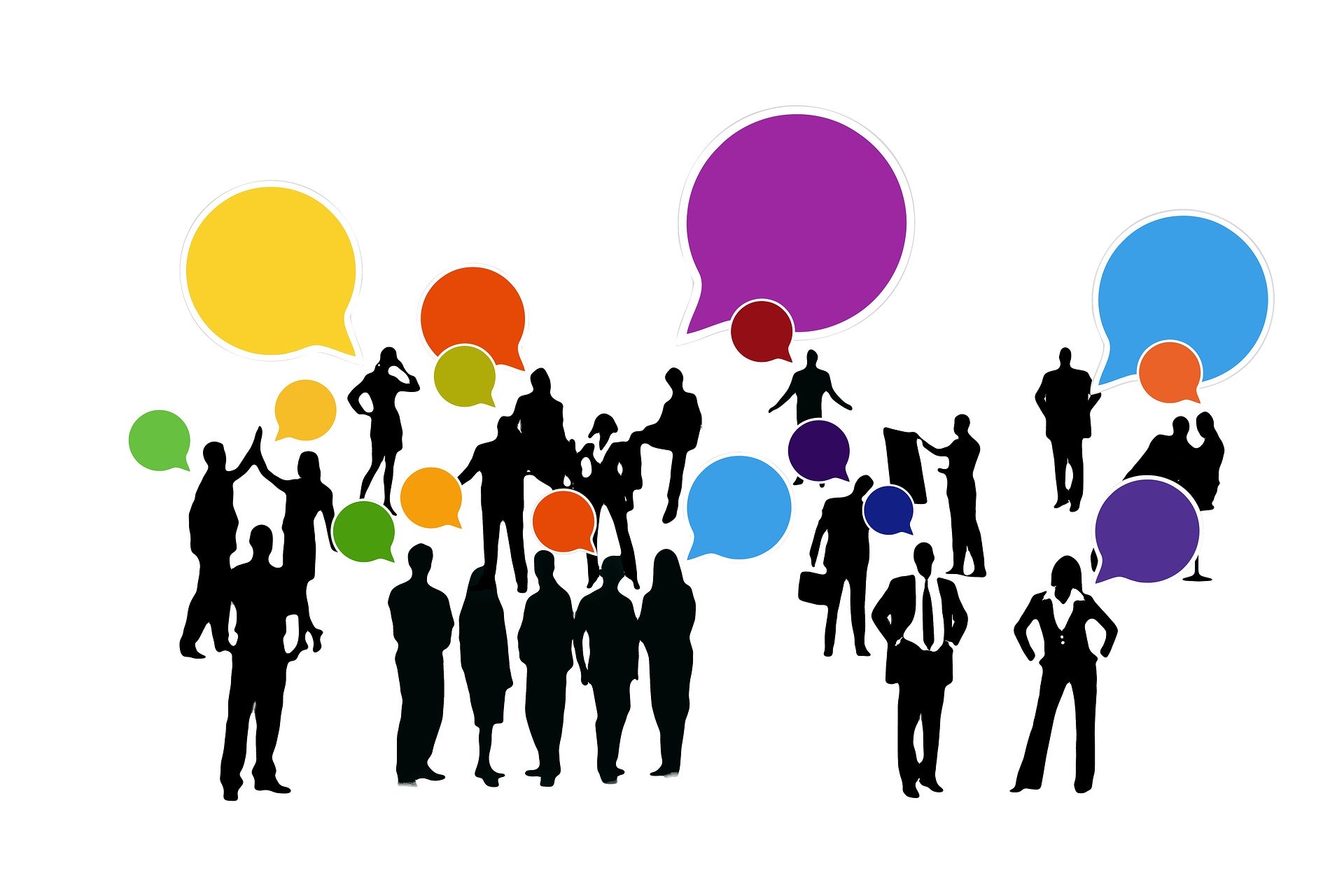 Call for Applications: Prague Civil Society Centre InterActions Professional Exchange Program 2020 (up to €4,000)
Deadline: April 30, 2020
Applications for the Prague Civil Society Centre InterActions Professional Exchange Program 2020 are now open. InterActions enables professional exchange and cooperation between civic initiatives, independent media, research institutes and social business in Eastern Europe and Central Asia.
By participating in InterActions, activists, journalists, social entrepreneurs, public policy experts and researchers can choose for themselves a suitable host organisation where they want to be placed. Applicants should be affiliated with organisations, movements or networks in their home country. Alternatively, an organisation can use the programme to invite an expert from a like-minded organisation to be placed with them.
Program Tracks
There are 2 tracks:
Track 1: For individual applicants 
Track 2: For organisations 
Funding
Applicants must submit a budget proposal of up to €4,000.
Up to €3000 of this amount is meant to cover the travel and living expenses of the person visiting the organisation. It can be used to cover flight tickets, accommodation, food, local transportation, telecommunications and other related costs.
A fixed sum of €1,000 from the total budget will go to the host organisation as a host fee. Organisations applying to the programme under Track 2 can choose to allocate a part of their host fee as an honorarium for the invited guest and use the remaining amount to cover other expenses.
Eligibility
Individual applicants and organizations wishing to participate in the InterActions program may be:
NGOs, civil movements and initiatives working on human rights, ecology, urbanism and other similar topics
Independent media, journalists and influencers
Think-tanks
Research centers working on topics of the HRC
Socially-oriented IT- startups
Social business working in the field of creative economics
Initiatives in the field of non-formal education (for example, online educational platforms)
Selection Criteria
Proven track record of both sides participating in the professional exchange: They welcome applications from individuals and organisations who already have experience in their field and can demonstrate it. Individual applicants should be affiliated with organisations, movements or networks in their home country that have a clear track-record of achievement.
Relevance of the host organisation/invited person to the applicant's goal: It should be clear why the applicant's goals and needs match with the expertise of the other side (host organisation and invited experts).
Quality of the application: The more realistic and concrete the proposal is, the higher chance it will get support. Very ambitious and complex proposals do not necessarily stand a better chance of being supported.
Compatibility with Prague Civil Society Centre priority themes: The Centre gives higher priority to proposals that align with its priority themes. Yet, they are open to proposals that do not correspond to these themes. They recommend such applicants stress how their proposal has specific relevance for their country and how their work will benefit from it.
Application
Documents for application:
There is a 2-step application process. You must complete both steps before the deadline, April 30, 2020.Step 1. Complete the application form:
Step 2. Send the budget and letter of support from the host (track 1) /CV of the expert (Track 2) to [email protected]
For more information, visit Prague Civil Society.