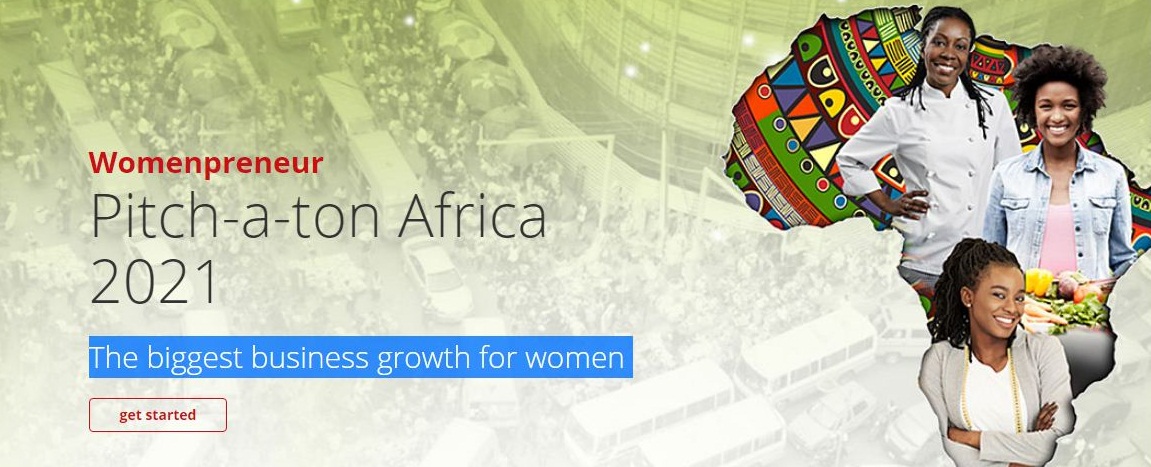 Access Bank Womenpreneur Pitch-a-ton Africa 2021 (win ₦5m & a Mini MBA)
Deadline: August 13, 2021
Applications are open for the Access Bank Womenpreneur Pitch-a-ton Africa 2021. As part of the Bank's mandate to empower female entrepreneurs with financial and business skills, Access Bank Plc has unveiled the third edition of its Womenpreneur Pitcha-ton Africa program.
The Womenpreneur Pitch-a-ton Africa program is designed to provide female owned businesses across Africa an opportunity to access finance, world-class business training as well as mentoring opportunities. This program has been designed to create an enabling environment for female entrepreneurs to grow their businesses.
The program in its maiden edition provided financial grants worth N9M to the top 5 applicants with a free mini MBA certification for 50 women entrepreneurs in Nigeria. This it did in conjunction with the International Finance Corporation (IFC, a member of the World Bank Group). This year, the program is being extended to 9 other African countries where Access Bank's W initiative has its presence. These countries are Nigeria, Ghana, Rwanda, Zambia, Sierra-Leone, Gambia, Kenya, Mozambique, South Africa and Congo hence the tag name Womenpreneur Pitch-A-Ton Africa.
Benefits
Stand a chance to win ₦5m & a Mini MBA.
Eligibility
Open to female entrepreneurs who have an existing business for at least one year with at least 50% female ownership;
Be between the age range of 18-45 years;
Business must be located in any of these countries: Nigeria, Ghana, Rwanda, Zambia, Sierra-Leone, Gambia, Kenya, Mozambique, South Africa and Congo.
Application
All online applications will be reviewed and screened by independent business experts to five hundred (500) candidates who will be required to send in a sixty-second video pitch for the opportunity to be selected as part of the final top 100 candidates who will benefit from an exclusive and certified Mini-MBA and grant prizes.
For more information, visit Womenpreneur Pitch-a-ton Africa.