Advertise with OD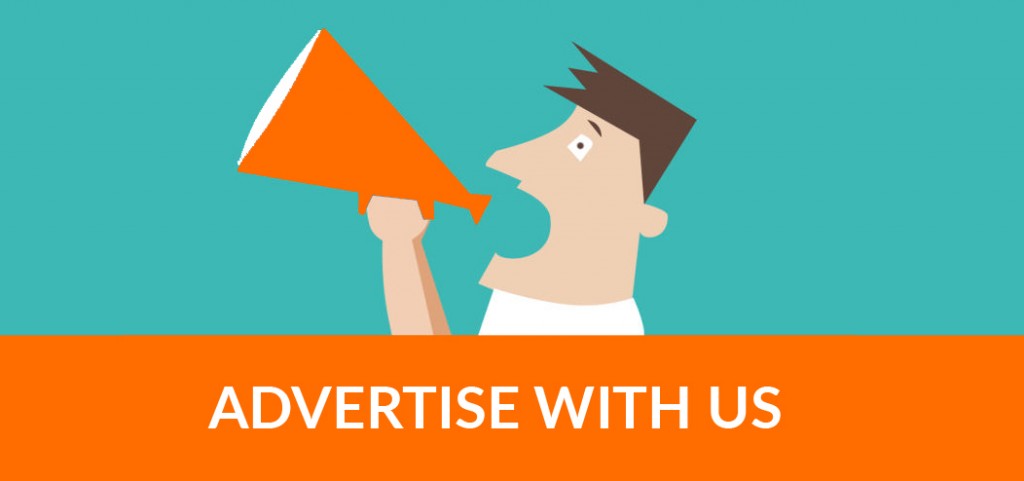 Opportunity Desk (OD) Marketing Rate Card
Last Updated in May 2019 from Google Analytics
MONTHLY STATS
Users                            160,935
Pageviews                 788,475
Sessions                       295,675
AUDIENCE
Our webpage currently reaches a global audience from over 200 countries.
SOCIAL MEDIA
Facebook Page           167,000+
Facebook Group        70,500+
Email Subscribers     73,350+
Twitter Followers      30,602+
Instagram Followers  16,900+
DEMOGRAPHIC
Age:
18-34             67.40%
35-54             26.49%
55-above        6.11%
Gender:
Female            45.85%
Male                54.15%
_______________________________________________________
OD Marketing and Promotion Rates
Do you have an opportunity or product that you want more people to know about? We can help you promote it to reach the right audience. Please find below, the ways you can promote with us and increase your visibility:
A – Advertorial Post and social media promotion:
B – Banner only
C – Newsletter only
D – Complete Package: Banner, Advertorial, Social Media Buzz and Newsletter (Recommended):
E – Paid Guest Posts (for topics relevant to OD audience only)
OUR GUARANTEE:
We guarantee maximum success and increased visibility.
Learn more about us here.
All pricing and discount requests should be made to [email protected]. You will hear back from us within 24 hours.