MWB-OD Career Accelerator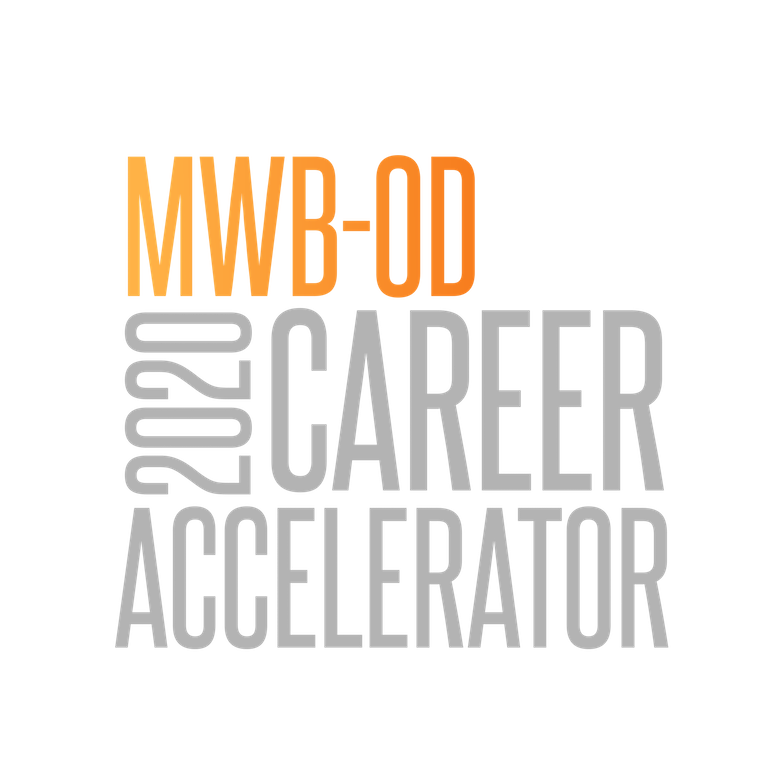 In partnership with: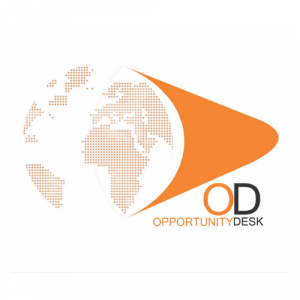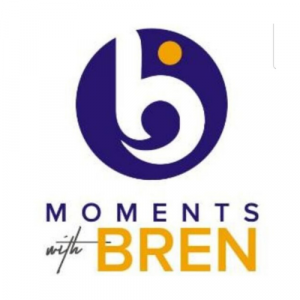 Are you seeking innovative and effective ways to learn, thrive and succeed in your personal and professional life?
This program is for you.
This is a 4-day immersive professional development and career guidance program to prepare and position you for the global workplace
September 10 – 13, 2020 | Online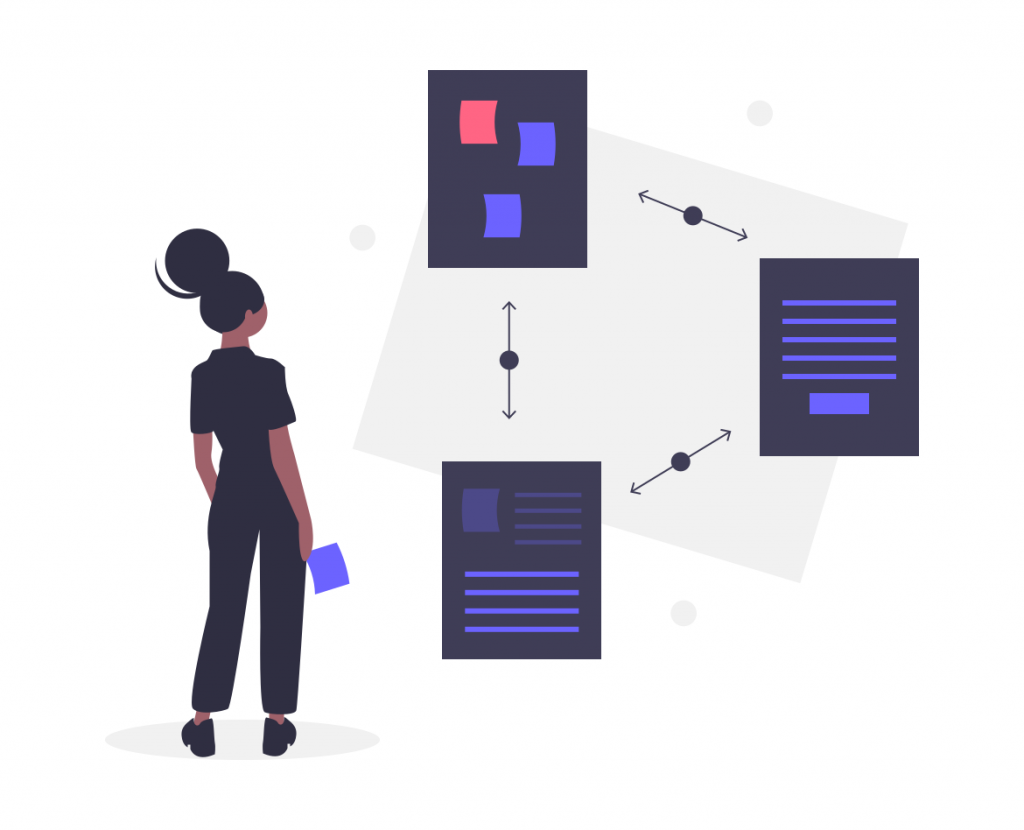 The MWB-OD Career Accelerator provides tools, resources and processes for students and professionals to identify and communicate academic and career interests, and transferable skills for personal and professional development.
Participants will explore their interests and skills, translate their current experiences into diverse careers, and initiate a strategic action plan to develop professional connections. Participants will work out their own ideas in conversation with other cohorts. 
The program features unique workshops, case studies, mentoring, simulation exercises, group discussions and skills-based training.
Vision
To empower students and young professionals to discover and pursue a path to a fulfilling career, so they can make their own unique marks on the world.
Mission
Our approach
Our commitment
If you're unsure of your next professional steps, feel you're lacking opportunities to advance into a more challenging senior role, or looking to grow your network and learn from industry experts, you're in the right place.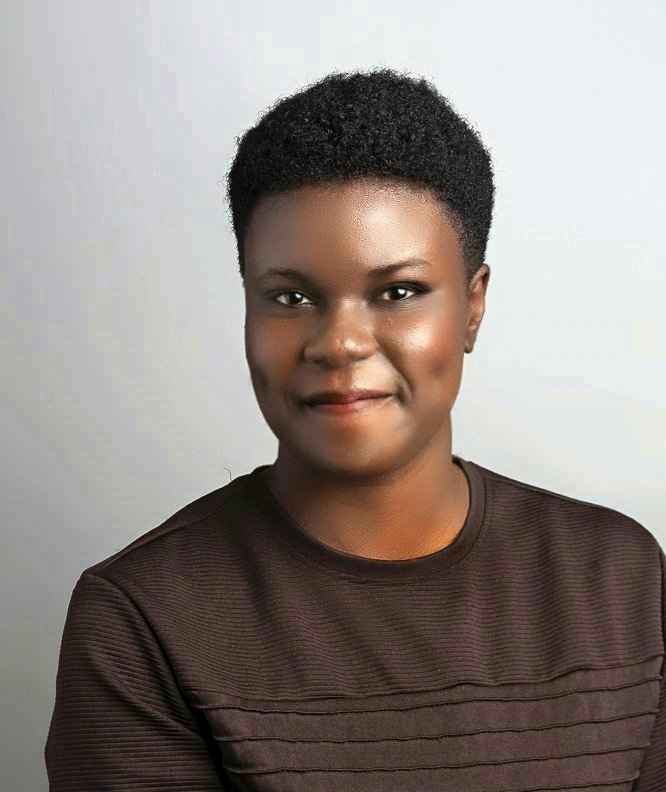 An award winning Program Design and Evaluation Consultant, Grant Writer, Student Success Coach and Experiential Learning Facilitator with 6 years experience in facilitating and supporting cross-functional activities required to achieve the planned objectives.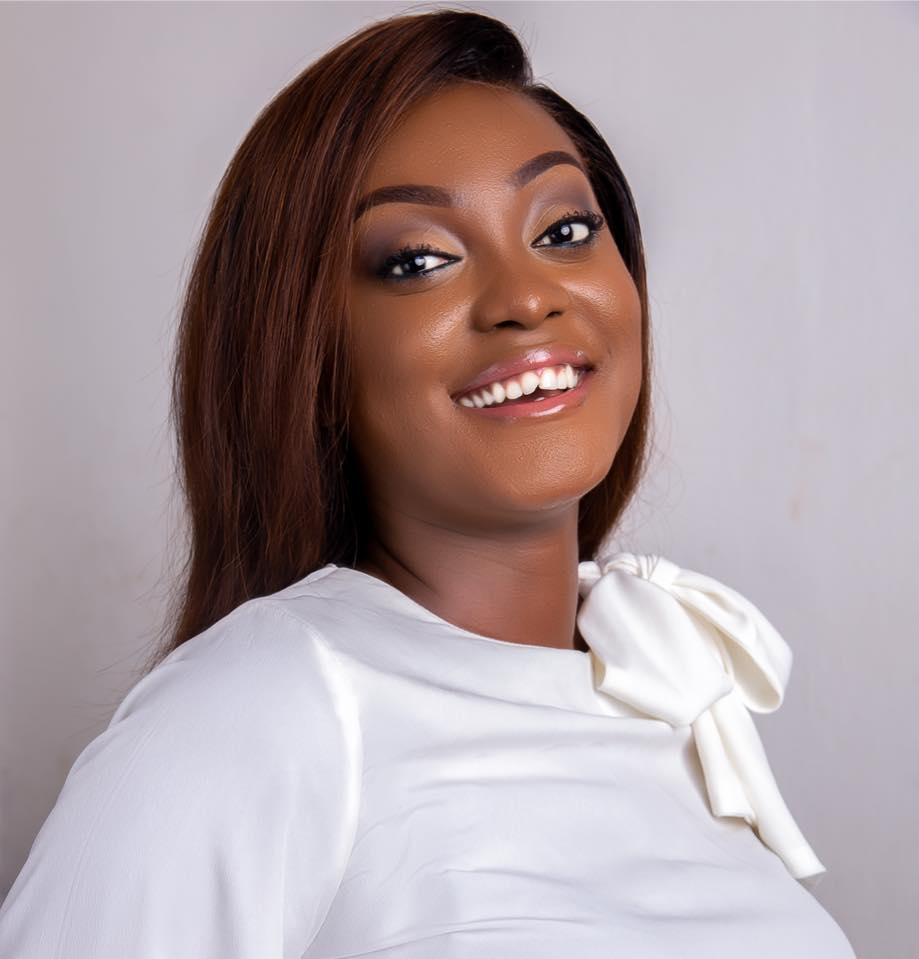 Founder, Opportunity Desk
An award-winning Social Entrepreneur, Personal and Career Development Educator and Opportunity Curator with 10 years experience in facilitating access to quality education and opportunities for all. Grace is a University Lecturer and author of the best selling book:
Go Global with Opportunities.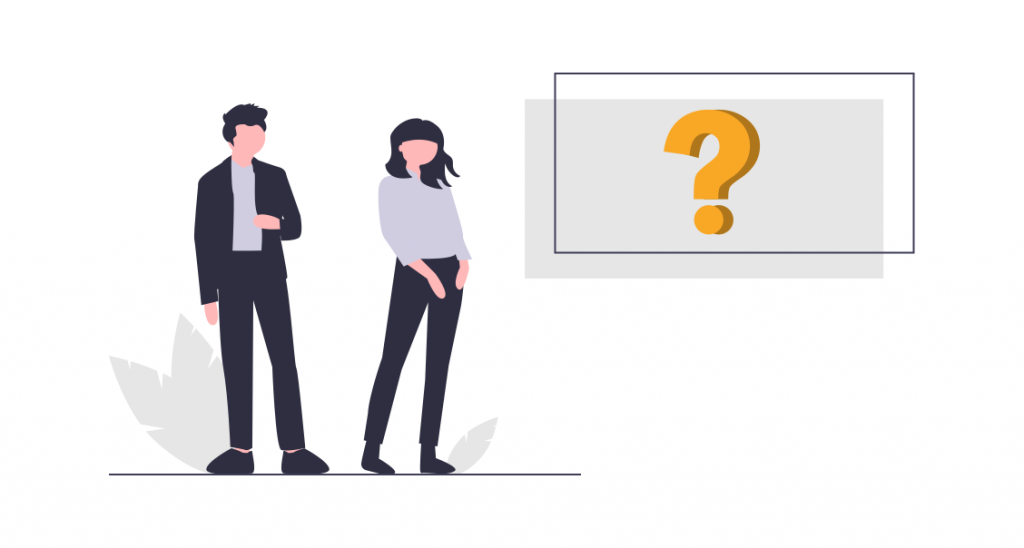 It has been nothing short of informative, educative, insightful, mind blowing and mind opening. So much knowledge. Each day comes with its own toold and resources for better equipping of participants. This is such a defining moment in my life and I am glad.
- Moyosade Ade, Nigeria
This has been the best career. professional and personal development training I have ever taken and definitely the best around. I wish this could keep going on and on.
- Sanusi Kehinde, Nigeria
I wanted to thank you for all you do. I used your CV and LinkedIn review service and I went from struggling to even get a call back to turning down interviews and job offers. I am now settled into my new role and think I wouldn't be here without your help.
- Client from England, UK
I am so glad that you took out time to coach and re-educate me, making me realize my strengths, weaknesses and opportunities yet to be explored. I really appreciate.
- Thelma Adaeze, Oman
Are you ready to learn advanced skills, jump into a stable career, and become a leader?

Deadline: Monday, September 4, 2020 at 11:59pm WAT

Deadline: June 15,020 at 11:59pm WA4