Meet Our Partners
To help sustain our mission to become the largest platform for information on global opportunities, we've extended our hands of partnerships to exceptional organization(s) around the world. It is our pleasure to introduce you to several organizations whose commitments and mission are representative of all the organizations we are fortunate to call our partners:
YaLa Young Leaders is the largest online peace movement bringing together young women and men from Israel, Palestine, Morocco, Iraq, Syria, Tunisia, Egypt and more. The peace movement has nearly 1 million youth from Middle East and North Africa (MENA) region who are fostering dialogue and change.
Mireille Toulekima Global Leadership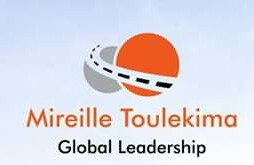 The Mireille Toulekima Global Leadership is a leadership and management organization dedicated to engineering greatness and empowering individuals, entrepreneurs and organizations to greater achievement and potential. They offer cutting edge programs for the international market in authentic leadership and entrepreneurship.
Link to website: mireilletoulekima.com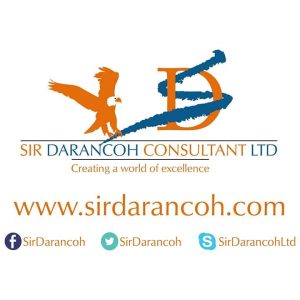 Sir Darancoh Consultant Limited
Sir Darancoh Consultant Limited is an innovative full service agency that leads in providing branding solutions for all your marketing communications needs. (From cooperate identity design, website design and Web Solutions, Digital Marketing Solutions, Logo Design, Graphics Design and many more). They are passionate about making business brand though creative development.
Link to website: sirdarancoh.com

Interested in partnering with Opportunity Desk? Contact us at josephine @ opportunitydesk.org.