OD Impact Challenge Mentors
Meet the amazing mentors signed up for the OD Impact Challenge 2018.
Nandini Tanya Lallmon (Mauritius)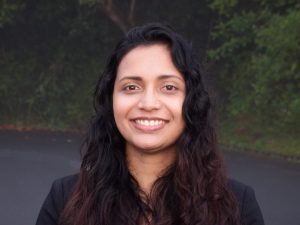 Winner of the Mauritius National Youth Excellence Award and State of Mauritius Scholarship, Nandini Tanya Lallmon is the Chairperson of the International Youth Council Mauritius Chapter and Assistant Country Director of Mauritius for the Global Peace Chain. Fellow of the Young African Leaders Initiative and African Women Entrepreneurship Cooperative, she is part of the Global Advisory Council of the Steering for Greatness Foundation and serves as mentor for the Cherie Blair Foundation for Women and Opportunity Desk.
Bosede Akinbolusere (Nigeria)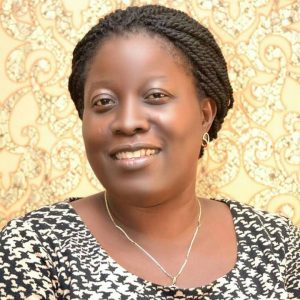 Bosede holds an MA. Gender Analysis & Economics (Makerere University, Kampala, Uganda), and B Sc. Agricultural Economics (University of Nigeria, Nsukka, Nigeria). Founder DICE Mentor Program, fellow 2014 Africa Women Leadership Institute and 2009 Sexuality Leadership Development Programme.
She has over 14 years of experience working on various development thematic areas such as Adolescent Reproductive Health, HIV/AIDS Prevention and Impact Mitigation, Reproductive Health for Conflict Affected Populations, Gender Mainstreaming, Research Methodology, policy, community and institutional strengthening, advocacy and development coupled with her experience working on project sites in various rural and urban communities
Huma Imdad (Pakistan/USA)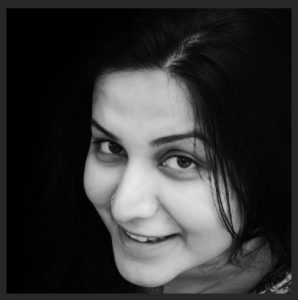 Huma is currently a Program Coordinator working on the Halcyon Incubator team. Prior to joining the Halcyon team, Huma was working on UNWFP and UNODC projects, fighting for zero hunger and the end of drug addiction. Huma is also deeply passionate about providing quality education to children through initiatives that offer solutions to illiteracy and unemployment. An experienced entrepreneur, she founded Muzh Studios, and Zhaagh Business Solutions, all ventures she remains passionate about and is about to launch another one which will give a common platform to all startups to reach out to investors and fundings.
Huma is all about learning something new every day, particularly in the areas of social impact, entrepreneurship, and human rights. Her role involves cultivating positive relationships and collaborating with a range of partners and prospective partners, particularly around Halcyon's growing international work entrepreneurs around the globe. Her goal is to become a social entrepreneur positioned strategically where needs are not adequately supported by the government or the private sector. Effective communicator and motivator who identifies and leverages assets in teammates to reach organizational goals. A relentless optimist who believes there is no failure, only feedback.
Angela Kariuki (Kenya)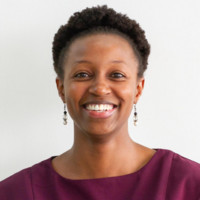 Angela Kariuki is an independent consultant and an advocate for entrepreneurship. She supports early stage enterprises grow through strategy development, market positioning, operational processes, capacity building, performance metrics, partnerships development and investment readiness. Angela has over 17 years experience spanning business advisory, business development support, entrepreneurship, operations management, financial analysis and reporting, sales and customer service.
Rajesh Paundel (Nepal)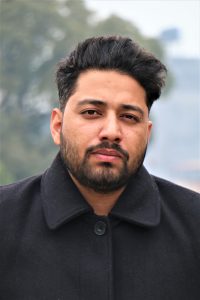 Rajesh Poudel is a native of Nepal and a development practitioner. His works as Program Development Coordinator at Good Neighbors International, an international NGO. His current work directly contributes to sustainable development goals and over the past five years, his work has directly or indirectly impacted the lives of more than 500,000 marginalized people.
Saifullah Channa (Pakistan)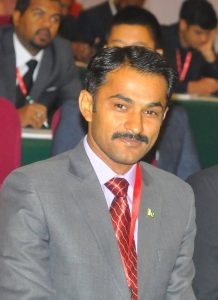 Saifullah Channa is an well-experienced and development professional of the Pakistan, with Masters Degree in Social Science from Shah Abdul Latif University, Sindh. He has more than 6 years working experience on various development thematic areas of Administration, Participatory community development with special focus on Social mobilization, Training & Facilitation on Child rights, Education, Climate change, Peacebuilding, Adolescent sexual reproductive health and effective coordination with stakeholders include government representatives of Pakistan.
Saifullah is worked with the project of Adolescent Sexual Reproductive Health with Pathfinder International and UNFPA at Sindh province of Pakistan. He also worked with national and International organization at different positions and projects. Currently he is working as Executive Director of DIYA's youth-lead organization at Sindh, Pakistan.
Tennyson Bilinkhinyu Nkhoma (Malawi)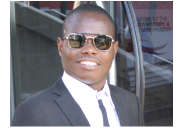 Tennyson is an entrepreneur. He owns a company, Crown Multiverse, a startup making laundry detergent bar soap. He is a global peace ambassador for the global peace chain for the year 2018-2020. An alumni of Young African Leaders Initiative (YALI), Tennyson holds a diploma in land administration and is actively involved in girls' education advocacy.
Grace Ihejiamaizu (Nigeria)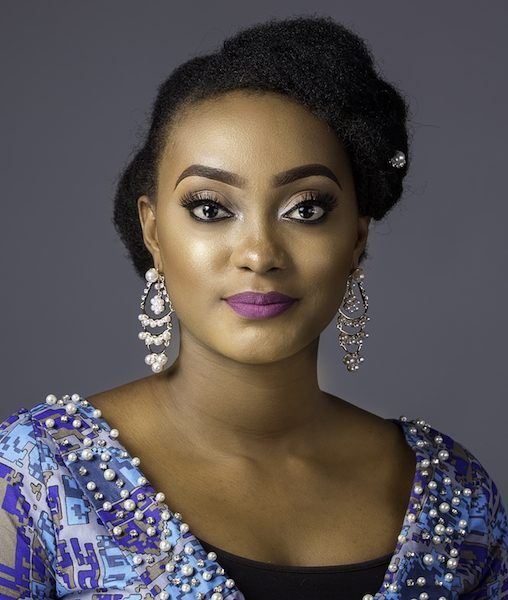 Grace is a Social Entrepreneur, Educator and Mandela Washington Fellow working to promote quality education and empower the next generation of leaders and entrepreneurs.
She is the founder of iKapture Center for Development, an afterschool organization that works to educate, engage and empower young people especially out-of-school youth. Grace is also the founder of OpportunityDesk.org, the largest online platform that shares relevant opportunities for youth across the world.
She is committed to shaping a world where young people have unlimited access to quality education and opportunities.