Opata Chibueze
Technical Lead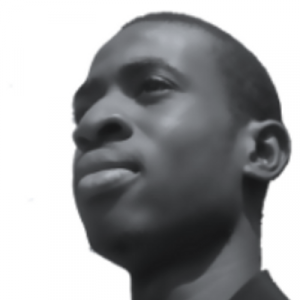 Opata is a passionate developer and entrepreneur, committed to engaging youths to contribute in the growth and development of Africa. He is the founder of Robotic Systems Ltd, a fast growing startup focused on offering robust and internationally competitive software development and automation services to businesses.
Opata is the Technical Lead at Opportunity Desk.
Connect with him on Linkedin and Facebook.