Welcome to September!
As usual, we are delighted to announce our young person of the month for September 2013,  Lebang Nong from South Africa. Lebang is a young social entrepreneur who is truly passionate about Education and youth development and continues to aspire for transformation of dreams for the Youth of South Africa. Founder of Katleho Pele Education and EduCAN, Lebang's story is one of hard work, determination and the true passion for positive change. We celebrate Lebang for his work and hope that you are inspired!
LEBANG NONG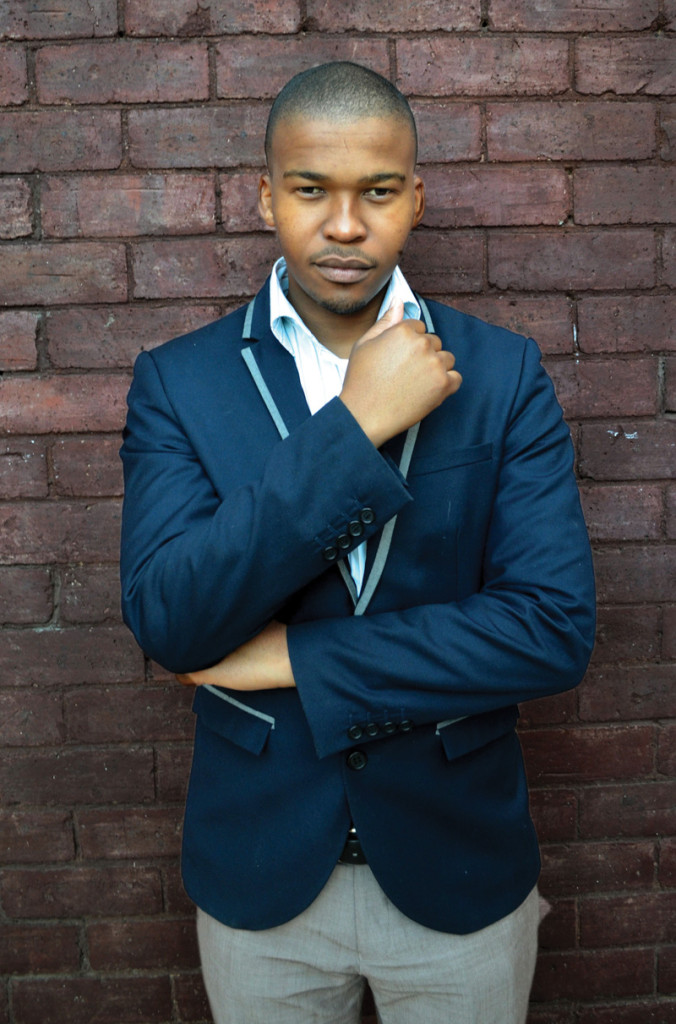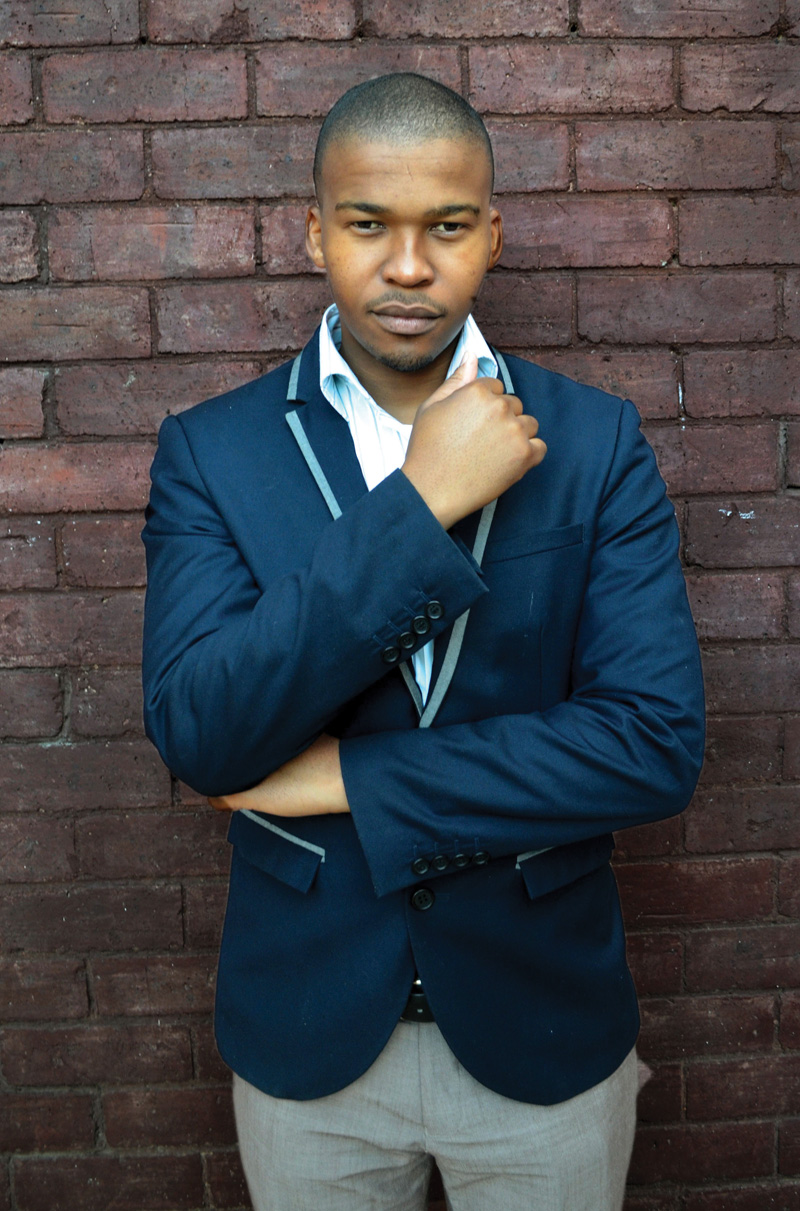 Lebang Nong is a 26 year old advocate for change born in Chiawelo (Soweto). He is the founder and chairman of Katleho Pele Education KPEdu, a non-profit organization as well as the co-founder of EduCAN. Lebang is very passionate about educating and mentoring the youth as he tutors Mathematics in Primary Schools, Secondary Schools, ABET and University students (1st years).
In 2004, he founded KPEdu through a crisis that took place at his school. He tells Opportunity Desk his story.
"While I was still in grade 11, my mathematics teacher was involved in a car accident. This incidence left us without a mathematics teacher for some time. I remember my fellow learners were beginning to be afraid or lose hope in attaining a good mark in mathematics in the year-end examinations. I then initiated my after school tutoring programme, where I was helping my fellow grade 11 students with Mathematics. It was through this experience Katleho Pele Education (KPE) was founded."
Lebang continued with his classes in his final year of high school, which he expanded before officially launching KPEdu in 2006. KPEdu for the past seven years has educated many primary schools, high schools and also Adult Education. They have produced Soweto's Top learners with 100% in Mathematics, 95% in Science and distinctions in major science subjects. Even in the face of challenges and without FUNDING, KPEdu has continued to produce TOP students!
Recently, Lebang together with his friend and social entrepreneur, Bruce Dube launched EduCAN (www.educan.co.za), an online learning community and platform to connect learners and tutors, offer a range of free education resources and instant learner support via online chats. EduCAN's believe is that education should be fun, interactive and engaging.
How he started his career
Lebang's career began in 2005, during his final year at High School in Soweto, when he did not have a Mathematics teacher. In an attempt to fill the gap, he initiated afterschool classes to help tutor his fellow school mates. In 2006, after his graduation, he founded KPEdu and history has been written ever since. From April 2013, he started working on EduCAN with his partner, Bruce. This was born out of his passion to create a platform where youth can connect, create and share educational resources and expertise. EduCAN was officially launched on the 6th of August 2013.
On what inspires him
Lebang says he is inspired by his mother, Evangelist Mary Nong and his Late father who have/had a phenomenal passion to impact the society. Right from childhood, he was been exposed to their organization Independent Order of True Templars (IOTT) Central Midland, one that has been fighting against drug and alcohol abuse. Lebang is also inspired by most of the learners he has tutored. According to him, when the learners started, they came with low average marks but in their final year results they attained distinctions that enabled them to go to university and achieve their dream.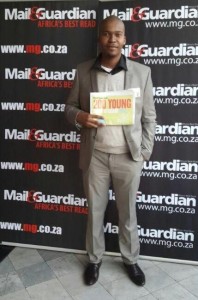 Achievements
Hard work pays indeed. Lebang's work over the last 7 years has earned him some recognition and awards including being listed as Mail & Guardian Top 200 Young South Africans 2013 and selected as one of 100 Brightest Young Minds in South Africa. He has also been awarded the ABET Mathematics Teacher for 2013 in Johannesburg and recognized by Csl Sithole for uplifting the community of Protea Glen.
Lebang's Final Words to the Youth
We as the youth have the ability to transform and to embrace dreams. We live in a generation where LIMITS don't exist, anything is possible. We should unite, collaborate and push for ideas and dreams to take place.
Find out more about Lebang Nong and contact him through his Cell +27726109902; Email : [email protected]; Twitter: @lebangnong and Websites : www.educan.co.za / www.kpedu.org.za
Please visit YPOM September 2013 if you missed the Live Facebook Chat with Lebang.
———————————————————————————————————————————
Who will be the Next Young Person of the Month?
You can be the next Opportunity Desk Young Person of the Month! All you have to do is get a friend to recommend your work or fill out our nomination form here. We want to use the platform to recognize and celebrate the efforts of amazing young people around the world. O! Did I forget to add – that you must be an active Opportunity Desk member, either as a fan, reader or subscriber? Yes!
Don't miss any updates in the future. Join Opportunity Desk on 5000+Facebook, 700+Twitter, 10,000+Group or Subscribe via Email!