ODIC Judges
Meet our judges for the 2019 OD Impact Challenge.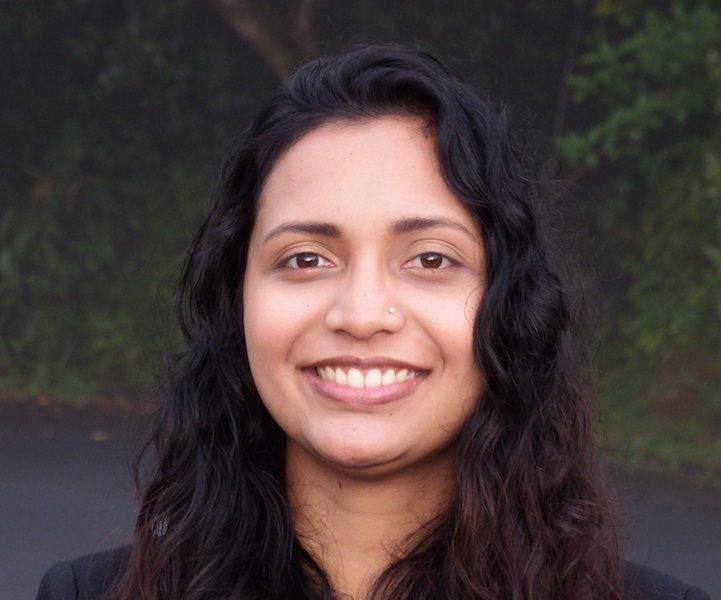 As a lawyer by profession and social activist by passion, Nandini Tanya Lallmon is an all-rounder with many strings to her bow. She leads the anti-discriminatory laws campaign of the Commonwealth Youth Gender and Equality Network under the Royal Commonwealth Society. She acts as country director of Mauritius for several international NGOs and sits on the advisory council of various organisations. She has received a multitude of awards for her impressive prowess as a humanitarian within Mauritius and the Southern African region. In 2018, she was a mentor at Opportunity Desk, was nominated as Mentor of the Week in September and served on the adjudicating panel of the OD Impact Challenge.
---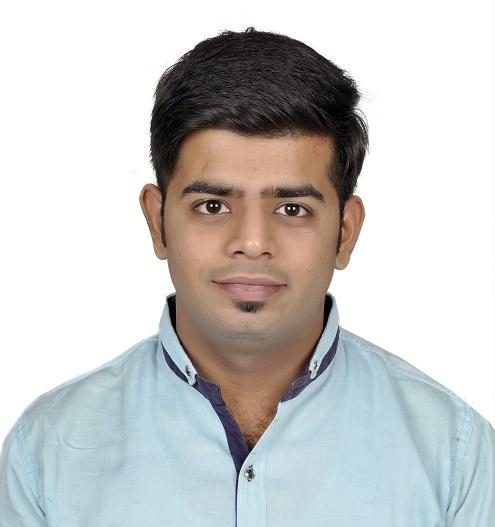 Paras R Modi is an Indian environmental enthusiast working for the betterment of society. He has completed his Engineering with Information Technology as his specialization subject. He is among one of the active and enthusiastic youth of India. He is also spry and nimble when it comes to work for society. He is currently working as "President of Youth" for an NGO in India where he conducts drives, programs and motivates youth of his country to work for betterment of society and works on UN Sustainability Development goals. Paras is also working as OD Country Ambassador of India and has represented and conducted various session to introduce OD to students of India. He is has also participated and won in various competitions with large organizations like Microsoft, National Geographic Channel, Aurobindo Society of India, and IES, The UK.
---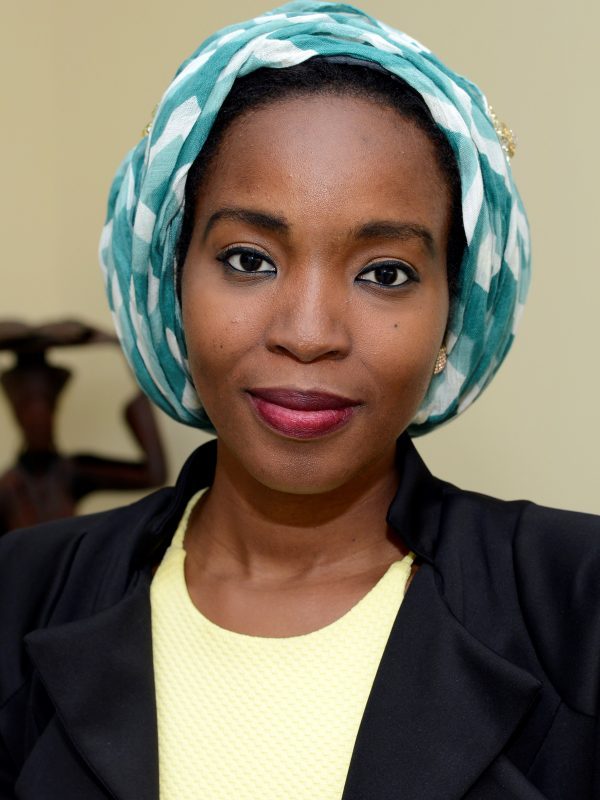 Halima Ibrahim Abba is an infrastructure finance, legal and international development specialist. She has closed US$1bn in infrastructure projects across the African continent. Halima is the Chair & Founder of the Skills Outside School Foundation (SOSF), an education, employability and entrepreneurship not for profit, she has run for over 5 years. Committed to helping youth maximize potential, become self-reliant and productive members of society, driving Nigeria's growth and development, through 150+ partners and over 700 volunteers, the Foundation has supported 1800+ beneficiaries across 3 states in Nigeria. She is a mentor for the Sponsors for Educational Opportunity London, Opportunity Desk, SOSF and Oxford Cambridge Africa Mentorship Program. She sits on the board of several companies, and is a consultant and advisor on strategy, corporate governance, human capital development and financial structuring.
---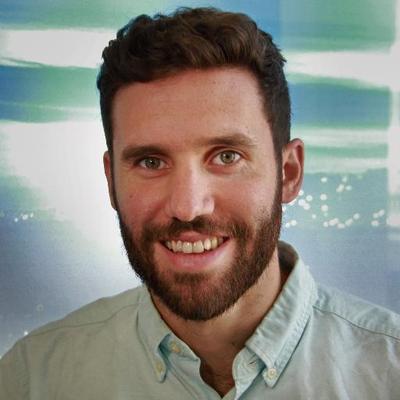 Tom Lytton-Dickie is the Founder of Meaningful Business, a HotTopics.ht community which connects business leaders who are solving pressing social and environmental challenges to support the UN Sustainable Development Goals. The platform comprises an annual MB100 list, which recognises leaders who are successfully combining profit and purpose, a content model which helps them tell their stories and a live event series to facilitate greater collaboration. Prior to launching Meaningful Business, Tom was the Founding Editor of HotTopics.ht, a media platform designed for the world's most influential business leaders to share their thoughts and opinion on topical issues and trends. The site now has over 3,000 C-level contributors globally.
---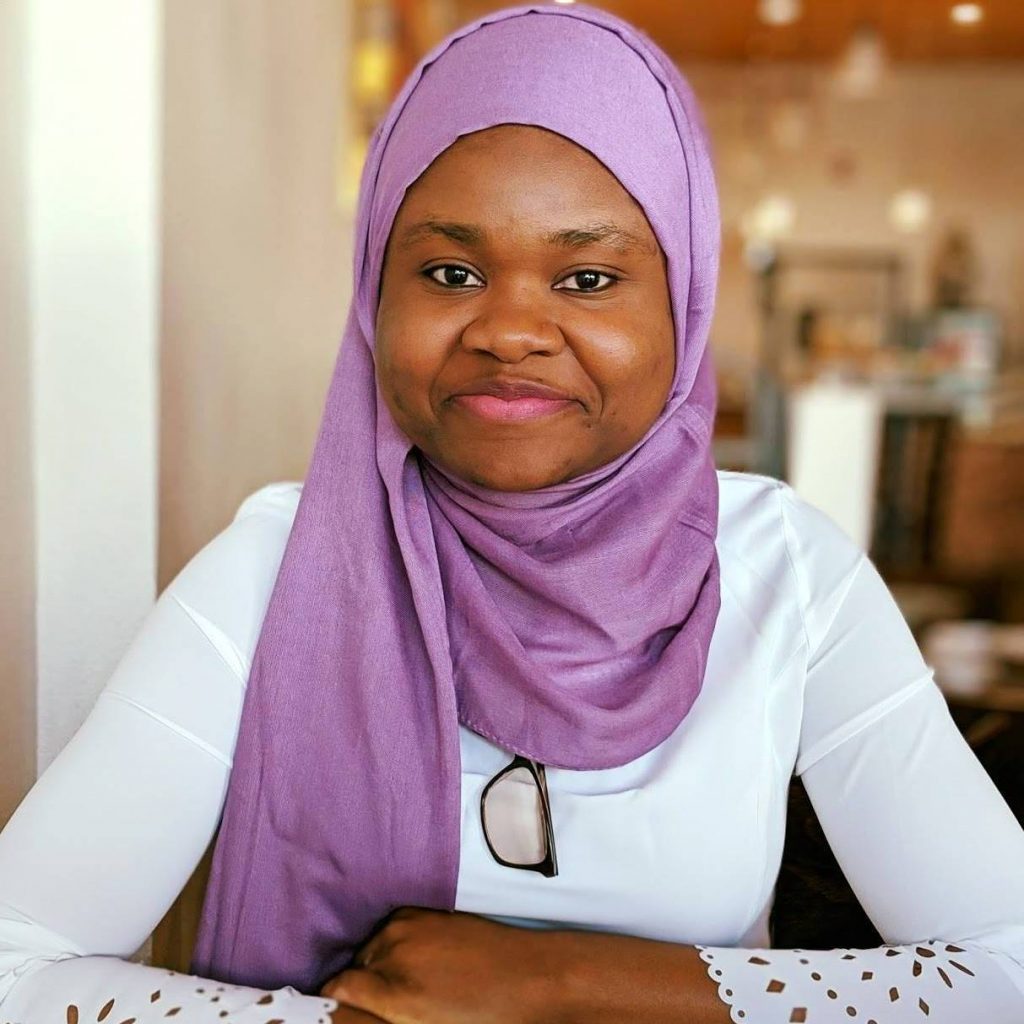 Zaidat Ibrahim is an intelligent, and highly-driven young woman. Zaidat earned her Masters from the University of California, Berkeley and currently works at a large Biotech company in San Francisco Bay Area. Prior to enrolling at UC Berkeley, she worked at Massachusetts General Hospital, Opportunity Desk and ConnectMed (mdkatari). Her exemplary leadership skills showcase itself in every role she takes on. At UC Berkeley, she wore many leadership hats, one of which was co-charing and successfully co-coordinating the 2019 Haas Africa Business Forum which brought together innovators from across Africa and the African Diaspora. In 2016, she was recognized by African Youth Excellence (AYE) as a "Pursuer Young African Leader in Public Service", for her role with Opportunity Desk. At MGH, she was awarded "The 2015 Partners in Excellence Award" for outstanding performance and commitment to excellence in her work, and "2017 Department of Pulmonary Medicine's Citizenship Award" for going above and beyond in fulfilling her individual responsibilities while fostering teamwork.
During her spare time, while she continuously gives back to her community, you would find her reading books and watching Shark Tank.
---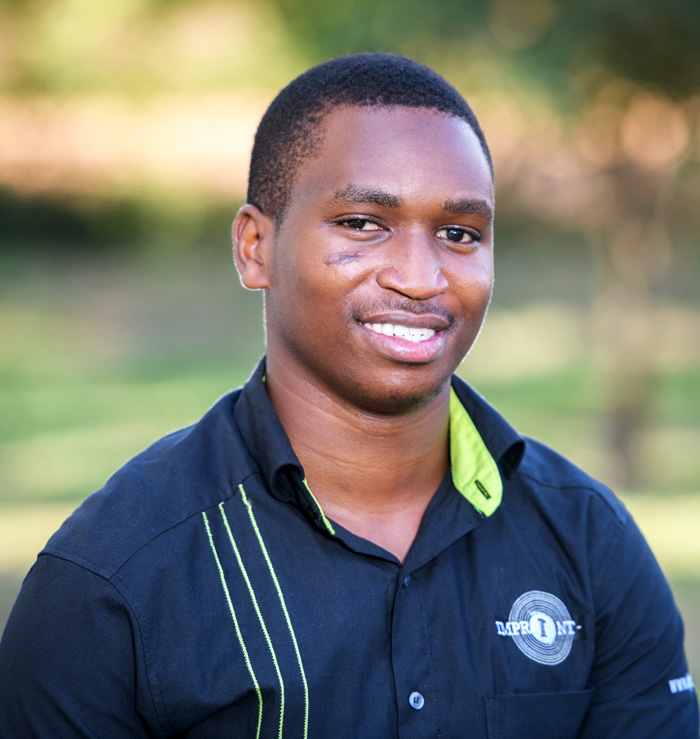 Ernest is a management and development consultant from Uganda, with technical expertise in strategy, evaluation of projects, Project Management and a growing prowess in grant writing. In his current role as a Senior Associate Consulting and Grants, he provides managerial oversight to ensure growth of the consulting and grants management arm of Imprint. He has spent much of his career in the private sector working with organizations like Imprint (U) Ltd, Aiesec Uganda-Makerere University chapter, Green Turn UK and Uganda Red Cross Society. He is driven by a passion for social enterprise development, life coaching and mentorship, African philanthropy and project management. He is ​a member of Aiesec Uganda Alumni, Young Emerging Evaluators (YEE), Uganda Statistical Society (USS), Young Africa Leadership Initiative (YALI), League of Young Professionals (LYP) and EvalYouth Taskforce 2. Currently, he is also a site facilitator for Global health project management from the University of Washington and is always upbeat to any rewarding personal development initiative.
---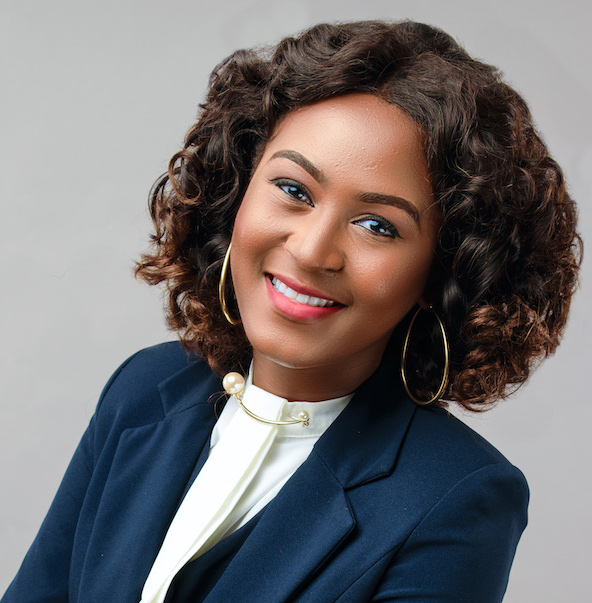 Deliwe Makata is a young change influencer from Malawi, with a specific passion in empowering women and girls to advance in Education, Leadership and Economic Independence. 
Deliwe is the Founder of a girl child and women empowerment organization called Women Inspire, that exists to capacitate women and girls to harness their power in contributing to the growth of their communities and nations. She is also the Founder of Ignite Consultations Africa, a company that works towards the growth of individuals and organizations by providing tailor-made learning opportunities and strategic plans. 
A Published Author, Deliwe recently Published her book "Go for Gold" towards exceptional Exploits, Achieving Beyond the Norm. It is a success inspiration book written to dare individuals into going for their very best in lifes endeavours. She holds in her name different accolades and awards. She was in 2018 awarded "Girl Child and Women Empowerment Champion". She was also awarded the prestigious Future Africa Leaders Award in December 2018.
---
Our judges come from diverse backgrounds and are highly experienced and committed to providing fair judgment using the stipulated evaluation criteria.
Click here to learn more and apply for the challenge.