Partners
To help sustain our mission of connecting everyone everywhere to global opportunities, we've extended our hands of partnerships to exceptional organization(s) around the world. It is our pleasure to introduce you to several organizations whose commitments and mission are representative of all the organizations we are fortunate to call our partners.
---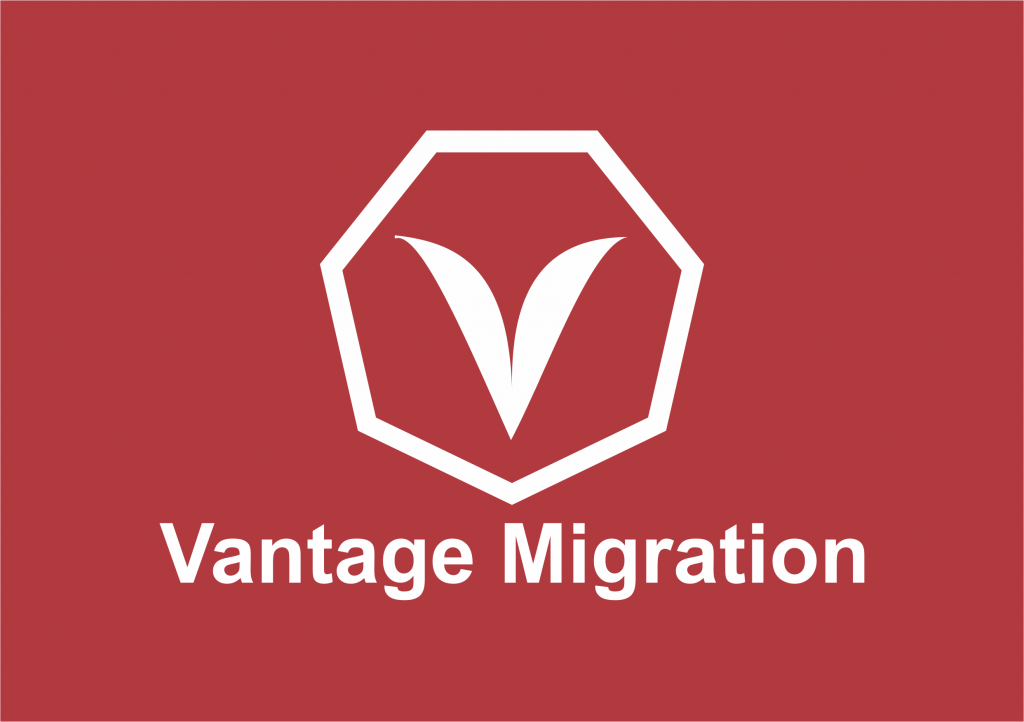 Vantage Migration helps graduates to study masters/PhD in Canada on full Scholarship. We teach you how to secure admission and full scholarship in Canada, without paying an agent.
Learn more here.
---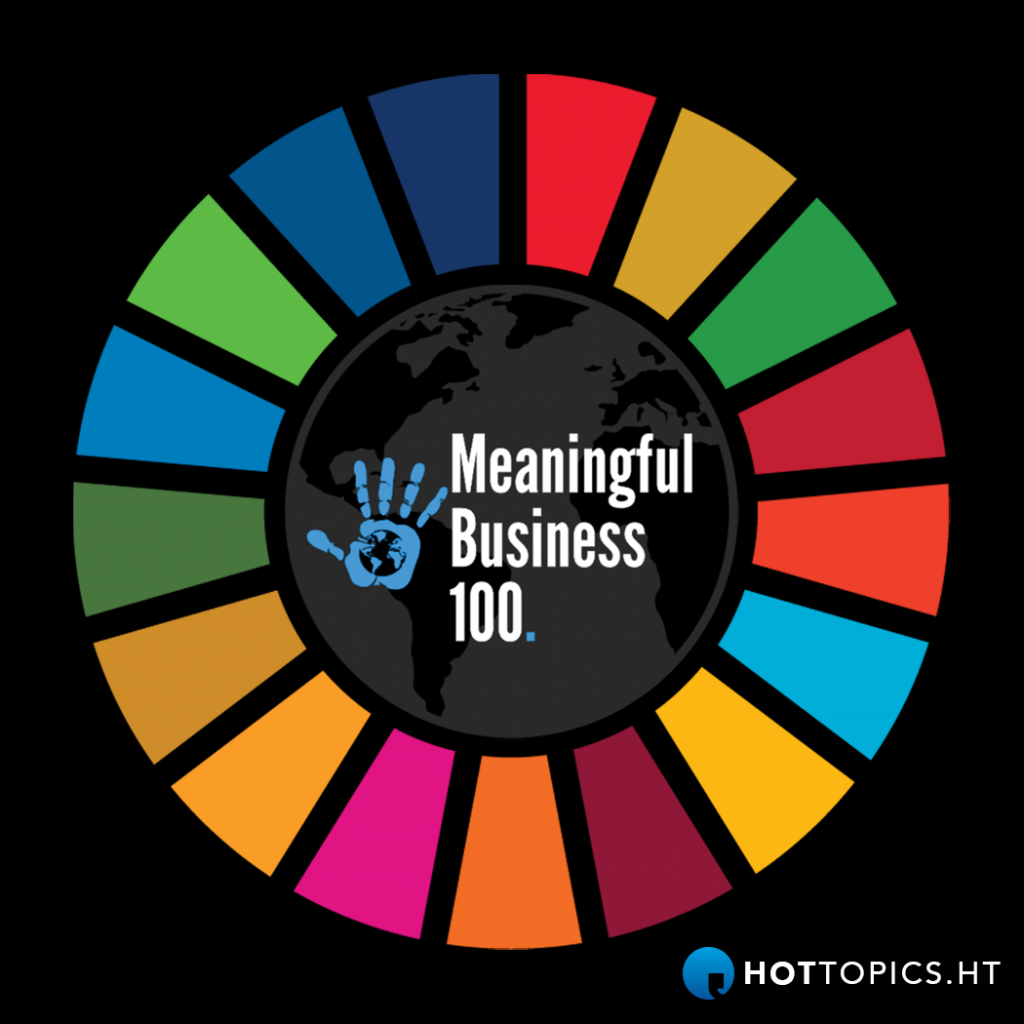 Meaningful Business Community, HotTopics.ht is a global HotTopics.ht community of leaders tackling the world's most pressing social and environmental challenges to support the UN 2030 agenda.
Website: https://mb100.hottopics.ht/
---
Interested in partnering with Opportunity Desk? Contact us at josephine @ opportunitydesk.org.