Partners
To help sustain our mission of connecting everyone everywhere to global opportunities, we have extended our hands of partnerships to exceptional organization(s) around the world. It is our pleasure to introduce you to several organizations whose commitments and mission are representative of all the organizations we are fortunate to call our partners.
---

Global Changemakers is an international youth organisation and global pioneer in supporting youth-led sustainable development. Their mission is to support youth to create positive change towards a more inclusive, fair and sustainable communities. They do this through skills development, capacity building, mentoring and grants. They have trained youth from 180+ countries, and supported 450+ youth-led projects with a combined impact on 15+ million people.
Website: https://www.global-changemakers.net/
---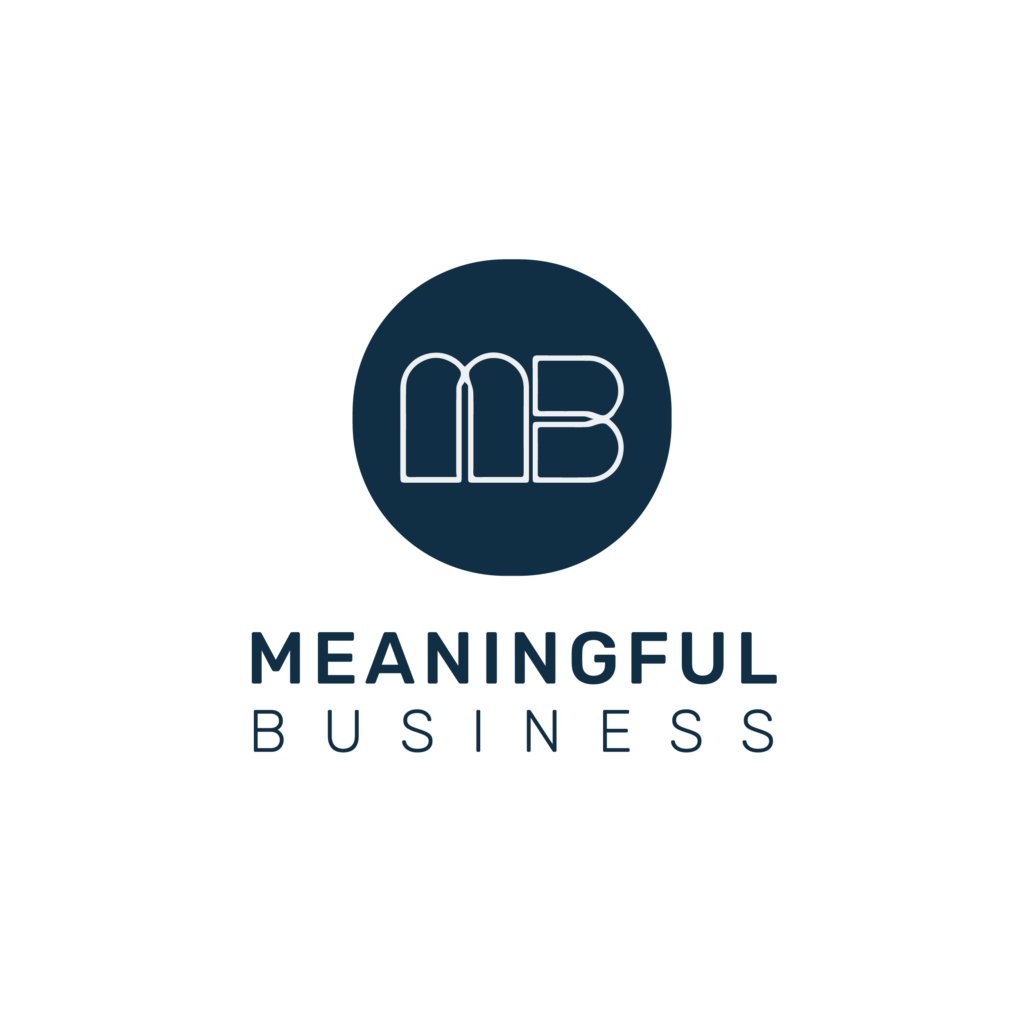 Meaningful Business exists to support, connect and inspire progressive leaders dedicated to solving the world's most pressing issues. The community consists of social entrepreneurs, CEOs, impact investors, sustainability heads, humanitarian leaders and academics across 140+ countries, cutting across geography, sector, cause and company size. The platform is designed to help these individuals succeed by providing access to knowledge, connections and resources that help them overcome their key challenges.
Website: https://www.meaningful.business/
---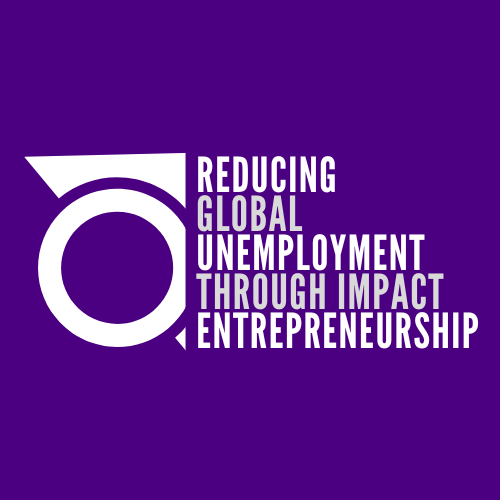 Savvy was founded to help at least 100,000 unemployed professionals around the world transition into entrepreneurship by equipping them with the knowledge, skills, tools, resources, support network, and community to build sustainable, innovative, and profitable impact-driven businesses, as a way to reduce global unemployment that has been broadened by the COVID-19 pandemic. The Savvy program is available in 111 languages, including English, French, Chinese, Arabic, Spanish, and Bengali. So far, out of over 90,000 applications, we've selected and trained over 7,500 individuals in 156 countries, who have gone on to build over 2,200 businesses across diverse sectors in different regions.
Website: https://savvyfellows.com/
---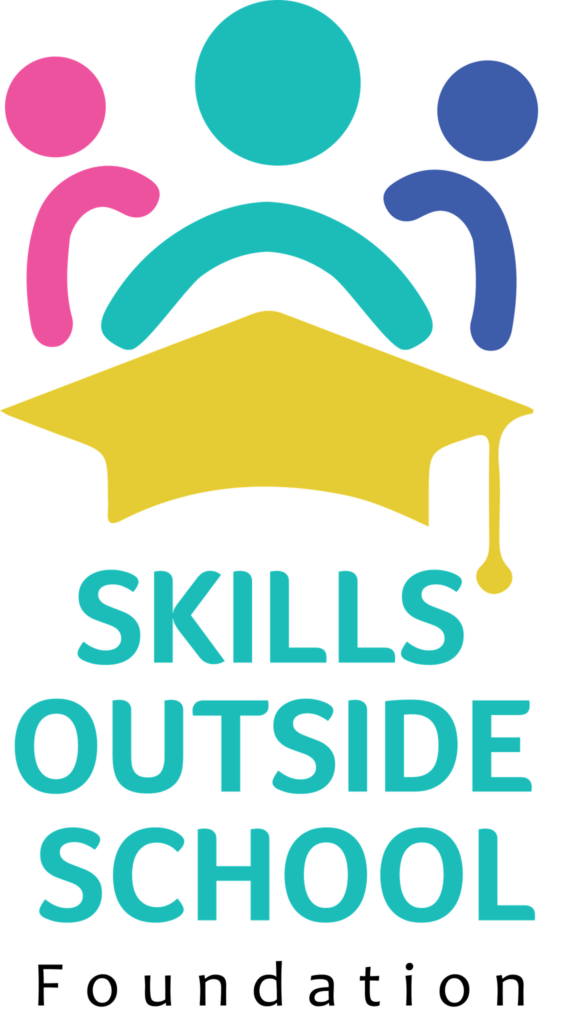 The Skills Outside School Foundation is the leading pan-African education, entrepreneurship (social & commercial), and employability organization. Their vision is a productive human capital driving transformational socio-economic development globally, through our core pillars – data, interventions and advocacy over the last 8 years. Working with 1195 volunteers (including business mentors, career mentors and trainers), 150+ international and local partners including UNICEF, International Institute for Tropical Agriculture, Access Bank, ACT Foundation; Bank of Agriculture, Nigeria's Federal Capital Territory Secondary Education Board, Smyle Africa Trust; Opportunity Desk, Root2Fruit Foundation, Volunteer in Nigeria and the Nigerian National Youth Service, they have supported 50,000+ Beneficiaries in 7 Countries including Nigeria, Ghana, Kenya, South Africa, Brazil, India and Macedonia.
---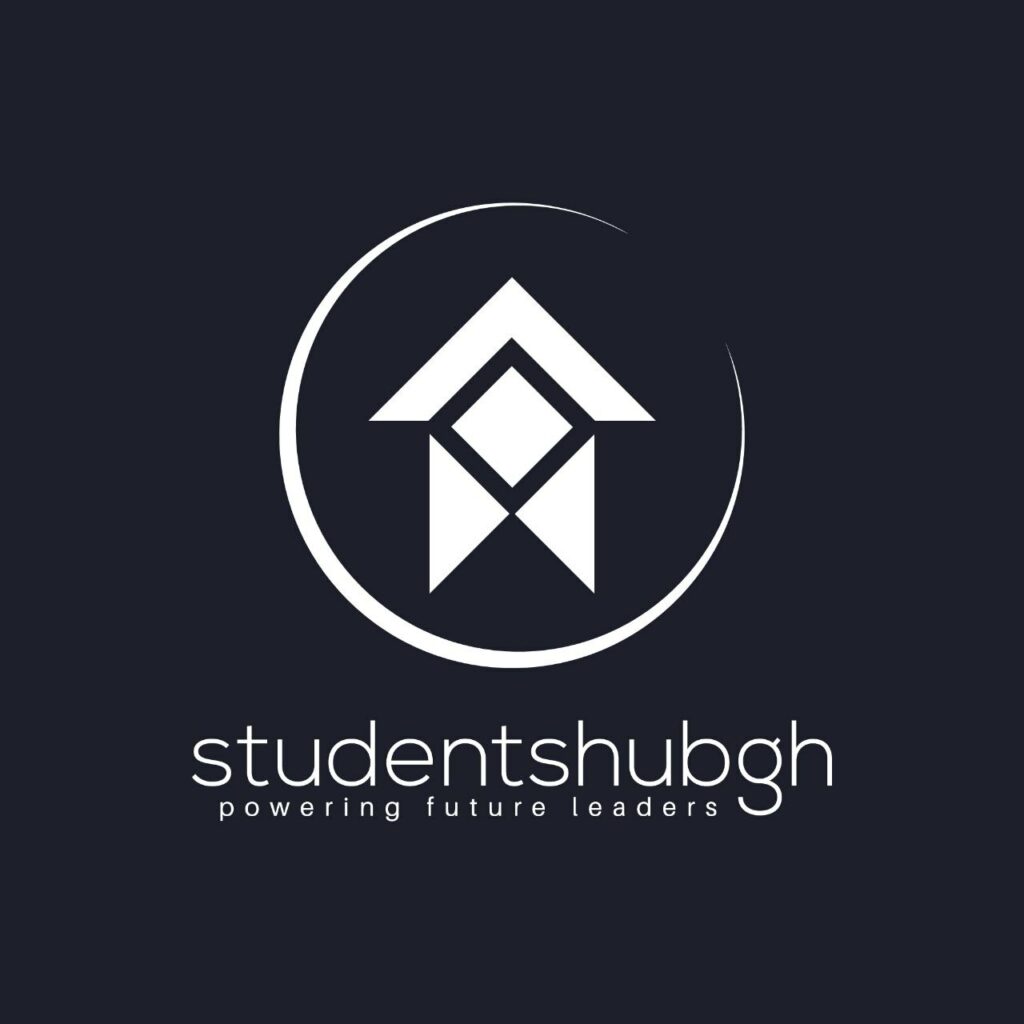 Studentshubgh is a Talent & Skills development organization led by a youth team. A Ghanaian registered company with the registration number (CG077702018), Studentshubgh was incorporated as a social enterprise to address the challenge of youth unemployment and the leadership gap in Africa. It aims to provide young people with career development support, soft, hard and digital skills training, job placement and academic development opportunities to help them contribute to their nation's economic development.
In about 3 years of active operation, Studentshubgh has created a community of 20,000+ young people from over 28 African students and provided a structured career development and mentoring program to 350 youth under 27.
As part of its services, Studentshubgh offers a Digital Career Accelerator that runs online & blended career development training to equip students to take up non-engineering jobs in the digital career space and assist schools & organizations to digitize their career development programs.
WEBSITE: www.studentshubgh.com
---
Interested in partnering with Opportunity Desk? Contact us at [email protected]