Partners
To help sustain our mission of connecting everyone everywhere to global opportunities, we've extended our hands of partnerships to exceptional organization(s) around the world. It is our pleasure to introduce you to several organizations whose commitments and mission are representative of all the organizations we are fortunate to call our partners.
---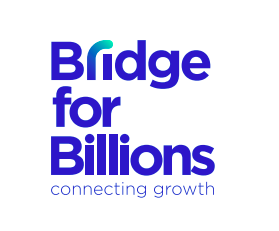 Bridge for Billions is the digital ecosystem that connects entrepreneurs to growth opportunities. We build online business incubation programs for early-stage entrepreneurs worldwide. Since 2015, we've helped over 900 entrepreneurs from 60 countries launch their business, and have created more than 40 programs together with organizations.
Learn more here.
---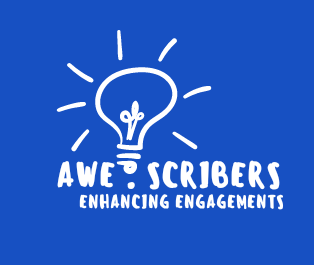 White board animation is amazing! It has been proven that it can capture and retain an audience's attention 50% more compared to any other means! At Awescribers, make captivating scribed and animated explainer videos that your audience will love!.
Website: www.awescribers.com
---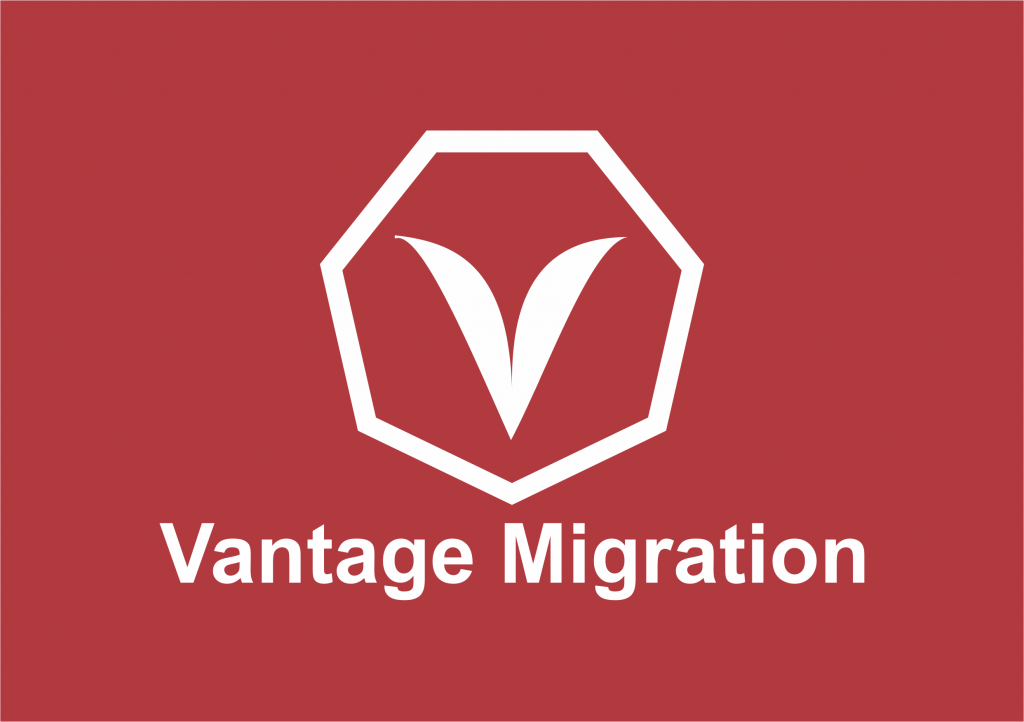 Vantage Migration helps graduates to study masters/PhD in Canada on full Scholarship. We teach you how to secure admission and full scholarship in Canada, without paying an agent.
Learn more here.
---
Meaningful Business Community, HotTopics.ht is a global HotTopics.ht community of leaders tackling the world's most pressing social and environmental challenges to support the UN 2030 agenda.
Website: https://mb100.hottopics.ht/
---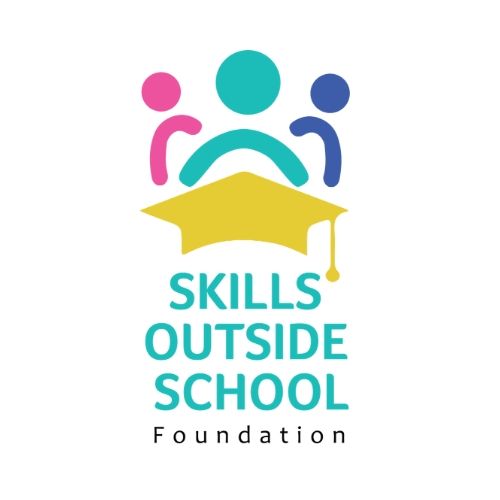 Skills Outside School Foundation (SOSF) is a non-profit focused on providing 21st century education, employability and enterprise training to youth and young adults, based on the vision of equipping young people with the life skills to be self-reliant and drivers of transformational socio-economic change.
Website: www.skillsoutsideschool.com
---
Interested in partnering with Opportunity Desk? Contact us at josephine @ opportunitydesk.org.