About
…the one stop place for all global opportunities!
Established in 2012, Opportunity Desk (OD) is the largest digital media platform that bridges the gap to education by sharing information on relevant learning and growth opportunities for youth around the world. These opportunities help to facilitate young people's efforts in exchanging ideas and preparing themselves for the future.
Opportunity Desk works to provide access to global experiences to all through educational opportunities abroad, scholarships, training and conferences, fellowships, grants and awards, jobs, internships and volunteer programs. By doing so, the OD hopes to bring an international experience to everybody, regardless of their background, age, disabilities, education, gender identity, racial or ethnic identity, sexual orientation or socio-economic status.
22Bet – καλή τύχη σε όλους
Τέλος – μην ξεχνάτε τη σελίδα με τις προσφορές στην ιστοσελίδα, όπου υπάρχουν πάντα εκπληκτικές προσφορές διαθέσιμες τόσο για τους νέους όσο και για τους υπάρχοντες πελάτες! Τι περιμένετε λοιπόν; Εγγραφείτε σήμερα αρχίστε να απολαμβάνετε όλα όσα προσφέρει η 22Bet – καλή τύχη σε όλους !/p>
OD is also committed to highlighting and documenting success stories and experiences of young changemakers, offering mentoring, financial support and amplifies their voices through its Mentorship Program, annual Impact Challenge and Young Person of the Month series.
Since inception, Opportunity Desk has reached several thousands of youth from over 200 countries across the world. Our website currently attracts nearly 1,000,000 views monthly with over 200,000 people engaging with us on our various social media platforms. Unlike other platforms for youth opportunities, we are very unique because we work closely with our audience, providing useful tips, direct support and guidance to them.
What others are saying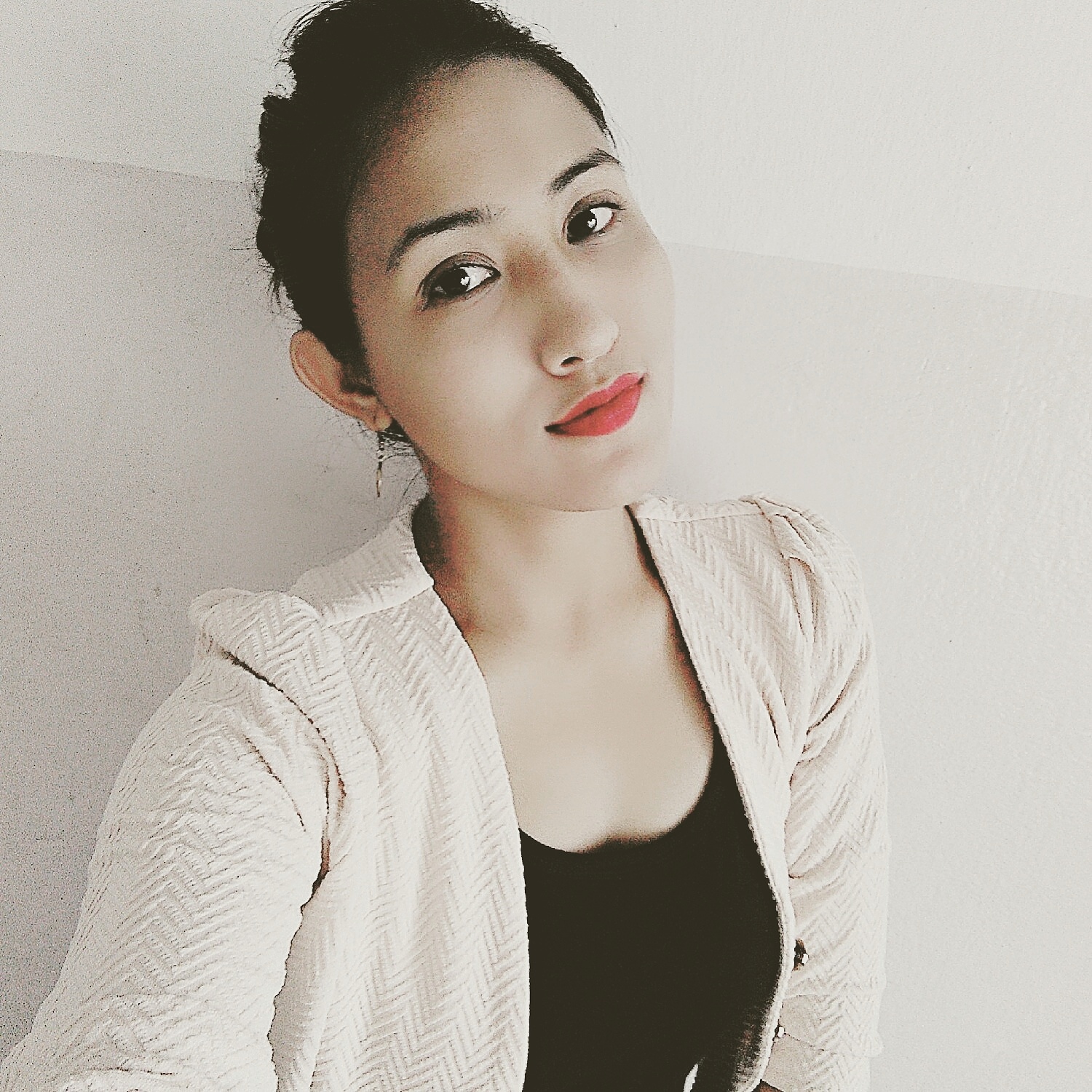 OD proves to be very useful in bridging the gap between youths and growth opportunities for them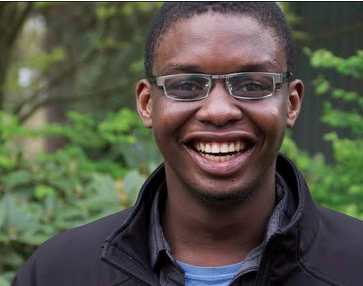 Chuks Enemchukwu
Portland, USA
"Access to opportunities is one of the biggest obstacles faced by many young change-makers today. OD has gone a long way to bridge this gap, and I encourage all passionate young people to join this group."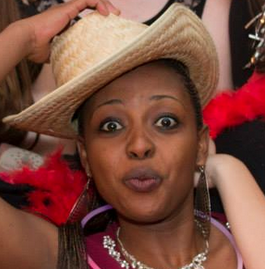 Berabose Aline Joyce
Rwanda
"There are amazing opportunities for young people who are committed to make a positive change in their community and in the world. Opportunity Desk is an excellent tool to find these life changing opportunities."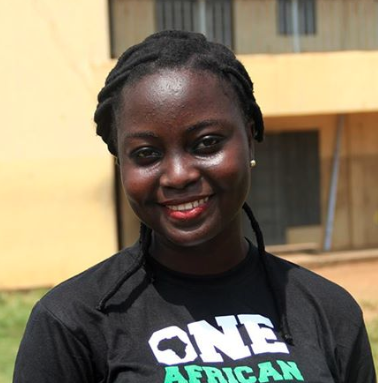 "Opportunity Desk is a genuine organisation that helps young people become better citizens of the world! There are lots of ways to develop your leadership competence."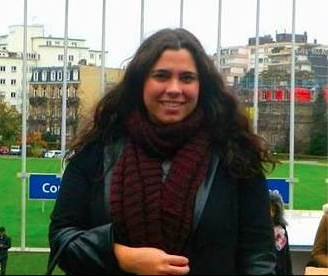 Melissa Cara Marie
Toronto, Canada
"Thank you to Opportunity Desk for making me aware of Women Deliver's three-year Young Leaders Fellowship and for prioritizing youth! Find what you are passionate about and follow it endlessly. It is always worth the risk."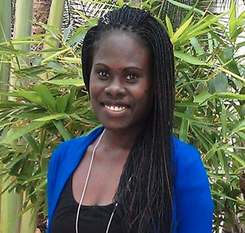 Jacqui Joseph
Papua New Guinea
"I owe credit to OD for my selection into the Global Change Leaders Program. Keep track of posts presented here as it is a great way to stay informed about the amazing opportunities that you may be a part of. "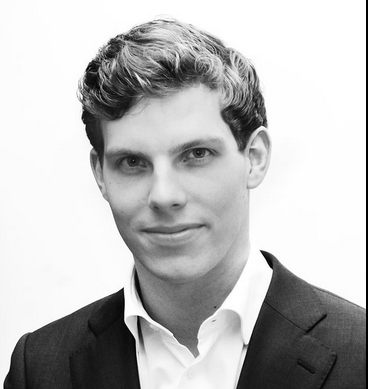 "OD is a fantastic resource for all those young people who want to get involved in their communities, who want to travel the world and who want to make a difference. I am glad I am part of the 'Opportunity Desk Family'."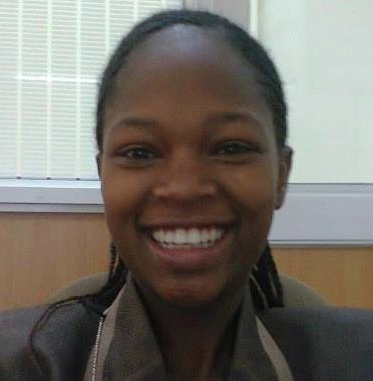 "Thank you so much, I applied for the UNESCO Youth Multimedia competition and was selected as one of the finalists. Thank you for helping me put my dreams of empowering women and girls in action."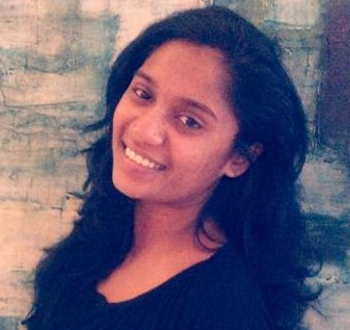 "Thank you for being an amazing supporter for young people by bringing together these global opportunities."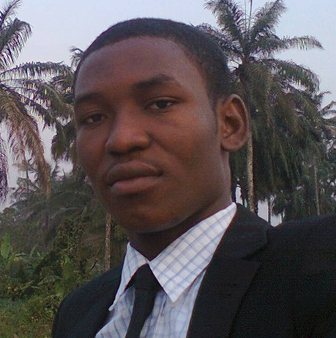 "Great job for all the posts. I made it through as one of the 20 Fellows for the Social Innovators Program & Awards 2014. I was also selexcted to attend the UN Youth Leadership Program in Berlin, Germany."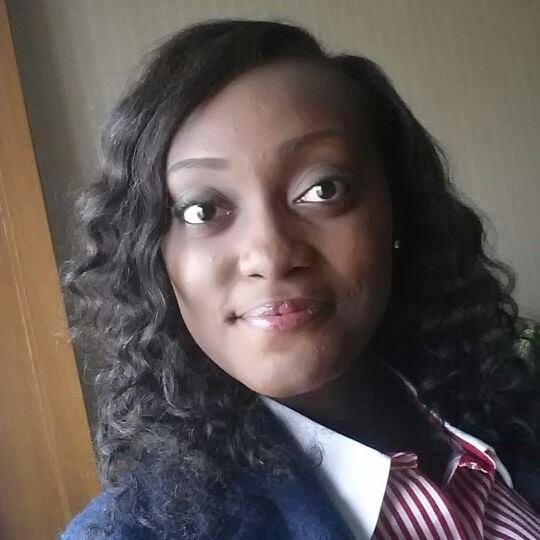 Grace Ihejiamaizu
Global Citizen
"Every young person deserves a travel learning opportunity. The kind of programs and opportunities posted on Opportunity Desk are necessary for growth and progress."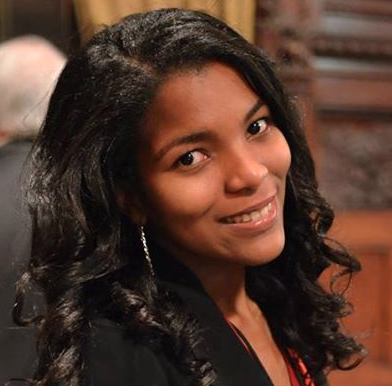 Angélique Pouponneau
Seychelles
"I was awarded the All Bar None Scholarship to attend the One Young World Summit 2014 in Dublin, Ireland. Thanks for all the great work with informing everyone about opportunities."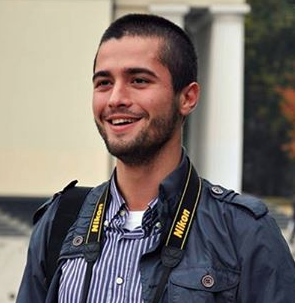 Akaki Chalatashvili
Georgia
"...amazing work. Thank you for such a good initiative to provide opportunities to all of us."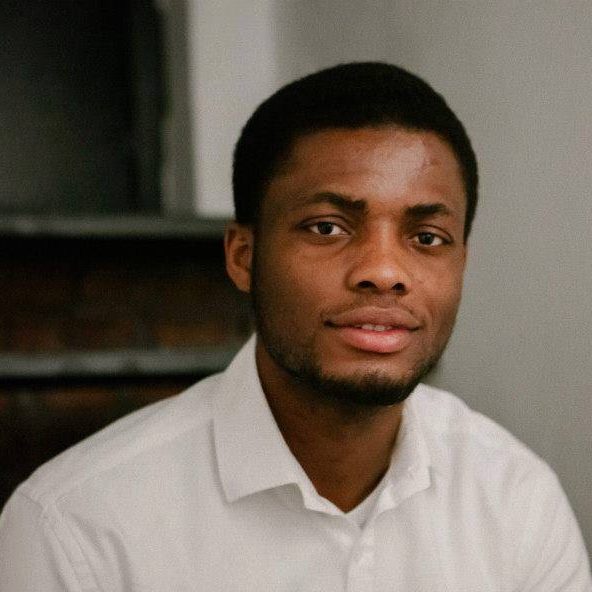 Efeturi Odele (E'turi)
Russia
"International experiences are priceless.... the world is a book and those who do not travel, read only one page. Opportunity Desk has contributed to my international exposure and I encourage you all to key into the opportunities via the site."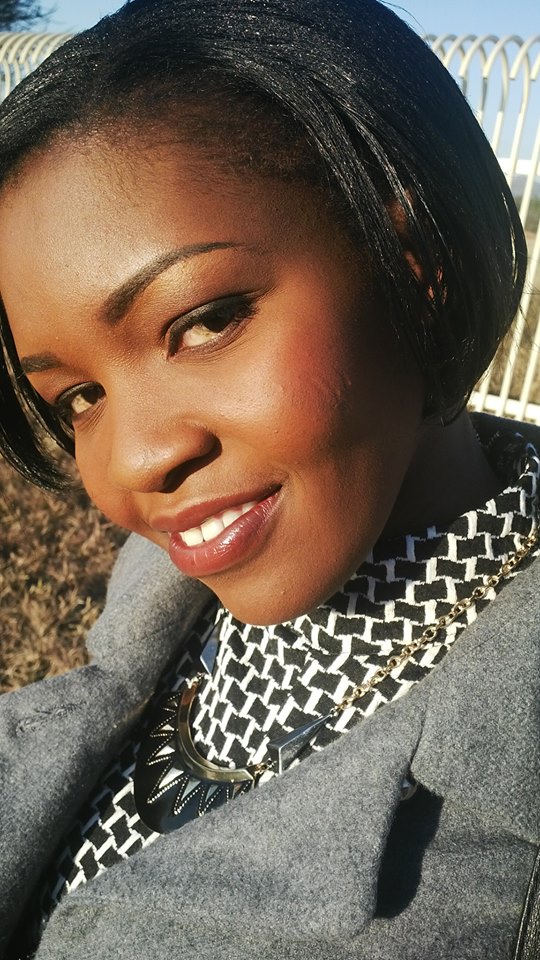 Kelebogile Simula
Botswana
"I was selected for the Women Deliver Young Leaders Program. I saw this opportunity here at Opportunity Desk. Thank you so much for all the amazing opportunities you share and for your inspiration."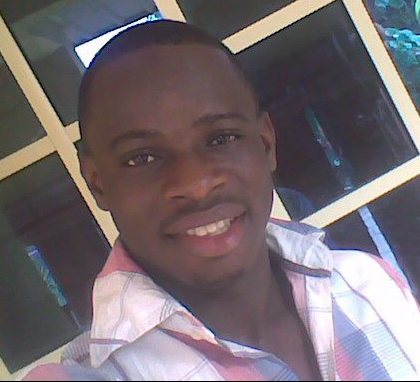 "Opportunity Desk is a fabulous platform that makes dreamers achievers. Missing out is missing a whole lot of opportunities. Your life can only be transformed when you are aptly informed!"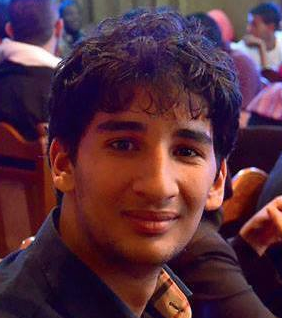 Nordine Mohammedi
Algeria
"Opportunity Desk is a window of opportunities that offers a bright hope for a better future. OD helped me discover opportunities and take part in programs that I would not have heard about without the platform."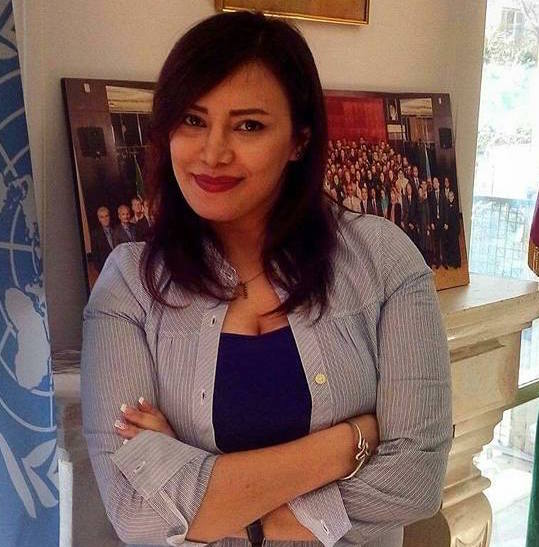 How can I say, thank you? Seriously? Opportunity Desk changed my life dramatically and I've introduced it to so many people in my country.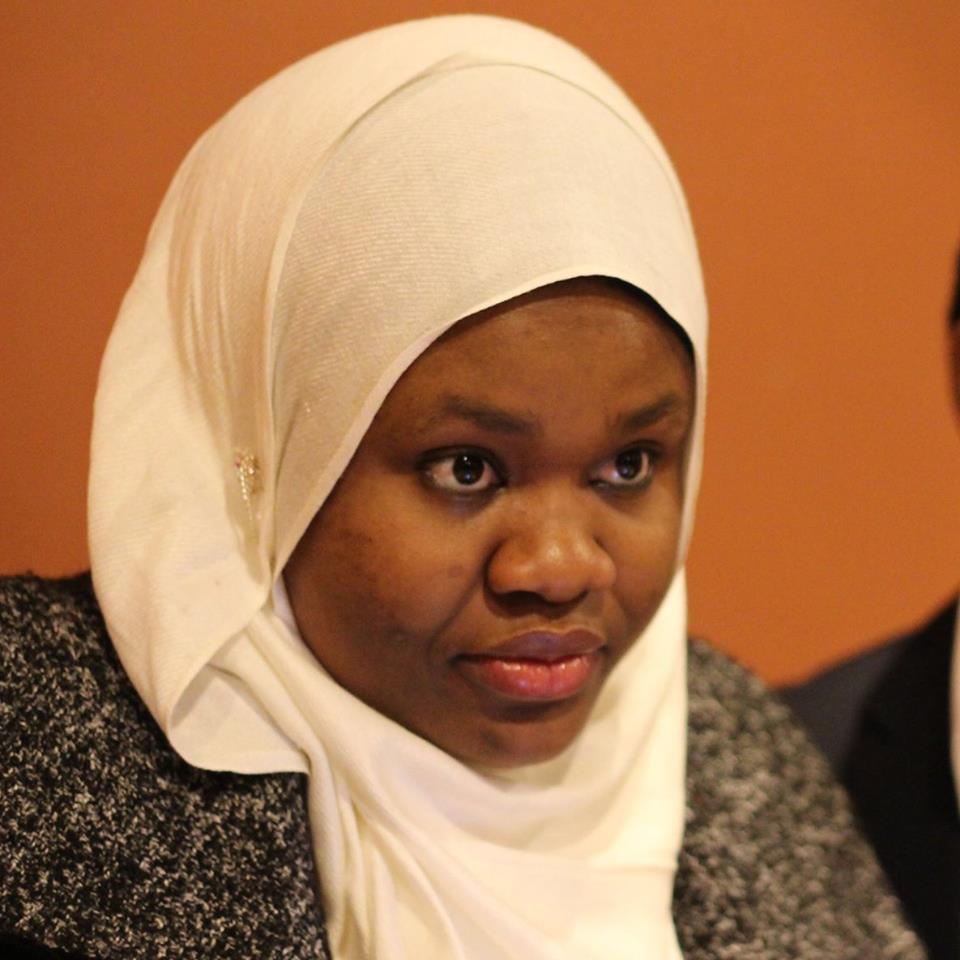 Zaidat Ibrahim
Boston, USA
"Opportunities are like sunrise & Opportunity Desk serves as the alarm clock to ensure you don't wake up too late and miss out on the sunrise! Great work! Amazing team!"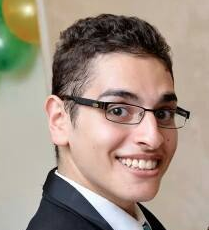 "I coincidentally discovered Opportunity Desk while surfing online for some courses. I applied and was selected for the 2014 UNAOC Forum in Bali, Indonesia. I went to Bali and met 100 of the best youth leaders and friends worldwide."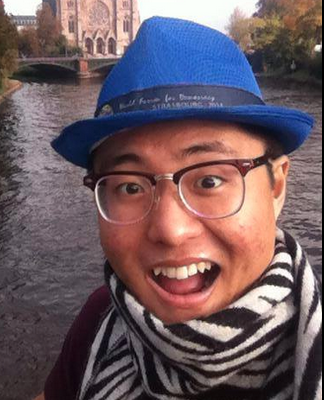 "Selected as Singapore's delegate to the Youthful Cities Global Summit, I am enormously grateful to what could be the most enlightened, convenient, delightful platform that provides opportunities at my fingertips: Opportunity Desk!"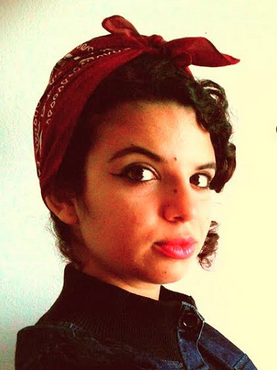 "I have been following OD for about two years now, and I'm really thankful to all the opportunities posted all the time - a lot of chances for everyone from around the world no matter what their interests are."
"I visit the Opportunity Desk from time to time to check out the great opportunities out there for young people. The success stories I have read on the page have taught me that there is no special ingredient for doing great things."
"I've applied for a lot of the opportunities here. It was so discouraging at some point when I wasn't successful, but I've now been awarded full scholarship to attend Women Deliver conference in Denmark. Glad I didn't give up. Thanks to OD"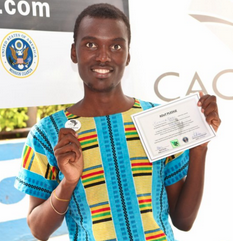 "I am grateful to OD for the service they are rendering to us at no cost. This is a goldmine."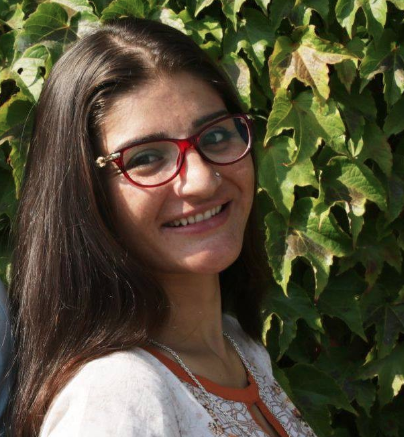 Thank you, Opportunity Desk, for providing the best opportunities accessible to young leaders who really strive to make a difference.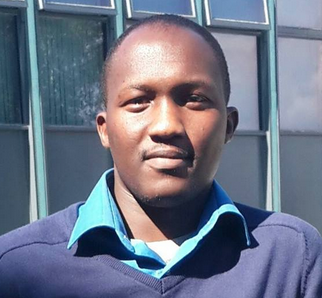 "I have been following Opportunity Desk and after so many missed opportunities I decided 2014 was it. I am now a ONE UK Youth Ambassador thanks to OD and my decision to seize the opportunity posted."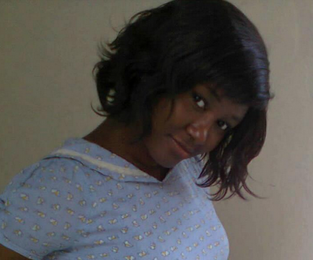 "I learnt about the VSO-ICS program here. OD is undoubtedly the one stop place for up to date opportunities. Keep visiting this blog, keep maximizing these opportunities!"
"I would've never imagined that being selected as Young Person of the Month would inspire and change my life this way. Besides getting hundreds of messages from youth around the world, what surprised me most was..."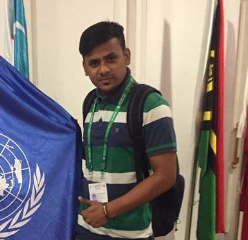 Mohammad Abu Sufian
Bangladesh
OD actually changed my life by helping me go abroad for the first time to attend an international conference. I am happy
?

  to be connected with the world of Opportunity Desk.
Awards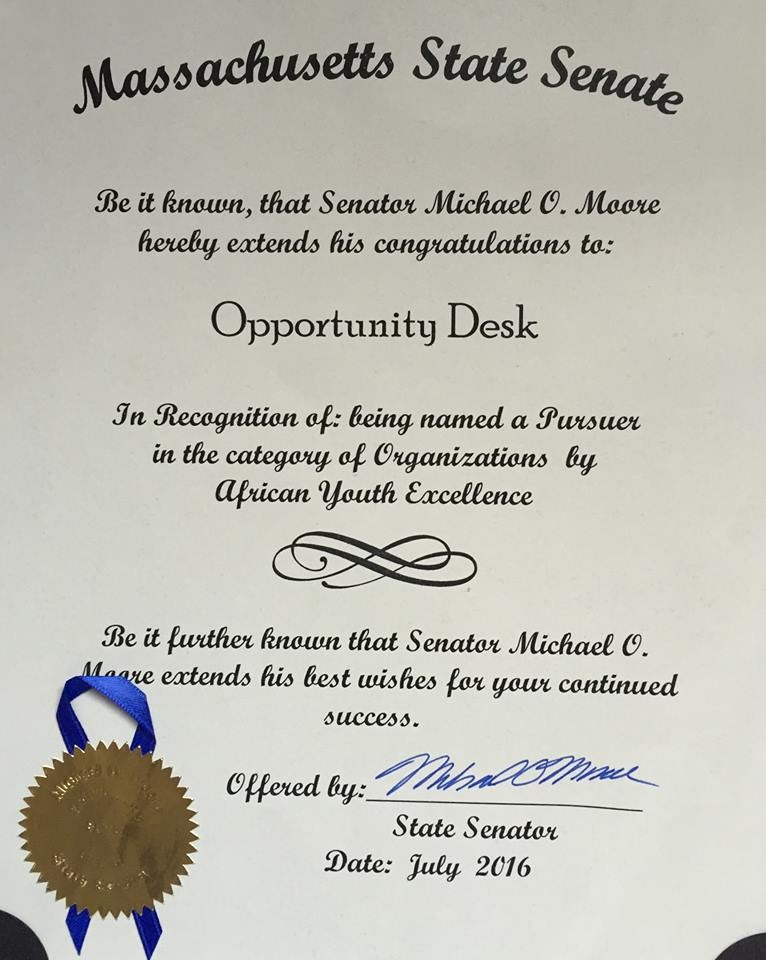 Preparation + Opportunity = Success.
Are you prepared, or preparing yourself? Then let us help you match up to the perfect opportunity!
We manage a FACEBOOK GROUP and FACEBOOK PAGE with over 50,000 members.
22Bet - καλή τύχη σε όλους
Τέλος - μην ξεχνάτε τη σελίδα με τις προσφορές στην ιστοσελίδα, όπου υπάρχουν πάντα εκπληκτικές προσφορές διαθέσιμες τόσο για τους νέους όσο και για τους υπάρχοντες πελάτες! Τι περιμένετε λοιπόν; Εγγραφείτε σήμερα αρχίστε να απολαμβάνετε όλα όσα προσφέρει η 22Bet - καλή τύχη σε όλους !/p>
Join us today!