We are pleased to announce the winners of the OD Impact Challenge 2022. Thank you to all applicants for an exciting competition season. Your passion, optimism and commitment to solving the world's most pressing problems is an inspiration to everyone of us.

Selecting the top three was a very tough decision to make as all finalists were outstanding. They represent leaders and entrepreneurs who are taking great steps to solve real problems and add significant value to the lives of people in the communities. It is amazing to see the brilliant ideas and we are deeply moved by the commitment of young people to bringing about positive change in your community.

Meet the Winners
---
#1 First Place: Robert Kunzmann (United Kingdom) – Chief Operating Officer, Circulite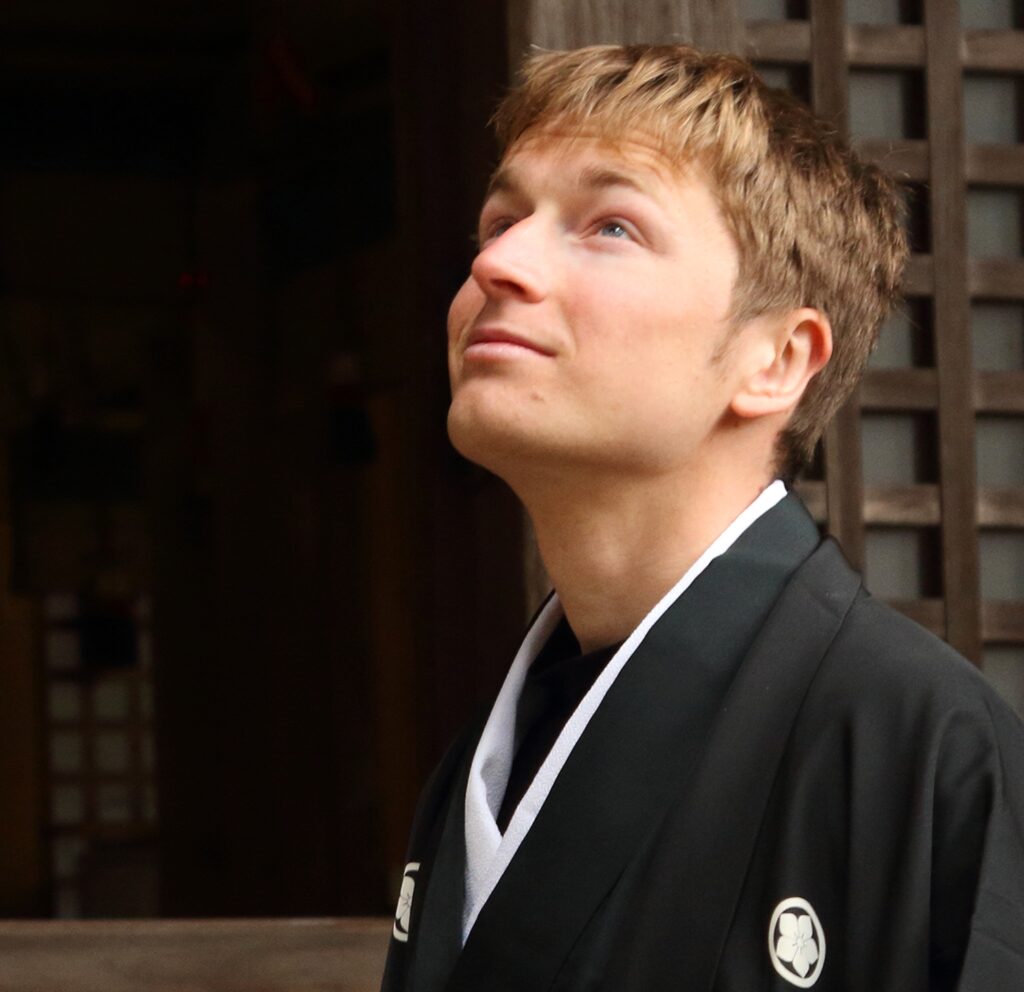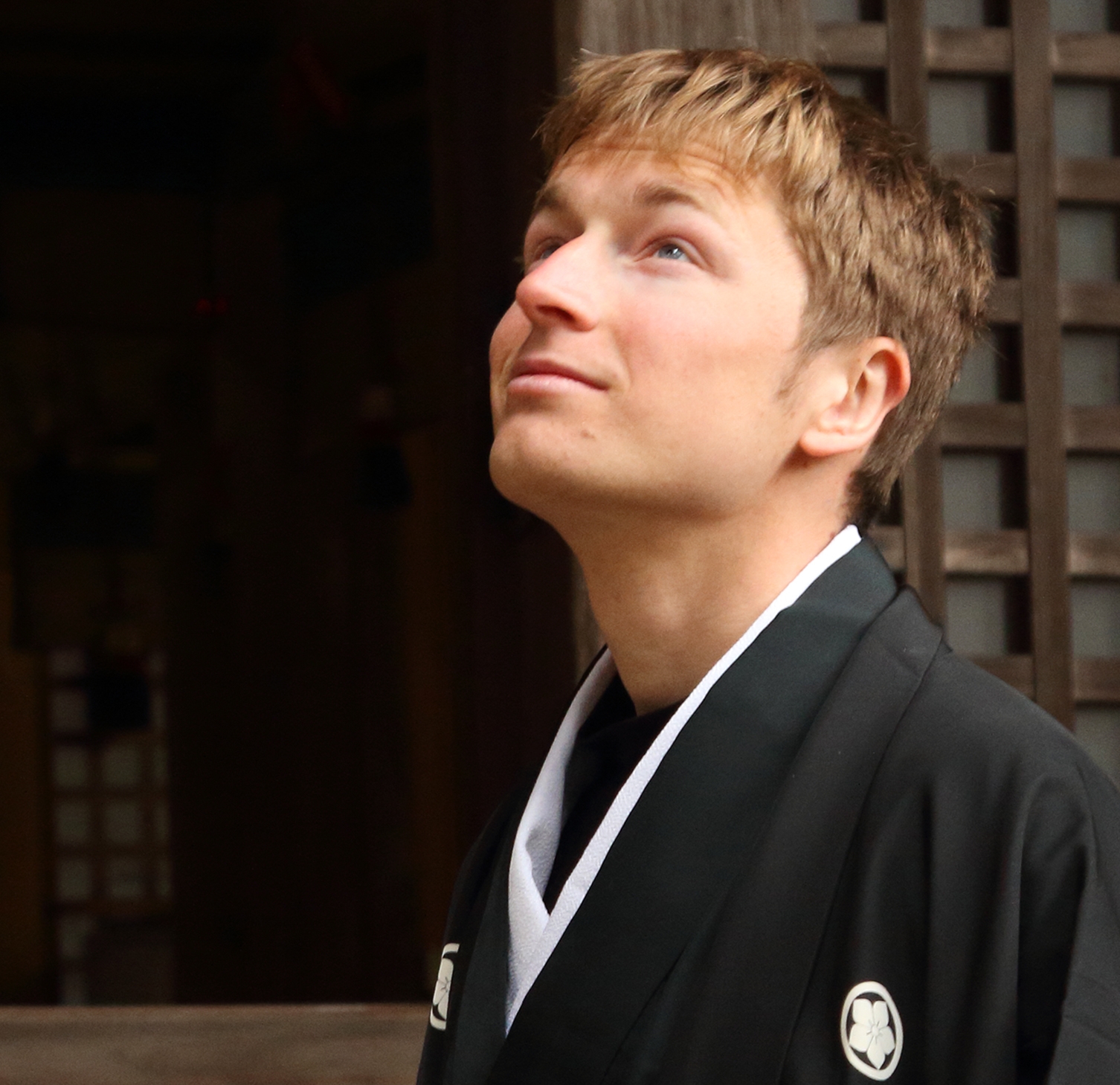 Robert is one of the co-founders of AC Biode and the Chief Operating Officer of CircuLite, a product of the AC Biode company. He is an experienced engineer and entrepreneur. After his BEng in Manufacturing Engineering and Management, he worked in the construction industry, where he encountered the large amounts of waste that go to landfill. Passionate about the environment, Robert completed an MPhil in Engineering for Sustainable Development at Cambridge. He then served 4 years as a researcher at the Centre for Sustainable Road Freight at the University of Cambridge. Before AC Biode, he founded and exited a gaming start-up. As a member of the Arctic Club, he loves outdoor expeditions and frequently visits remote areas.
#2 Second Place: Clinton Okechukwu (Nigeria) – Project Lead, H.E.A.L The World/Retina Initiative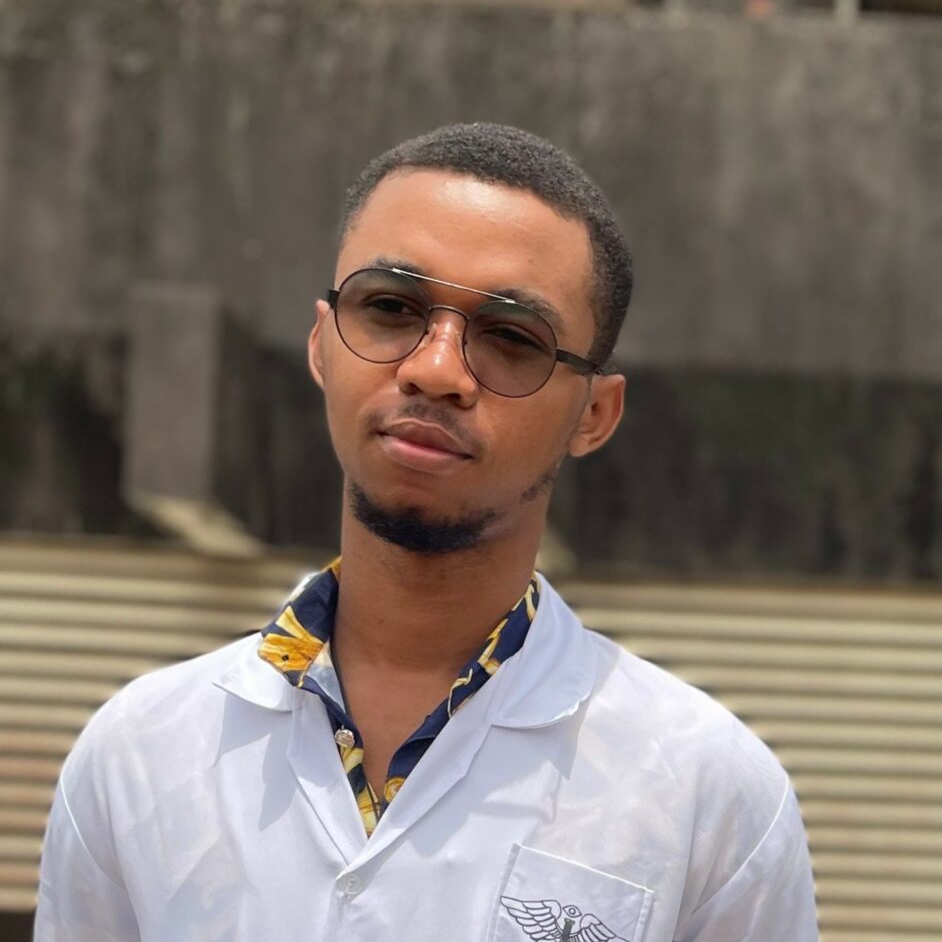 Okechukwu Clinton is an Optometry student at the University of Benin, Nigeria. He is the Social media director of The RETINA initiative and the project Lead in the H.E.A.L the world campaign where he focuses on helping underserved communities become free from preventable blindness by implementing sustainable eye care innovations, community outreach programmes and advocacy campaigns.

He has volunteered in 10 projects impacting over 4500 beneficiaries in 15 communities in Lagos, Ogun and Edo State, He is a united Nations SDG Campus Ambassador under the Millennium Fellowship. An alumnus of the Clinton Global Initiative University founded by former US President, Bill Clinton. A Pollination Project $1,000 seed grant awardee. A Peace first mini-grant awardee and a Global youth mobilization grant awardee. Clinton served in the Global admission committee of the Millennium fellowship, helping in the selection of change makers to pass on core values to the next generation. He is a change maker with the goal of providing better vision, one eye at a time.
#3 Third Place: Kasoki Gisèle (Congo) – Director, Gorilla Ambassadors Program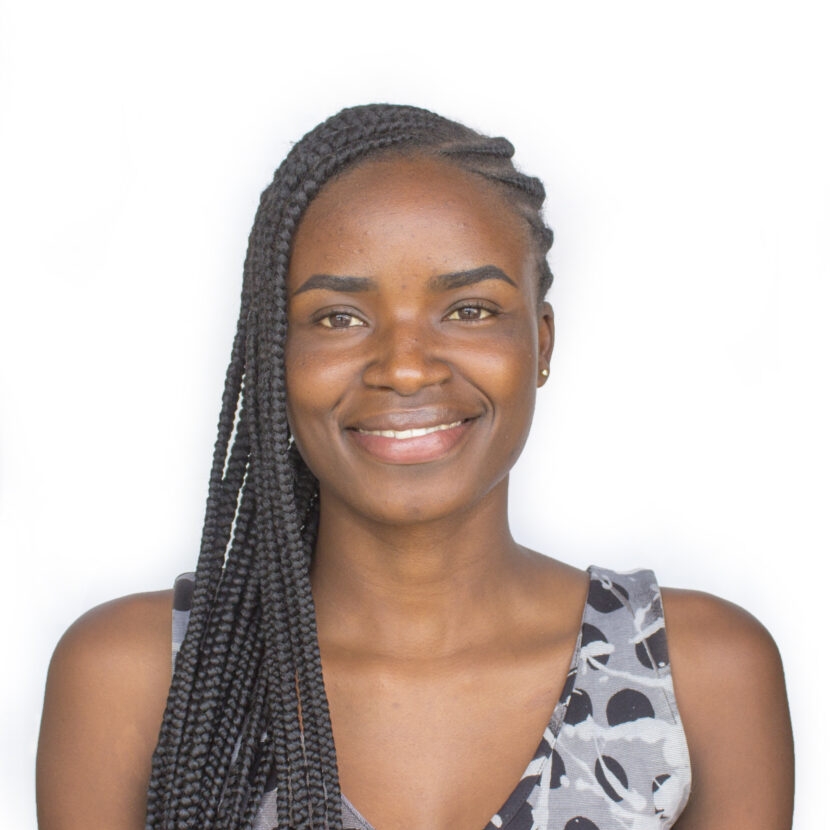 Kasoki Kahatane Gisèle is passionate about traveling and nature. She finished her university studies in Tourism and Environmental Management in Goma (East of the DRC) in 2019. Ambitious young girl, motivated and committed to the conservation and protection of nature, since June 2019 she works within the organization Congo Tourism Gate where she is in charge of an environmental education program named "Gorilla Ambassadors". Being an actress in the fight against climate change, within this program, she has trained more than 2000 young schoolchildren from schools bordering the protected areas on the protection and conservation of nature; the fight against climate change through reforestation activities since 2020 more than 500 plane trees have been planted in some degraded areas of the park and others around schools bordering the park. The purpose of this program is to bring young students to know and become aware of the risks and realities of climate change that their community and the world is facing and lead them to a positive action through activities that contribute to the improvement of the climate conditions.

Congratulations to the winners!

---
What some of the entrants had to say:
Opportunity Desk has totally impacted my life as I got to learn about opportunities and have attended several accelerator and incubation programs. I have also applied and won grants through this website.
– Elvis Kadhama
I encountered Opportunity Desk in the midst of COVID-19 and one striking attribute is their consistency and adequacy. I saw my first ever life-changing opportunity on Opportunity Desk, that is, UNICEF Ideashack Challenge, an innovative opportunity that brought together young innovators from across the world to explore, brainstorm and devise relevant solutions to end Open Defecation. The team I led made it to the top 4 teams to receive a grant of 1400$ to work on our solution. Without Opportunity Desk, I don't think I would have gotten this opportunity and I am so grateful.
– Stephen Nartey Takitey
OD has really helped me a lot. I have it bookmarked on my laptop, it is my go-to site for global opportunities. Through OD, I was able to secure a $5000 grant for my business.
– Eunice Adewale
We are proud of every applicant. Thank you everyone for making this edition a success. We welcome you to join the next round.

Follow Opportunity Desk on Instagram, Facebook, LinkedIn and Twitter for updates.