Idea Builders Initiative (IBI) – a women/girls focused organization founded in 2003 has just become part of the worldwide network of Global Giving…working together to create positive change. Since the transformational participation of the founder, Lucy Kanu, in the 2008 Fortune/DOS Mentoring Programme, the organization has been delivering leadership training to help women and girls realize, strengthen and validate their visions and to fulfill their dreams.
IBI has introduced nearly 4,000 women and girls to mentoring as a tool for empowerment and also provided in-depth training to over 500 emerging women leaders. In 2012, they launched the pilot Mentoring Challenge –a project to further step-down mentoring experiences to girls in secondary schools age 11-18 supported by the Public Affairs Section of the US Embassy in Nigeria and have since delivered mentoring experiences to almost 1,000 Girls through this pilot alone.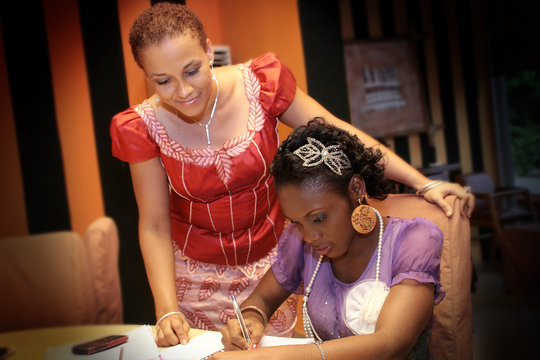 The Mentoring Challenge
The Mentoring Challenge is a platform to inspire young women to reach out and become influential. In the programme, young women will learn to practically mentor secondary school girls and their peers, and also to mobilize women for women-based events. The school girls will be supplied with the knowledge needed for everyday personal, academic and social development and the young women will be inspired to reconsider their wider role as catalysts for lasting social change.
Global Giving Quest
Please consider telling your friends and colleagues about this project – share the link on your blogs or social networks, and/or email your network, or just bring them up in conversation by using your own words – tell them why you chose their project and what it means to you.
Follow this link to donate: http://www.globalgiving.org/projects/mentoring-challenge/ and thanks in anticipation. They just have one month – this September to raise the money or they will be taken off the platform.
Additional Information on IBI: