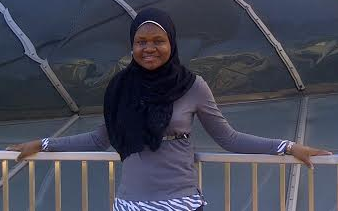 Zaidat Ibrahim from the United States is the December 2014 Young Person of the Month
Welcome to December!
The Yuletide Season is here and there is no better way to close the year, than to celebrate a passionate young lady who has given her self to serving other youth around the world in the past one year through Opportunity Desk. We are very pleased to announce the December Young Person of the Month, Zaidat Ibrahim from the United States! Despite having a full time job at Massachusetts General Hospital, she still finds time to partake in other things that she is passionate about.
Read more and be inspired to give back to your community!
ZAIDAT IBRAHIM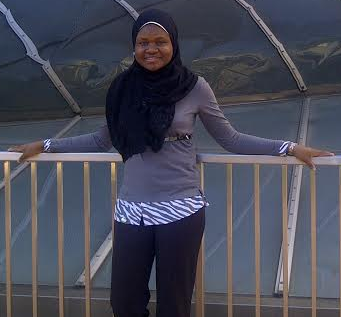 Zaidat is a 21-year-old Nigerian with a Bachelors Degree from Mount Holyoke College, USA. After completing her Bachelors degree, she accepted full time Job offer at Massachusetts General Hospital (In Boston, USA) .
At MGH she works with the Pulmonary/Critical Patient Care team in assuring quality patient care and satisfaction. She derives joy in putting smiles on the faces of her patients, which includes people with ALS, COPD, pre and post-lung transplant patients.
Despite having a full time job she still finds time to partake in other things that she is passionate about. She is passionate about Health care & education. She currently volunteers as United Nations Volunteer for CHISTRE (Center for HIV/AIDs and STD Research) and HAID (Health Access and Integrated Initiative Development) where she helps source for donors and blogs about health care access, news and development in Nigeria & Africa, respectively.
She also volunteers as an Editor for Opportunity Desk. Additionally, she's a mentor to several International (African) students and immigrants' children in the USA. She was a participant of the Greetings from America Radio Program where she talked about her experiences in America. In a few months, the show, which has been on hold, will be back on air again and Zaidat is scheduled to return to the show to talk about her experiences.
On how she you start your career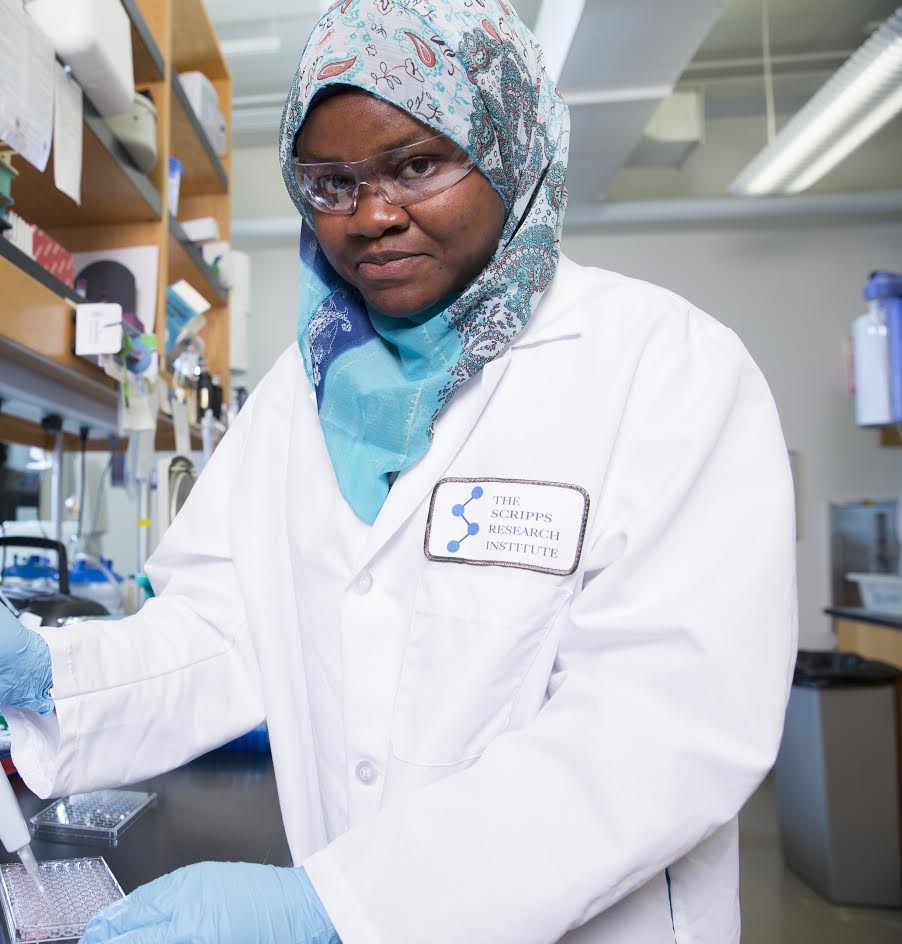 After graduating from High school as the Most Outstanding student, Zaidat was accepted into the prestigious USAP Program (United States Students Achievers Program). At 17, she moved to America for her tertiary education. While working towards her undergraduate degree, she volunteered as a tutor to kids from Somalia, an activity she cherishes. She also participated in several research programs on campus and away from campus, most of her research work were focused on trying to understand the human immune system.
Through her job at MGH, she's gaining a huge exposure to clinical care, learning how to be patient and how to give listening ears to the sick people she attends to everyday. She enjoys the health sector and she's interested in becoming a part of Nigeria's healthcare team, her popular phrase: "All roads leads home".
What Inspires her
Zaidat's first inspiration comes from her faith in God. This gives her a sense of purpose in life, and constantly makes her strive to become a better person & give back to her community. She's also inspired by her family- her solid support system.
Zaidat's final words for youth
"Be Humble, be nice and listen before you talk". You'll be amazed how far these would take you. Never feel afraid to try, the worse that can happen is that you'll fail, but keep trying. Never feel intimidated by anyone, remember your best competitor is yourself, strive to become a better person.
Don't be shy to ask questions, it is better to know than remain quiet. And in everything you do, work hard…work as if everything depends on you but also pray as if everything depends on God. In the end, just go about each day with a smile, no matter the circumstances.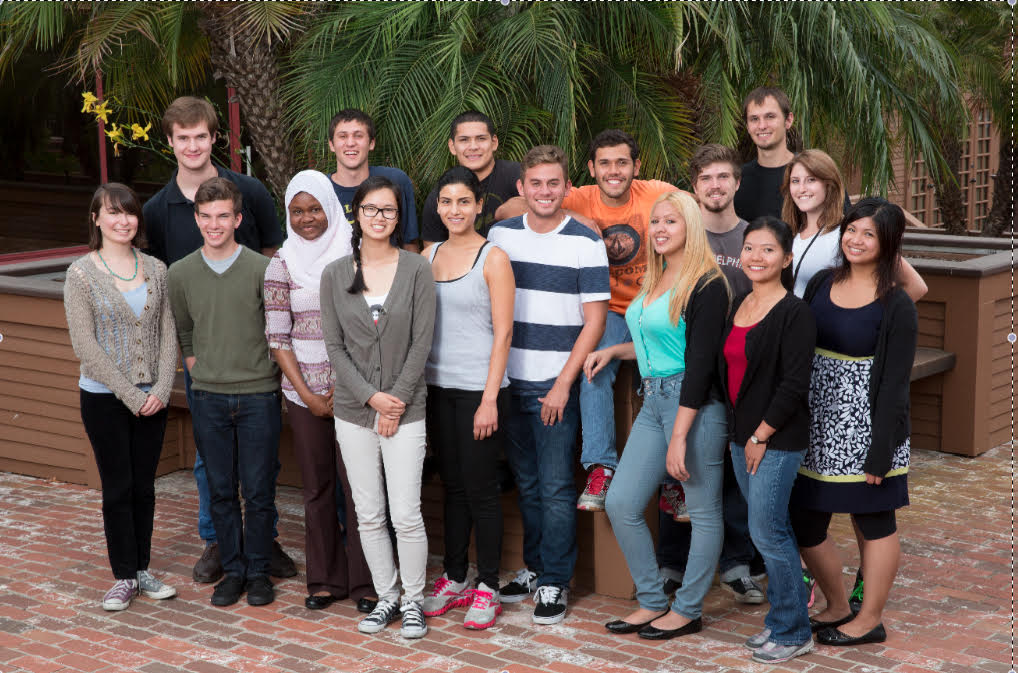 For more information about Zaidat, connect with her via Facebook, LinkedIn or e-mail: [email protected].
If you missed the Live Facebook chat with Zaidat, you can still read the questions and responses posted during the chat by visiting YPOM December 2014.
———————————————————————————————————————————
Who will be the Next Young Person of the Month?
You can be the next Opportunity Desk Young Person of the Month! All you have to do is get a friend to recommend your work or fill out the nomination form here. We want to use the platform to recognize and celebrate the efforts of amazing young people around the world. O! And you must be an active Opportunity Desk member, either as a fan, reader or subscriber!
Don't miss any updates in the future. Join Opportunity Desk on 28,000+Facebook, 4,000+Twitter, 27,000+Group or Subscribe via Email below!