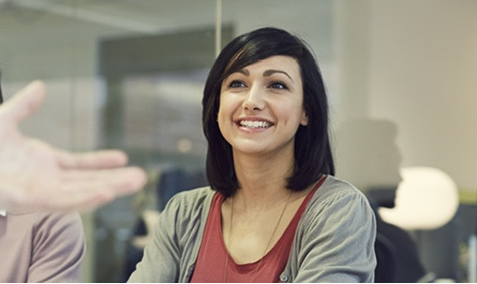 Go Abroad: Apply for EF Teacher Training Course Scholarships 2015
Deadline: April 30, 2015
Education First (EF) is offering scholarships to teachers from across the world for the 2015 EF Teacher Training Course Abroad. Professional development is vital to a successful teaching career. There's no better way to hone your teaching craft than by traveling to where the language is natively spoken to attend special workshops, learn up-to-date techniques and network with educators from around the planet.
About the scholarship
In order to continue supporting the development of language teachers around the world EF will grant 3 scholarships to be used for an EF Teacher Training Course Abroad in 2015.
Scholarships cover the full travel cost and course fees of a one-week Teacher Training Course Abroad in Boston, Cambridge, Malaga, Munich or Paris.
Included:
Airfare from home country to destination
32 lessons/week (40 minutes per lesson)
Accommodation in EF Homestay with half board
Teaching material
Course certificate
How to apply
Applications must be made through EF's Teacher Zone website via official application form and submitted no later than 30 April 2015
Selection will be based on the description (text, photos, video, etc.) of a travel-related project led by the applicant and their students. Topics can include trips taken, volunteer activities, partnerships with a foreign class, etc. Or you can be a part of EF Challenge for High Schools campaign
Note:
Selected winners will be notified by 15 May 2015. Course enrollment must occur between May and December 2015.
For more information, visit EF Teacher Training Scholarships.