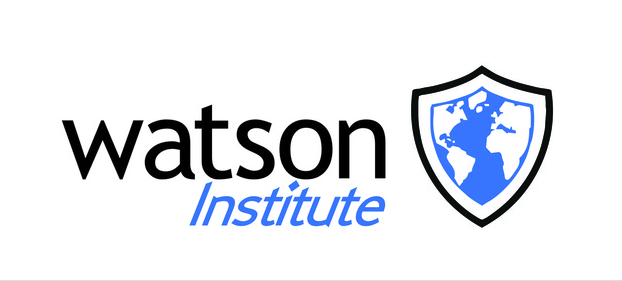 Watson Institute Philippines Summer Class 2015 (Financial Assistance Available)
Deadline: April 30, 2015
Applications are now open for the Watson Institute Philippines Class of Summer 2015! They are looking for the 20 most promising student entrepreneurs, innovators, and leaders from the Philippines and around the world to come together from June 1 to July 31 and create solutions to the world's toughest social, economic, and environmental challenges.
Watson Institute – Philippines is an 8-week long incubator in Manila, Philippines for student innovators, leaders, and entrepreneurs. It includes mentorship and short courses from some of the world's foremost practitioners including the country director of Ashoka Philippines and world-renowned entrepreneurs; award winning training inspired by the Transformative Action Institute in the skills of empathy, creativity, resilience, fundraising, team-building, human-centered design, and social aikido; and the Watson Lab in which scholars receive personalized coaching and connections to world-class mentors, partners and funders to pilot, prototype, and scale their ideas to shape the future.
Eligibility
Open to student entrepreneurs, innovators, and leaders aged 18-23
Students should have a clear alignment between who they are as individuals and the change they wish to create in the world.
Students can be of any year in university, any academic background/major, or recently graduated.
Students of all styles are welcome to participate.
Cost and Funding
The program is not funded but the organizers offer both partial and full financial assistance.
However, please keep in mind that they have a lot of applicants for the scholarship. Although they would like to accommodate everyone, they really need to assess and grant it to the most needy applicants.
For more information, visit Watson Institute Philippines Summer Class.