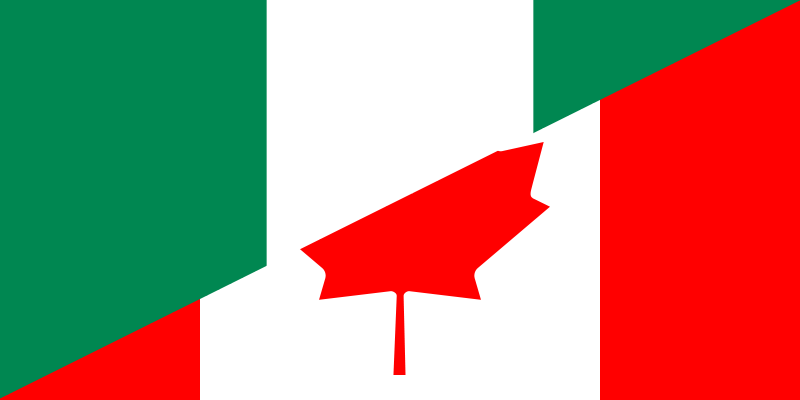 Canada Fund for Local Initiatives in Nigeria 2016-2017
Deadline: June 8, 2016
The High Commission of Canada in Abuja is pleased to announce that it is accepting project proposals for Nigeria under the Canada Fund for Local Initiatives (CFLI) exercise for FY2016-17. For over three decades, Canada has funded modest development assistance projects in developing countries through the CFLI.
The CFLI is administered by Global Affairs Canada in Nigeria in support of on-going strengthening of civil society, human rights and good governance across the country. Recipient country partners may be non-governmental organizations or other types of community groups based in Nigeria only. Assistance to individuals and private businesses is not provided.
Grants
The average contribution is $20,000 – $35,000 Canadian Dollars (approx. N3 million-N5.25 million, depending on currency fluctuations). Maximum contribution is $50,000 Canadian Dollars (approx. N7.5 million).
Eligibility
Eligible projects must apply to one or more of the following priority sectors:

Championing peaceful pluralism and respect for diversity;
Advancing human rights, especially LGBTI rights;
Promoting gender equality and empowerment of women and girls, specifically ending child marriage and increasing political participation of women;
Climate change advocacy;
Promoting stability and security through community-level conflict prevention.

Preference will be given to projects with self-sustaining activities that continue after CFLI funding ends, as well as to projects which display concrete and tangible outcomes.
Gender equality and environmental sustainability are cross-cutting themes of the program that should be reflected in all projects. Public visibility of projects and noting Canadian support will be encouraged.
Application Process
Proposals should be submitted electronically to the CFLI Coordinator at cfli.nigeria@gmail.com with copy to ABUJAGR@international.gc.ca.
To request CFLI guidelines and application forms please contact: cfli.nigeria@gmail.com. Only short-listed applicants will be contacted.
For more information, visit Canada Fund for Local Initiatives in Nigeria.