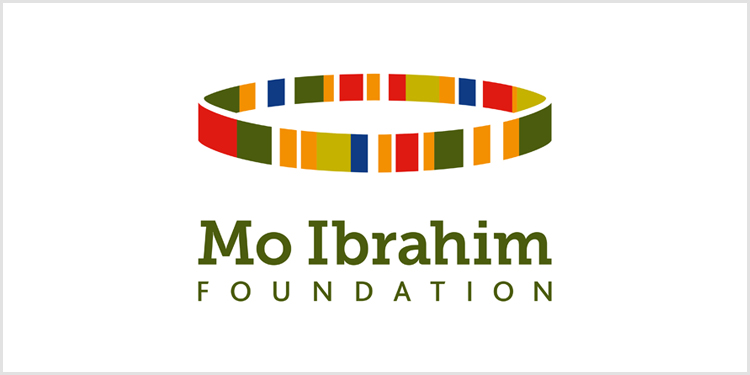 Mo Ibrahim Leadership Fellowships 2017
Deadline: October 14, 2016
The application is open for the 2017 Ibrahim Leadership Fellowships Programme. Through this annual fellowship programme, the Mo Ibrahim Foundation seeks to deepen and broaden their growing network which continues to contribute its skills and learning to a better Africa. The Fellowships offer the opportunity to work in the executive offices of either the African Development Bank (Abidjan), the UN Economic Commission for Africa (Addis Ababa) or the International Trade Centre (Geneva).
Eligibility
Applicants must
Be a national of an African country;
Have 7-10 years of relevant work experience;
Have a master's degree;
Be under the age of 40, or 45 for women with children;
Meet any additional criteria as set by the host.
Application Process
Apply to the relevant institution using the information below:
The African Development Bank (AfDB)
The United Nations Economic Commission for Africa (UNECA)
The International Trade Centre (ITC)
Timeline
Process Opens – August 12, 2016
Applications due – October 14, 2016
Successful candidate notified – January 2017
Press announcement of Fellows – February 3, 2017
Fellows start date – May 2017.
For more information, visit 2017 Ibrahim Leadership Fellowships Programme.