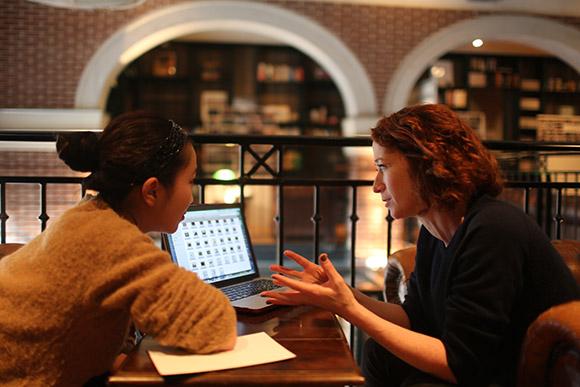 World Press Photo Masterclass East Africa 2016
Deadline: September 25, 2016
The World Press Photo Foundation invites documentary photographers in East Africa to participate in the World Press Photo Masterclass East Africa. The masterclass aims to support the most promising young visual journalists in their professional development and will take place in Nairobi, Kenya, from November 28 to December 2, 2016.
The Masterclass East Africa will bring together a selection of the most promising professional photographers from the region who want to develop their career. The masters will share their expertise and provide individual advice to all participants, and they will be chosen to meet the learning needs and wishes of the selected participants. The masterclass curriculum is structured around photo essays based on a central theme that participants are required to work on in preparation for the masterclass. The masterclass week also includes lectures by and one-on-one time with all masters.
Eligibility
Open to professional photographers with experience working on documentary photo stories who:
are nationals or permanent residents of the following countries in East Africa: Burundi, Djibouti, Comores, Eritrea, Ethiopia, Madagascar, Malawi, Mauritius, Mayotte, Mozambique, Reunion, Rwanda, Seychelles, Somalia, South Sudan, Sudan, Tanzania, Kenya, Uganda, Zambia, Zimbabwe;
are under the age of 35;
have a good understanding of English.
Application Process
To apply, please send your portfolio, your biography and a short statement of motivation describing what the masterclass might mean to your professional development, to

[email protected]

before September 25, 2016;
Large files (25MB<) can be sent via WeTransfer. If you do not already have a portfolio, please prepare a selection of your work that includes at least two photo stories/series;
You will receive a confirmation email once your application has been checked for completion.
For questions or help, please contact Joyce Lagerweij at [email protected]
For more information, visit World Press Photo Masterclass East Africa.