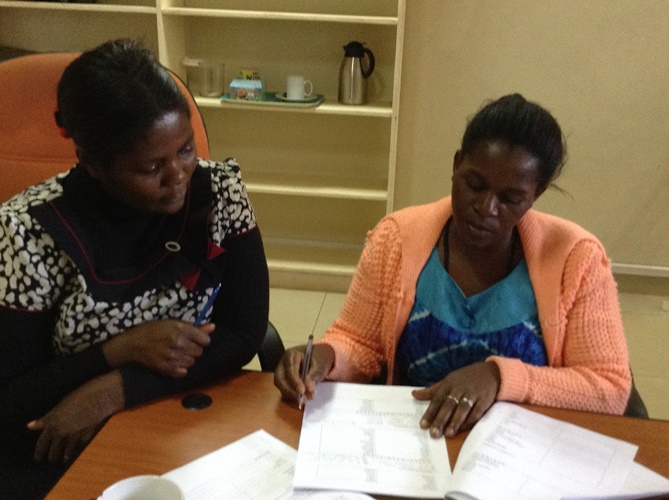 Kiswahili-English Literacy Translation Workshop – Dar Es Salaam, Tanzania
Deadline: October 20, 2016
Soma, in partnership with Commonwealth Writers and English PEN, is delighted to announce a call for applications for a workshop on Kiswahili–English translation, to be held in Dar Es Salaam from November 7-11, 2016. Led by literary translators Richard Mabala and Ida Hadjivayanis, workshop participants will work on a consensus translation of one short story and one poem – with participation from the authors.
The workshop will offer a space for collaboration and peer learning, where participants will be able to share ideas and, with the text before them, discuss the challenges of translating from Kiswahili to English. There will also be plenary sessions on subjects such as translation theory and building a career as a translator. After the workshop, participants will be assigned stories to translate for an anthology of contemporary writing from Tanzania, Zanzibar and Kenya to be published in Tanzania and the UK.
Eligibility
The workshop is open to:

Early to mid-career literary translators working in Kiswahili–English translation;
Bilingual creative writers interested in exploring literary translation as a way to expand their writing practice;
More experienced literary translators and academics who are interested in translation teaching and methodologies, and in running translation workshops themselves;

Participants must be over 18 and citizens of Tanzania or Kenya, living and working in East Africa.
Application Process
Interested candidates should complete the online form.
For more information, visit Kiswahili-English Workshop.