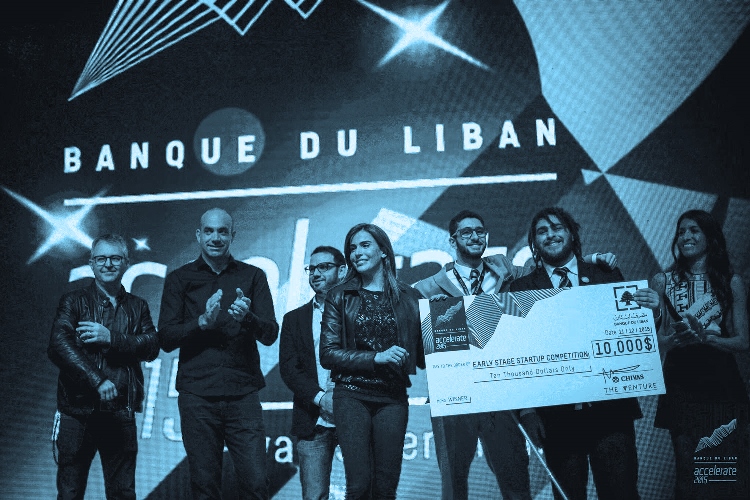 Banque Du Livan Accelerate Startup Competition 2016 (Win $20,000 Cash Prize)
Deadline: October 10, 2016
Apply now to the Banque Du Livan (BDL) Accelerate Startup Competition 2016. The BDL Accelerate Startup Competition puts the world's best early stage startups in front of industry leaders and veteran investors/VCs for what has become a Global Top 5 international startup competition. The competition will feature 100 of the world's best early stage startups, industry leaders and veteran investors.
BDL Accelerate is the only innovation and startup conference in the world that is inclusive, because it's free. They don't charge attendees, so that everyone, from all walks of life, can learn, engage, be inspired, and connect with industry experts, investors, like minded individuals and change makers from around the world.
Prizes and Benefits
Get exposure, valuable mentorship and the chance to win cash prizes up to $20,000;
BDL Accelerate will provide selected startups with free registration, free exhibition space, a free booth, free branding, and free accommodation for 3 nights in a 4-star hotel in the heart of Beirut.
Eligibility
Open to early stage start-ups and industry leaders.
Application Process
For more information, see FAQs or visit BDL Accelerate Startup Competition.