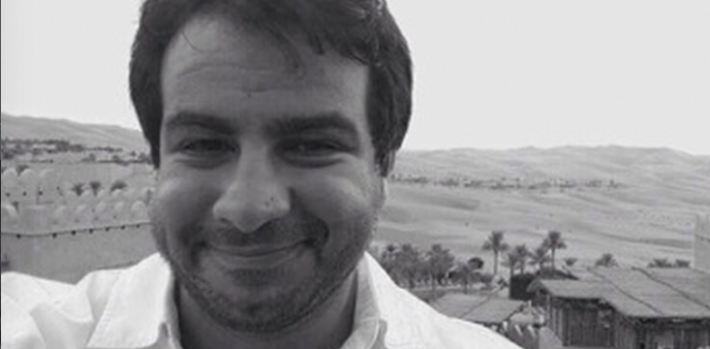 TIMEP's Bassem Sabry Democracy Fellowship 2017 – Washington DC (fully-funded)
Deadline: December 19, 2016
The Tahrir Institute for Middle East Policy (TIMEP) is currently accepting applications for a May 2017 placement in the Bassem Sabry Democracy Fellowship. The Bassem Sabry Democracy Fellowship was established in memory of Egyptian political writer and commentator Bassem Sabry. The fellowship is awarded to a young professional with a background in journalism, international relations, political science, or other relevant field who is interested in undertaking research on the Middle East or North Africa.
Through this unique fellowship, incoming fellows will have the opportunity to work on an independent research paper or project of their own design. Applicants will propose their research program and will be paired with a mentor from TIMEP to guide them through its execution. The fellowship will last for a period of six months, and fellows will be selected based on their credentials and proposed projects or research.
Benefits
Bassem Sabry Democracy Fellows will work full-time at TIMEP's offices in Washington, DC for the duration of the six-month fellowship.
The fellowship includes:

a monthly stipend
housing
access to TIMEP's offices
a Washington Metro transportation subsidy
an orientation
four days of Global Leadership labs hosted by Atlas Corps.
Eligibility
Applicants must demonstrate their commitment to furthering the principles of democratic and inclusive change, the values that Sabry promoted during his lifetime.
Applicants must demonstrate a strong commitment to meticulous analysis, inclusive values, and building a career as a Middle East analyst.
Additionally, applicants must be:

proficient in English, with excellent reading, writing, and speaking skills; – college degree recipients (preference given to master's degree recipients); – an international candidate; – 35 years of age or younger; and – committed to returning to their home country after the six-month fellowship.
Application
To apply for the Bassem Sabry Democracy Fellowship, all applicants must complete a two-step application process hosted by our partner organization, Atlas Corps. Once completed, eligible applicants will be invited to submit a personal statement and research project/paper proposal.
To get started:
Create an account and complete a preliminary "short application" with Atlas Corps by following the instructions here:

http://bit.ly/1JwNYHq

. Please complete the this by December 19.
If you meet the eligibility requirements, our team will send you an invitation to submit a "long" application on the same system. Please complete the application by January 16, 2017.
Finalists will be contacted by January 27, 2017 to submit a personal statement and research paper/project proposal by February 6, 2017.
For more information, visit Bassem Sabry Democracy Fellowship.