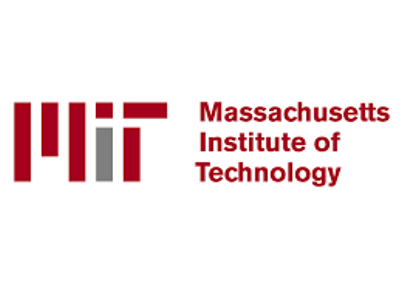 MIT Free Online Course: "Becoming an Entrepreneur"
Deadline: January 9, 2017
Curious about entrepreneurship, but not sure where to start? Learn from MIT's premier program for aspiring entrepreneurs, MIT Launch.
Becoming an Entrepreneur is an innovation and business course designed for aspiring entrepreneurs who want to explore an entrepreneurial path and overcome some of the initial challenges in taking those first steps.
From developing new business ideas and doing market research to entrepreneurial strategy and pitching, this course follows MIT's successful approach to entrepreneurship. There will be a combination of short videos, thought-provoking case studies, and activities that will challenge you to get you away from your computer screen and into the community to make a real impact.
Learning Objectives
Overcoming the top hurdles to starting a company
Coming up with business ideas
Performing market research and choosing your target customer
Developing your positioning and entrepreneurial strategy
Defining your goals as an entrepreneur and business, plus pitching and selling to customers
Course Logistics
Length: 6 weeks
Effort: 1-3 hours per week
Subject: Business & Management
Price: Free
Certificate Available: Yes. Add a Verified Certificate for $69
How to Apply
Enroll at edX. You will need to create a free account with edX in order to do this
For more information, visit edX Becoming an Entrepreneur