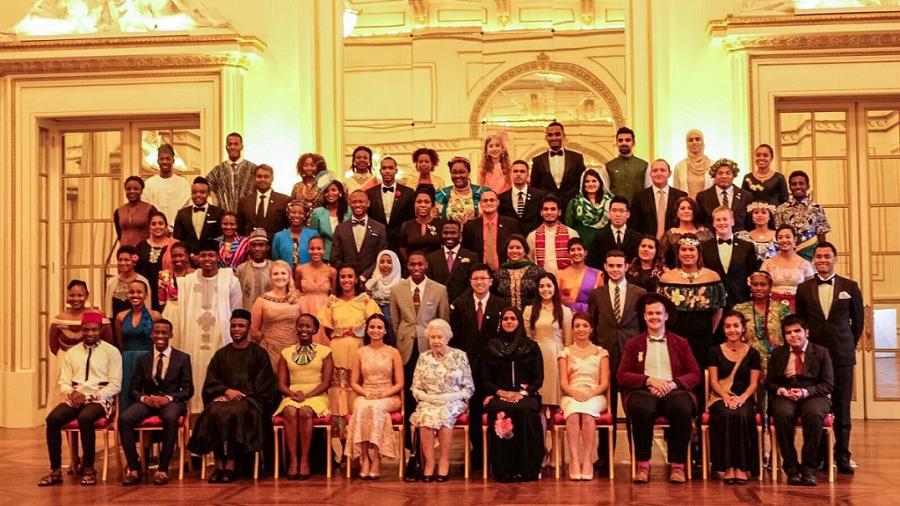 The Queen's Young Leaders Mentoring Programme 2017
Deadline March 20,2017.
The Queen's Young Leaders Mentoring Programme is in search of mentors with relevant insight and a range of experience who are willing to give between 8 and 30 hours (for one-off or long term mentoring) between May and November 2017, to help the 2017 Queen's Young Leaders be the best that they can be.
You could be a healthcare professional, investor, developer, entrepreneur or consultant or perhaps you've worked on the ground in journalism, politics, activism or education. You may have understanding of small island states, countries impacted by resource shortages or political disputes, post-war development or change-making as a minority.This voluntary role is an opportunity to give a helping hand to the next generation of young leaders from across the Commonwealth.
Benefit
As a mentor on the Queen's Young Leaders Mentoring Programme, you will be connected to a unique global  network of experts in enterprise, investment, education, development and more.

Mentors also get a free coaching course provided by the University of Cambridge's Institute of Continuing Education

.
Eligibility
Queen's Young Leaders Mentoring Programme is in need of mentors who meet the following criteria:
Commitment to Commonwealth values – equality, diversity, sustainability, democracy, community, universalism
Significant relevant experience
The ability to complete mentor orientation and an end-of-programme review
Regular reporting to the University of Cambridge following interaction with your mentee – while respecting confidentiality.
Application Process
complete the online application form
You will also be required to upload a picture (800 x 800 pixels) of yourself and a PDF copy of your CV to complete this form.  Please label your CV as [firstname surname]
For more information, visit The Queen Young Leaders Mentoring Programme