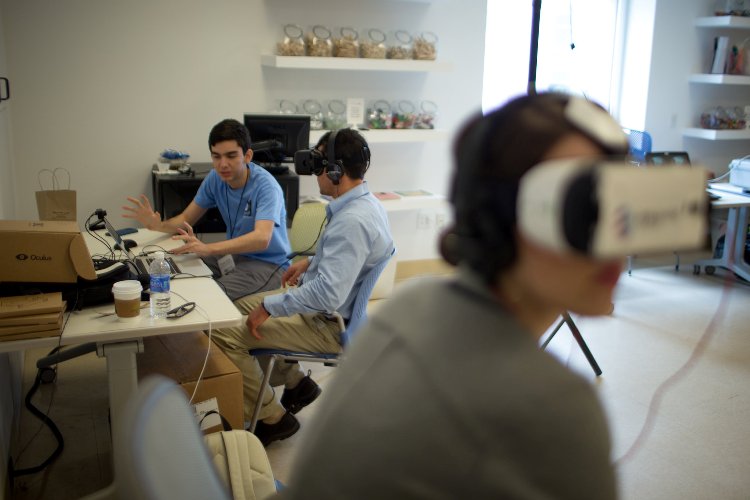 Knight Foundation Journalism 360˚ Challenge 2017
Deadline: April 10, 2017
Knight Foundation, Google News Lab and the Online News Association are partnering to launch an open call for ideas, offering funding to test, refine and build out a project. For this open call, they want to discover ideas that grow immersive storytelling to advance the field of journalism—that inform and encourage news organizations to innovate, experiment and learn. They believe that developing lessons around this emerging area can help journalists extend and deepen their impact.
All kinds of ideas are welcome, from new ways to produce and apply the technology, to the workflows, roles and skills required to create better journalism and enhanced storytelling techniques, to promoting ethics, transparency and accountability.
Prize
Selected ideas will win a share of $250,000, which we will award in June 2017.
Eligibility
Open to anyone, from journalists, technologists, entrepreneurs, gamers, software developers and academics, to news organizations, startups, established businesses, nonprofits and individuals. Focused on early-stage ideas, the challenge encourages building fast, failing fast and learning from the journey.
Application Process
For more information, visit Knight Foundation Journalism 360˚ Challenge.