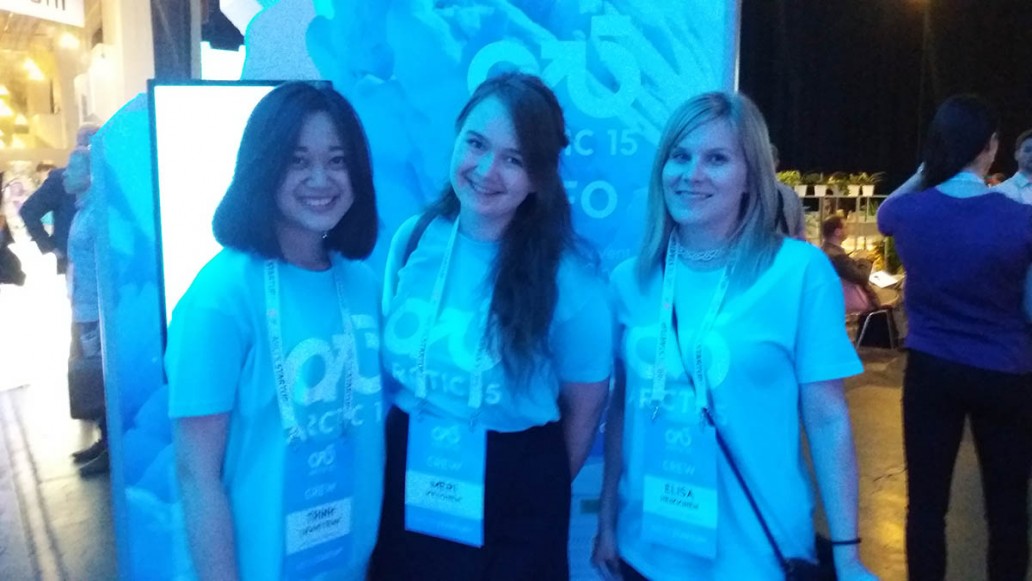 *ship Circular Economy Pop-up Challenge 2017
Deadline: April 30, 2017
Applications are ongoing for the *ship Circular Economy Pop-up Challenge 2017. This competition aims to inspire young people to take part in solving our most pressing global problems (such as the depletion of natural resources and climate change) by developing business ideas based on a circular economy. A circular economy is a great alternative to a traditional linear economy, as it maximizes the use of materials and retains resources, so that they are kept in use for as long as possible, then regenerated, and recovered.
This leads to new opportunities for growth and the reduction of waste which subsequently benefits the environment and the economy. Rather than offering just products, the business models in a circular economy are based on services and intelligence-based digital solutions. For instance, a company can sell safe driving mileage instead of tires or appropriate lighting solutions instead of lightbulbs.
Benefits
A 10-day experience full of constructive activities, including a sea office, an intensive hands-on workshop on Marketing & Communications, and meetings with experienced professionals from Sitra and beyond;
Participation in the Tall Ships Races Cruise-in-Company from Kotka to Turku.
Please note that travel costs for international applicants are not covered.
Eligibility
Applicants must be at least 18 years of age by the day of the application deadline;
Individual applications are accepted, but team applications are preferred;
The idea should have startup elements like a repeatable and scalable business model. It can be a social business, but they do not review for NGO or non-profit venture ideas.
Application Process
Are you eligible? Start your application here!
Timeline
Applications Open: March 13, 2017
Application Deadline: April 30, 2017
Winners Announced: May 24, 2017
*ship – the Startup Festival: July 11-13, 2017
Cruise-in-Company: July 15- 2-, 2017
Final Day: July 21, 2017
For more information, visit *ship Circular Economy Pop-up Challenge.