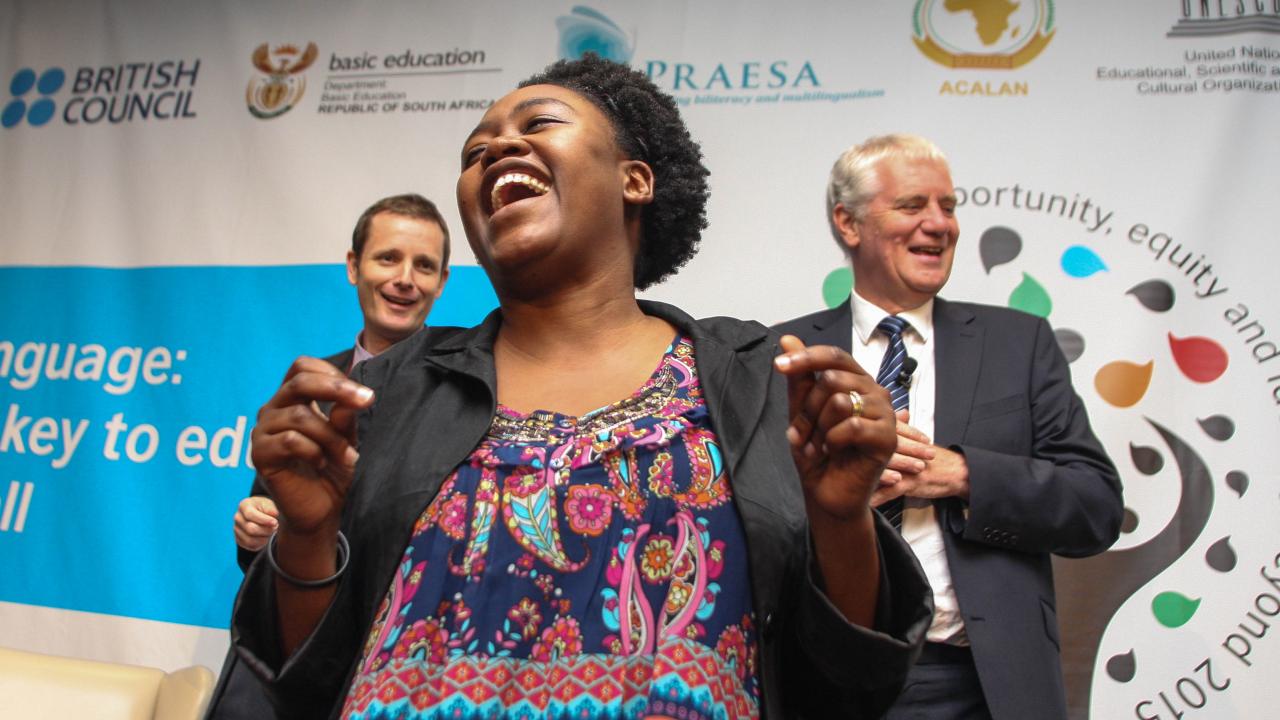 Call for Papers: British Council Language & Development Conference 2017
Deadline: May 31, 2017
The British Council is pleased to announce the call for papers for the 12th Biennial International Language & Development Conference 2017. The International Language and Development Conferences have been held every two years since 1993. They bring together professionals and researchers who are interested in the roles that languages play in development around the world. The conferences address issues concerning global, regional, national, dominant and non-dominant languages in relation to human, cultural and economic development, language policy and education.
The conference will bring together global policy makers, development professionals, the NGO sector, private sector, arts and creative sector representatives, researchers and all those with a perspective on the role of language in society. It will provide a forum for real-life successes and challenges to be shared; frank and open reflections to be facilitated; and pragmatic, evidence-based proposals to be put forward. All of this in an effort to inform the global development community as it continues its journey towards achieving the Sustainable Development Goals. The 12th biennial international Language and Development Conference will be hosted by the British Council and its partners in Dakar, Senegal, from November 27 to 29, 2017, and is the third one to be convened in sub-Saharan Africa
Eligibility
The call is open to professionals and researchers who are interested in the roles that languages play in development around the world
Selection Criteria
The selection of proposals will be made by the Conference Programme Committee. In order to be considered for selection in the conference programme, proposals must meet the following criteria:
Relevance, showing a clear link to the central conference theme and chosen sub-theme;
Originality;
Evidence-based;
Clarity, coherence and organisation;
Potential for audience interaction/involvement.
Submission Requirements
Potential presenters must submit:
An abstract of your presentation of up to 300 words;
A short biography of the presenter (or presenters) of up to 50 words ;
If appropriate, indicate whether the abstract is based on ongoing or completed research;
Ensure that the context of your abstract is clear, such as the country or region of focus, the level of education addressed, the type of research etc.;
Authors are encouraged to have their abstract proof-read before submission;
Please avoid using an overly long title for your presentation.
Submission Process
Proposals for papers and other types of presentation should be submitted in either English or French on the proposal form and sent to [email protected]
Important Dates
Deadline for submissions: May 31, 2017
Notification of acceptance will be communicated by: July 10, 2017
Deadline for presenters to register and confirm their participation: September 22, 2017
The conference: November 27-29, 2017
For more information, visit British Council Language & Development Conference.