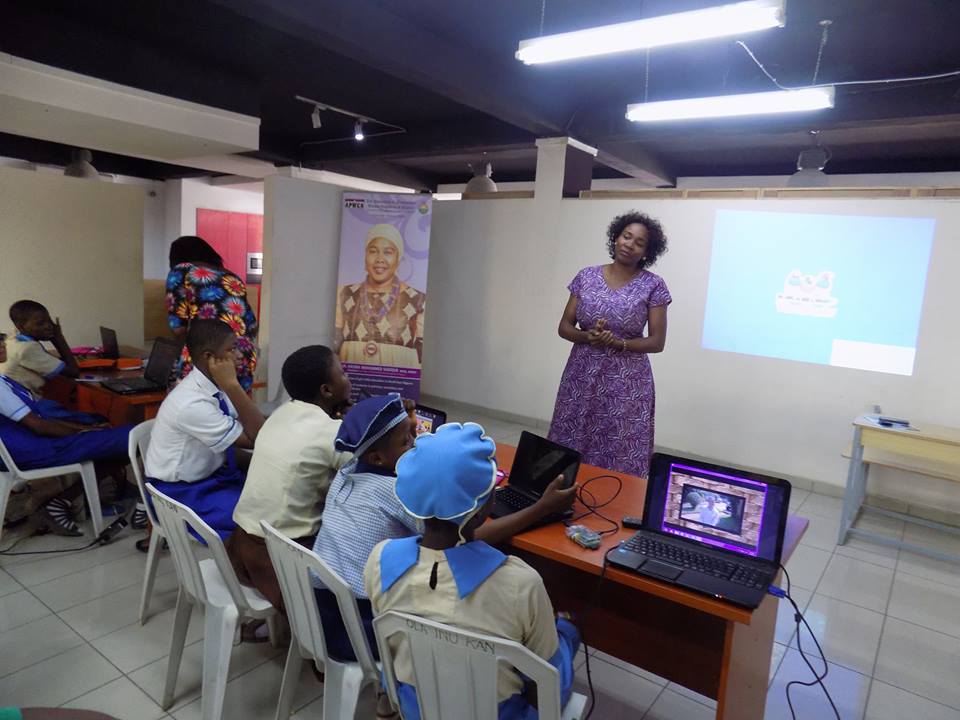 WAAW Foundation STEM Teachers Training 2017 in Nigeria
Deadline: July 30, 2017
WAAW Foundation is excited to announce that application is now open for 2017 Free Science Technology Engineering Mathematics (STEM) Teachers Training Workshop. The one-week intensive programming training is set up to train 100 secondary school STEM teachers from the 36 states of Nigeria on digital literacy training. Carefully selected participants will have the opportunity to learn Web Development, Renewable Energy systems such as solar and wind mill systems, ICT skills, Arduino, Integrative Teaching Methods, Curriculum Development Skills and also participate in team building exercises etc. At the end of the training, teachers would return to their schools to launch STEM tutoring and mentoring programs including integrating skills learnt in existing science clubs of their respective institution.
WAAW (Working to Advance Science and Technology Education for African Women) Foundation is an international non-profit organization founded in 2007. Headquartered in Lagos Nigeria with an operational office in Wylie, Texas, their mission is to increase the pipeline of African women entering into Science and Technology fields and ensure they are engaged in Technology Innovation and Entrepreneurship to benefit Africa.
Cost
There is no fee to participate in the training workshop. Teachers will be responsible for transportation, feeding and accommodation.
Eligibility
The workshop is open to  secondary school teachers of STEM-related subjects;
They should be working in Public secondary schools across Nigeria.
Application Process
Teachers wishing to participate should fill and complete the application form here. If you have any questions or inquiries, please email [email protected]
Details of this year's camp:
Date: July 31 – August 4, 2017
Venue: 3rd Floor, NEPZA Building, 2 Zambezi Crescent, Maitama, Abuja.
For more information, visit WAAW Foundation STEM Teacher Training.