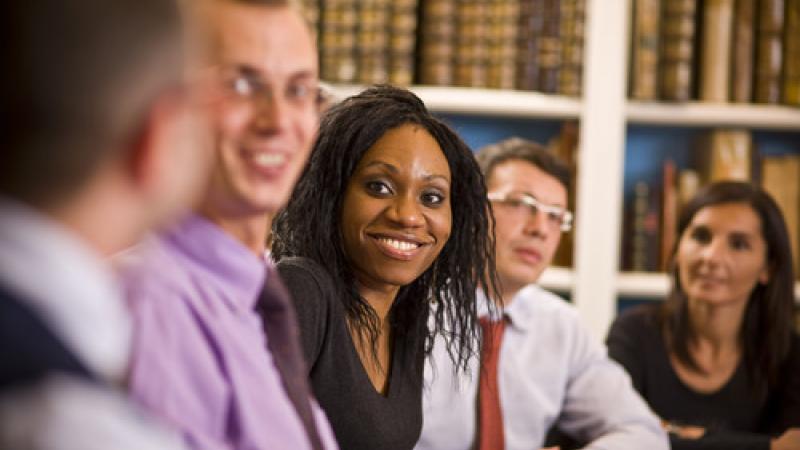 British Council Nigeria Business Acceleration Bootcamp 2017
Deadline: June 7, 2017
Applications are open for the British Council Nigeria Business Acceleration Bootcamp 2017. The Business Acceleration Bootcamp is for entrepreneurs in Nigeria with early stage businesses (0-2years) looking to scale and/or to attract potential investment and support. The bootcamp will include interactive workshops and mentor led sessions delivered by Oxygen Startup, UK. Oxygen Startups works with entrepreneurs across the globe at every stage of their startup journey – be that an individual with a great idea, to a fully formed high growth company poised to receive investment. They provide curriculum of expertise and support to enable individuals and companies to refine their ideas into successful high growth businesses.
The BootCamp is a platform put together by the British Council to support the development of young entrepreneurs in Nigeria by building their knowledge capital, providing support, access to information and networks which will lead to opportunities for growth, scale and positioning for future investment.
Benefits
Some outcomes for participants include:
Learn and be mentored by UK and Nigerian entrepreneurs;
Increased capacity to build more sustainable and scalable enterprises;
Better understanding of approaches to funding opportunities and investor requirements.
Eligibility
All applicants must:
Be Nigerian citizens;
Be between the ages of 21 – 40 at the time of submission of application;
Be a representative of a small/medium scale enterprise (0-2 years). (Please note: Only one person per enterprise will be accepted to participate in the boot camp);
Be available to participate in the boot camp holding in Lagos in the week of 19th – 23rd June  2017 (Specific dates to be confirmed);
Be able to cover any personal/travel/accommodation costs if applying from outside Lagos.
Application Process
Applications for the Business Accelerator Bootcamp begins with completing the online application form.
Each question has a limit on the number of characters you use for your answer/response;
Carefully and read through the rules and regulations at the bottom of the form. A note at the end of the form also explains who will see the information you supply and why.
For more information, visit British Council Nigeria Business Acceleration Bootcamp.