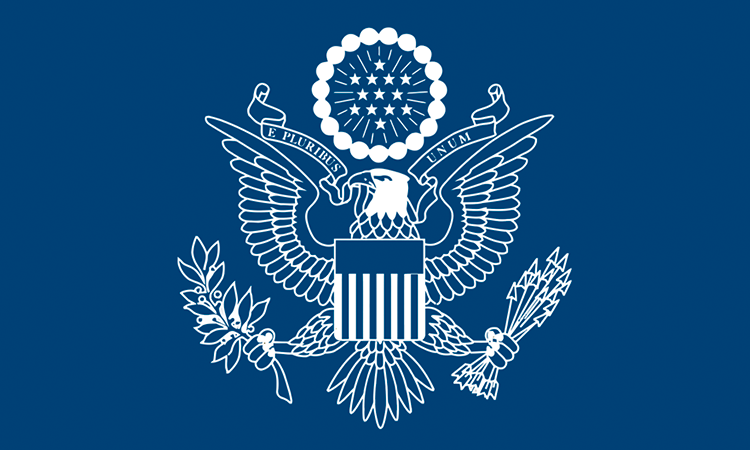 US Embassy in Denmark Small Grants Program 2017
Deadline: August 31, 2017
Applications are ongoing for the US Embassy in Denmark Small Grants Program 2017. Through the Public Affairs Small Grants Program, the U.S. Embassy in Copenhagen provides partial support for artistic and cultural performances, educational initiatives and non-governmental organization (NGO) projects whose aim is to promote and deepen the understanding and appreciation of American foreign policy and culture. The Embassy elicits proposals with outstanding merit that support the U.S. Government's broad goals of fostering mutual cooperation. In deciding which projects to support, the Embassy will give consideration to the full range and diversity of Danish organizations – cultural, NGO and educational – and will seek to target geographically and demographically diverse audiences in Denmark.
Grants
Applications for the Small Grants Program should not exceed $15,000.
Eligibility
Open to full range and diversity of Danish organizations – cultural, NGO and educational;
Applications should focus on one or more of the Embassy's priority themes and initiatives:

Cultural programing (music, dance, film, theatre, photography, etc.)
Democracy, Good Governance, and Rule of law
Educational initiatives (English language and American studies)
Entrepreneurship and Innovation
Environment, Science and Technology, and Health
Energy Security
Gender or LGBT Equality
Human Rights, Minority Integration and Strengthening of Civil Society
Countering Disinformation and Encouraging Media Literacy
Countering Violent Extremism

Preference will be given to institutions and individuals with a proven track record of executing superior events, workshops and programs;
Applications should have an American component. Projects incorporating an American speaker, artist, performer, author, etc., are considered stronger;
Applications requesting Embassy co-financing are considered stronger.
Application Process
To make your application more competitive, please be brief, clear and to the point. They appreciate your interest in the Small Grants Program and wish you the best of luck! Please read the instructions on how to fill in the application form.
For more information, visit US Embassy in Denmark Small Grants Program.