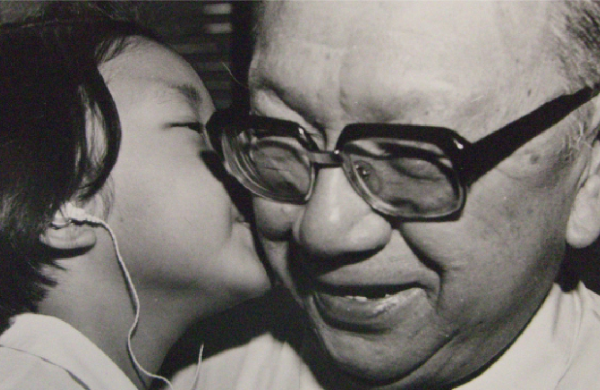 Ashoka's ASEAN Social Impact Award 2017
Deadline: July 15, 2017
Are you a social entrepreneur creating a systematic change in the ASEAN region? Are you working on a socially innovative idea for the betterment of the society? Have you changed the lives of disadvantaged or marginalized section of society? Apply for the ASEAN Social Impact Awards which has been launched for the first time in 2017 in partnership with Asia Philanthropy Circle (APC), NUS Department of Social Work and Ashoka Innovators for the Public.
The ASEAN Social Impact Award is a celebration of high quality and distinctive social innovations with a focus on systemic impact for disadvantaged communities in the ASEAN region. This award identifies and further encourages individuals from the citizen sector with a strong drive and vision to resolve social issues, thereby creating positive social impact in their respective communities in the ASEAN region. The Ee Peng Liang Memorial Fund Committee, with the assistance of Ashoka, set up this award to perpetuate the Singaporean "father of charity", capturing the essence of his selfless drive to advance human development in communities in need. The award will honour the spirit of social entrepreneurship for the ASEAN region.
Award
Participants in the Award competition win one of three prizes of up to 50,000 SGD and will receive support from Ashoka and NUS in further building their organizations.
Eligibility
We have identified the following applying guidelines:
The target group of the organization should fit within disadvantaged people in in any of the ASEAN countries.
The organization should have already achieved a demonstrable size of impact.
The organization should already be at least 3 years in operation.
The selection committee will recognize sustainable solutions to problems faced by communities in the ASEAN region. Distinguished innovations are focused around systemic change to the benefit of deeply disadvantaged, underserved, and marginalized people. At the centre of the Award stands a selfless and unrelenting drive for making a significant difference in society.
Application
If you know any other social entrepreneur, nominate him/her by clicking on the link below:
Apply/Nominate now for the ASEAN Social Impact Awards
For any further clarification, you reach out to: Rajesh Varghese <[email protected]> or Himanshu Modi <[email protected]>
For more information, visit ASEAN Social Impact Awards