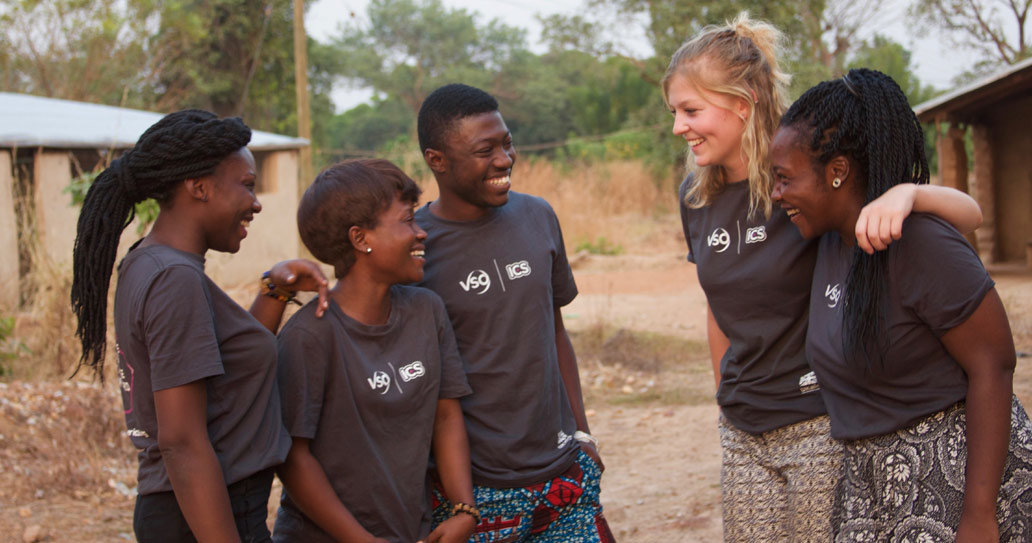 International Citizen Service (ICS) Overseas Volunteering Program 2017
Deadline: Ongoing
Apply now for the ICS Volunteering Program 2017 to be overseas this September. International Citizen Service (ICS) is a UK Government funded programme providing volunteer placements to 18-25 year olds and Team Leader placements to 23-35 year olds. It's a development programme that brings together young people from the UK and developing countries to volunteer in some of the poorest communities in Africa, Asia and Latin America. UK volunteers work side-by-side with local volunteers in developing countries, staying with host families in the local community. ICS isn't a holiday. It's demanding but hugely rewarding. It's a great opportunity for personal development, a stepping stone to future careers and a chance to make your world a better place.
ICS is more than just a 12 week placement overseas. As an ICS volunteer you'll join a community of people just like you working towards a fairer world. From fundraising and training, to living overseas and making a difference in your community on your return, you'll need to be committed to every aspect of ICS.
Eligibility
ICS is open to 18-25 year olds (23-35 for Team Leaders) who are UK, EU or EEA citizens or have indefinite leave to remain in the UK, with a current UK address;
You are committed to spending 10-12 weeks overseas;
You are willing to live with a host family whilst on placement;
You are committed to fundraising – this shows your commitment and ICS will support you;
You are committed to continuing your work in your home community through Action at Home.
Application
You can apply online or if you would like the application form in a different format, download and complete the screen reader compatible Word version.
For more information, visit ICS Overseas Volunteering Program.