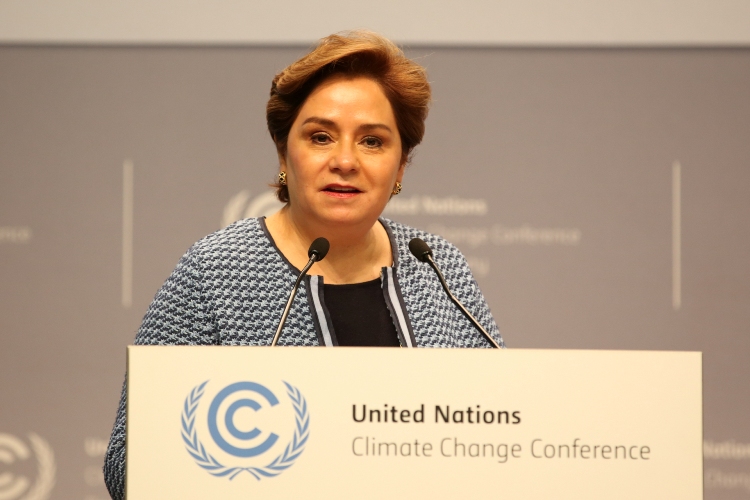 Associate Programme Management Officer Job at UNFCCC
Deadline: July 28, 2017
The United Nations Framework Convention on Climate Change is offering a temporary appointment to qualified candidates for the post of Associate Programme Management Officer in Bonn, Germany. The United Nations Framework Convention on Climate Change (UNFCCC) is the focus of the political process to address Climate Change. The UNFCCC secretariat supports the Convention, its Kyoto Protocol and the historic Paris Agreement by a range of activities, including substantive and organizational support to meetings of the Parties and the implementation of commitments. It is a dynamic organization working in a politically challenging environment to help resolve one of the defining environmental issues of our time.
Responsibilities
Reporting directly to the Director, Adaptation, you will coordinate overall administrative support to the programme, in particular in the areas of human resources, finance, procurement and travel, thus contributing to the effective management of the programmes. The tasks will be undertaken in close cooperation with the Administrative Services (AS) programme, based on UN and UNFCCC administrative regulations, rules and procedures.
Remuneration
Indicative net monthly salary and allowances: US$ 3,835 to US$ 4,471 (plus variable post adjustment, currently 29.8% of net salary), plus other UN benefits.
Eligibility
Candidate should have first level university degree in business or public administration, finance and accounting, social science or a related area;
At least three (3) years of relevant progressively professional experience in programme/ project management, administration, finance or related area, including at least one (1) year at an international level;
Fluency in English (both oral and written);
Specialized expertise in monitoring and evaluation in particular with respect to programme planning and development, project implementation, results based budgeting, human resources and financial management and programme administration. A working knowledge of an ERP system
Knowledge of UN administrative policies and regulations and rules;
Strong project formulation and administrative skills combined with understanding the assigned programmatic areas of works, as well as excellent interpersonal relationship skills;
Qualified women candidates and candidates from developing countries are especially encouraged to apply.
Application
Candidates whose qualifications and experience match what the UNFCCC is looking for, should use the online application system. UNFCCC will confirm receipt of your application. However, only candidates under serious consideration
and contacted for an interview will receive notice of the final outcome of the selection process.
For more information, visit UNFCCC Jobs.