Welcome to the month of August!
We are pleased to unveil our Young Person of the Month for August 2017 – Ian Oluoch from Kenya! Ian Oluoch is the co-founder of Greenchar, a social enterprise in Kenya which provides clean and affordable cooking energy for institutions and household in the rural and peri-urban areas in Kenya. Ian also hosts a local show, The show with O, where he shares his entrepreneurial experiences with other entrepreneurs. Losing his father at the age of 8 was an experience that substantially shaped his journey as a young entrepreneur.
Read his story below and be inspired!
IAN OLUOCH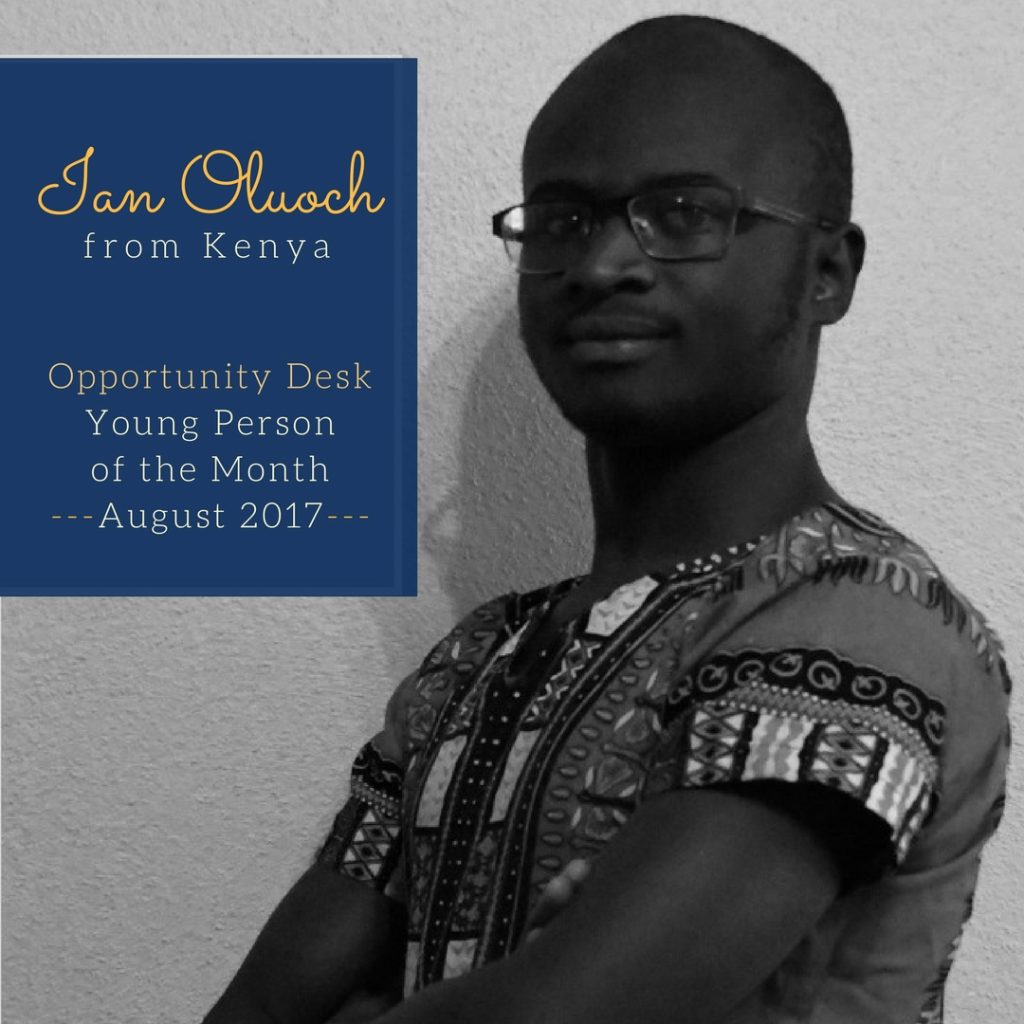 When Ian lost his father at the age of eight years, he began helping his mother to sell fish to make ends meet. This, he believes, substantially shaped his journey as a young entrepreneur. At the age of fifteen, Ian began selling candy in his school and also actively participated in the Business Club. His entrepreneurial mindset grew each passing day, and by the age of 18, he had co-founded Greenchar!
Ian Oluoch is the CEO of GreenChar. GreenChar is a clean household energy enterprise in Kenya that produces charcoal briquettes from revitalized agricultural wastes. Compared to generic household charcoal, GreenChar charcoal briquettes are smokeless, high energy, longer lasting, and eco-friendly by curbing deforestation. Additionally, GreenChar distributes clean cookstoves that optimize the efficiency of GreenChar briquettes. Together, these cook stoves and briquettes save time, money and lives.
To date, GreenChar has impacted over 100,000 lives, offset over half a million tons of CO2 emissions, and saved over 12,000 trees.
How did you co-found Greenchar?
I grew up in rural Kenya and experienced firsthand the devastating effects of using wood fuels constantly in my family and community. This is the reason the work that GreenChar is doing is very personal to me.
My family's story was not unique. After doing some research, we realized that ninety percent of Kenyan households depend on charcoal and firewood as their primary sources of household energy. The effects of these on the environment are devastating. On personal health, it is more catastrophic. So silent does this smoke kill that nearly 80% of its victims never know that while they are preparing food to live healthily, they are taking in a slow poison. Working closely with my science teacher, we developed a solution that would replace charcoal and wood fuels. I knew that I had to do something and with that in mind, together with two co-founders, Tom Osborn and Brian Kirotich we founded GreenChar fresh out of high school.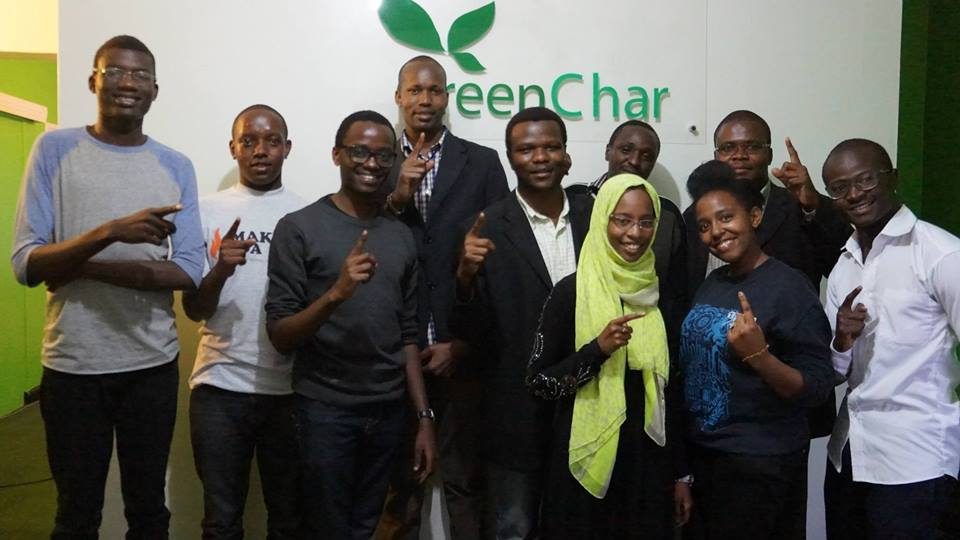 What are some of the failures you faced in Greenchar? What lessons did you learn?
We had failed a lot before we figured things out. From hiring decisions to business model challenges. Our biggest failure was taking too much time before changing a business model that wasn't working. Being attached to our social mission of providing affordable, clean energy to those who can't afford made it difficult to switch to a sustainable model. The lesson we got from this was, fail as fast as possible and then pivot to a better model. Our second biggest failure was a failed hiring decision. The lesson from this experience was people are the most important aspect of any business.
Tell us about the awards and honors you have received, the conferences and fellowships you have taken part in and how they have thrust you forward to where you are currently?
I have won numerous awards thanks to the work I do at Greenchar. I won the Global Minimum's Innovate Kenya Competition in 2013. Echoing Green Fellowship in 2014. SOCAP Conference in San Francisco in 2014. The Anzisha Prize in 2015. Tony Elumelu Entrepreneurship Program in 2015. Women Deliver Social Enterprise Challenge Winner in 2016. Sidney Family Foundation Best Pitch Award in 2016. The Ye Community, Boost Camp Award in Amsterdam in 2016. I studied social entrepreneurship in Watson University, Boulder, Colorado.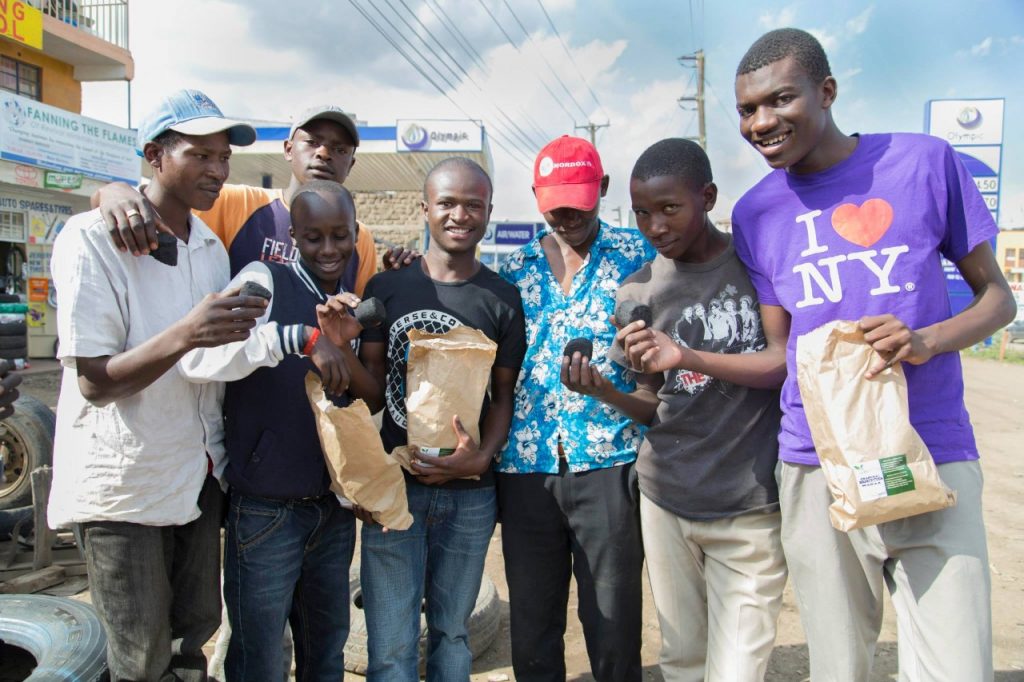 Receiving these awards at such a young age was a blessing for us. It meant a lot of exposure, and therefore we were able to learn a lot from industry experts and veterans giving us an edge in the learning curve of starting and running a business. We have received so much support and guidance, and this has enabled me personally to not only seek opportunities out there but also to have the confidence to create my own and for my community.
About applying to opportunities, what is the greatest advice you have?
Research! Before applying to any opportunities, make sure you do the research. Find out who the previous winners are, check them out – reach out to them if possible and ask for their advice. Also, be sure your ideas fit the criteria set by the organizations before you apply.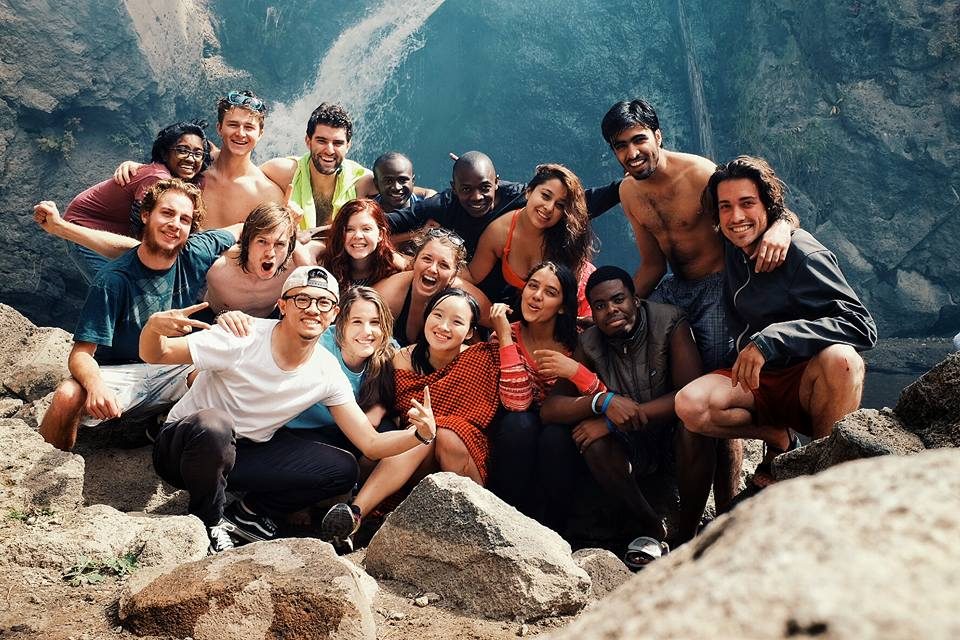 Your advice to young people?
There are plenty of opportunities for youth out there and many websites that provide them. My advice would be first to seek out these opportunities, identify those that relate most to the work you're doing and apply. Most important when it comes to applying is to be passionate about your work and express it as simply as possible to make sure people understand what it is you do. Don't be afraid of rejection.
First, start early, fail fast and learn very quickly. Second, Entrepreneurship is an arduous journey. Find a mentor who has gone through your field as soon as possible who will help you navigate the challenges to come and engage her as much as you can. Lastly, do something that you're passionate about, or don't do it at all.
You can connect with Ian Oluoch on LinkedIn and Facebook!
———————————————————————————————————————————
Who will be the Next Young Person of the Month?
You can be the next Opportunity Desk Young Person of the Month! All you have to do is get a friend to recommend your work or fill out the nomination form here. We want to use the platform to recognize and celebrate the efforts of amazing young people around the world. O! And you must be an active Opportunity Desk member, either as a fan, reader or subscriber!
Don't miss any updates in the future. Join Opportunity Desk on 118k+Facebook, 14k+Twitter, 61k+Group or join 25k+Subscribers via Email below!