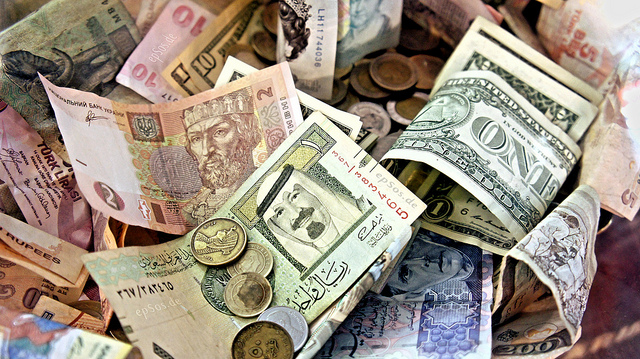 Wealth of Nations Workshop on Illicit Finance In Africa 2017 (For African Journalists)
Deadline: October 9, 2017
The Wealth of Nations is looking for journalists based anywhere in Africa who are motivated to understand how their country could be losing money via illicit means. Wealth of Nations is a long-term engagement, and journalists who take part must commit to all elements of the scheme, signing an agreement to this effect.
These elements include:
The production of stories or investigations on illicit financial flows
A mentoring support scheme that will help produce these stories
Intensive training on reporting illicit finance (the first workshops will take place in late November/early December 2017)
Journalists will not be considered to have completed the scheme until they have completed all the elements, which include producing at least one story or investigation on illicit financial flows, and will not receive their certificates until this point.
Benefits
If selected, you will take part in one intensive workshops (5 days) covering illicit finance, reporting on companies, accounts and budgets, and investigative techniques
You will propose one or more story ideas that you wish to work on within the scheme – we will provide experienced journalists to help you pursue your stories right up to publication/broadcast
Selected participants will receive modest funding to help them realize their stories or investigations; those who are funded may have further opportunities for training
You will have exclusive access to expertise through our network of illicit finance experts
You will also have access to story ideas and editorial advice, and will be invited to share your own expertise with participants from other regions.
Eligibility
In order to participate in the Wealth Of Nations scheme:
Journalists with at least two years of professional experience.

You must be able to spend significant time working on illicit finance stories or investigations
Both freelancers and staff journalists may apply. Journalists working for a news organization will need consent from their editor to take part. Freelancers should provide evidence that one or more media organizations will be willing to take their work.
Journalists working in any medium or multiple media are welcome to apply (print, online, radio or television)
Journalists should be based in Africa and working for one or more African media organizations.
Journalists applying in 2017 must have fluent English or French. For Arabic-speaking journalists, there will be an opportunity to apply in 2018.

You have a strong motivation to learn about and understand these issues

.
How to apply
Y

ou will be asked to upload samples of your work, as well as a letter from your editor consenting to your participation. Please have these ready before you begin the form. 
For more information, visit Wealth of Nations Workshop.