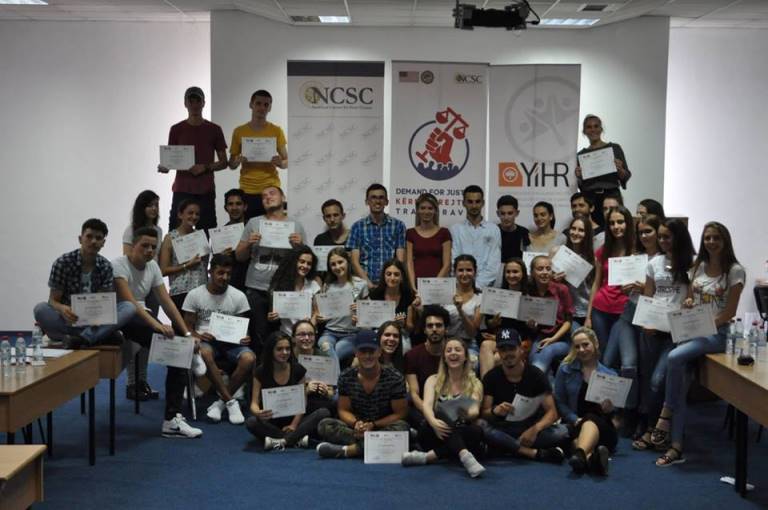 Apply for YIHR Feminist Exchange Program 2017 in Belgrade, Serbia (Fully funded)
Deadline: September 3, 2017
Applications are now open to participate in the Feminist Exchange Program holding in Belgrade, Serbia from September 16 – September 18, 2017.
Through this program, the Youth Initiative for Human Rights (YIHR) aims to establish links between feminists from Serbia and Kosovo and to involve them in discussions about the problems that both societies face. YIHR believes that relations in the region should be built on mutual trust and understanding, and working on creating a platform where young people can meet and discuss important social and political problems.
Cost
Organizers cover all travel, accommodation, and food expenses throughout the duration of the program.
Benefit
During the program, 10 participants from Kosovo will participate in the activities organized within Pride Week, which will take place from September 11 – September 17, 2017, in Belgrade.
Participants will have the chance meet with relevant feminist organizations.
Eligibility
Open to all who identify themselves as feminists from Serbia and Kosovo.
The program is designed for all socio-politically active individuals who are interested in having an inter-sectional approach to political, social and economic issues.
Application
Interested applicants should fill this application form.
Only short-listed applicants will be called for an interview.
For more information, visit Youth Initiative for Human Rights.