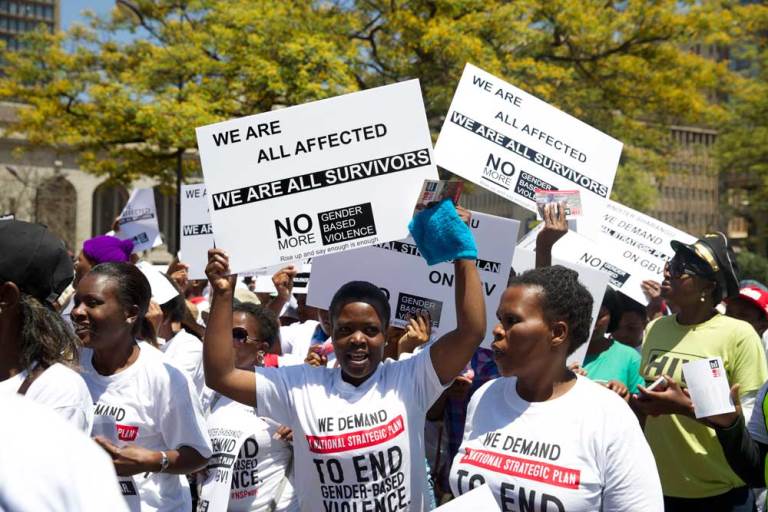 Open Call for Nominations of Young Gender Justice Activists 2017
Deadline: August 30, 2017
The Institute for Gender and Reconciliation (IJR) is calling for nominations for Young Gender Justice Activists in Africa. Each year, the IJR recognises persons or organisations that do exceptional reconciliation work. For this year's reconciliation award, the theme is Achieving Gender Justice & Reconciliation.
The institute helps to build fair, inclusive and democratic societies in Africa through carefully selected engagements and interventions. It contributes to post-conflict stability, good governance and human security through programmes that promote political reconciliation and social and economic justice across Africa. Parallel to the main award, the IJR would recognize 10 young activists who are doing exceptional work in the Gender Justice Field in Africa.
Benefits
10 selected candidates will be profiled in the annual Newsletter, digital media networks as well as the IJR database for further engagements and possible collaborations.
Eligibility
Nominees have to be between the ages of 18 – 35.
Nominees must be young people doing exceptional Gender Justice work in Africa.
Evidence must be provided to prove work carried out. (These include reports, photos, videos, links to campaigns and/or links to either of the above).
Application
Fill the nomination form here.
All nominations will be considered and, should your nomination be successful, the research team will contact you and your nominee directly for identity verification.
For more information, visit IJR.