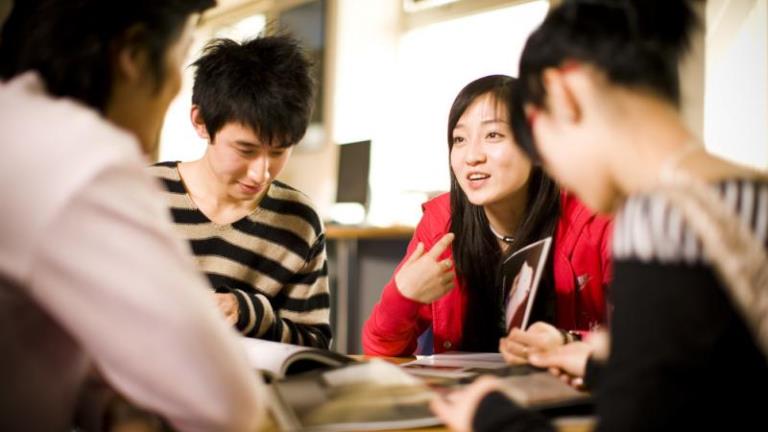 Newton Fund Researcher Links Workshop Grants 2017 (UK, China and the Philippines)
Deadline: September 19, 2017
Leading researchers are invited to apply for the Newton Fund Researcher Links Workshop Grants. The grants would enable the researchers to organize and be coordinators of the Newton Fund Researcher Links Workshop in partner countries such as the UK, China, and the Philippines. The Newton Fund promotes the economic development and welfare in partnering countries through science and innovation partnerships. It aims to unlock further funding to support poverty alleviation.
Newton Researcher Links Workshops bring together early-career researchers from the UK and a partner country to make international connections that can improve the quality of their research. These grants are funded under the Newton Fund, a UK Government initiative funded by the UK Department for Business, Energy and Industrial Strategy (BEIS), together with partner funders from around the world. The Fund aims to promote the economic development and welfare of either the partner countries or, through working with the partner countries, to address the problems of low-income and vulnerable populations.
Benefits
Eligibility
Leading Researchers as defined by the European Commission here may apply to be workshop co-ordinators and must propose a theme for the workshop using the online application form.
The proposal must be a joint application, with one co-ordinator based at a UK institution and one based in the partner country.
Both Principal Applicants must be Leading Researchers or Established Researchers.
Both of the Principal Applicants' institutions (the 'Lead Institutions') must have the capacity to administer the grant where contracting requires.
For-profit organisations, not-for-profit organisations, Not-for-profit higher education institutions or publicly-funded research organisations can participate in Researcher Links workshops but are usually not eligible to apply for Workshop grants.
Please see list of eligible UK research institutions here.
Other eligibility criteria apply. For full eligibility criteria, view this list.
Application Process
Apply for the Newton Fund Researcher Links Workshop Grant using the online application form.
To commence your online application you will be required to register as a new user. You will afterwards recieve a password enabling you to continue to the application.
In addition to filling in the online application, applicants are required to upload the following documents:

Two signed letters of support for the workshop from the Head of Department (or equivalent).
One letter from the UK institution and one from the partner institution. Letters should be written on headed paper and uploaded in Word or pdf format. If the applicant is a Head of Department, another senior academic should sign the supporting letter.
The statements of support from the two Heads of Department should include comments on the following questions:

Why is this research important?
Why do you want to make contact with this institution?
 How will the link be sustained?

Deadline for submission is September 19, 2017, 16:00 UK time. 
For more information, visit Researcher Links Workshop Grants.