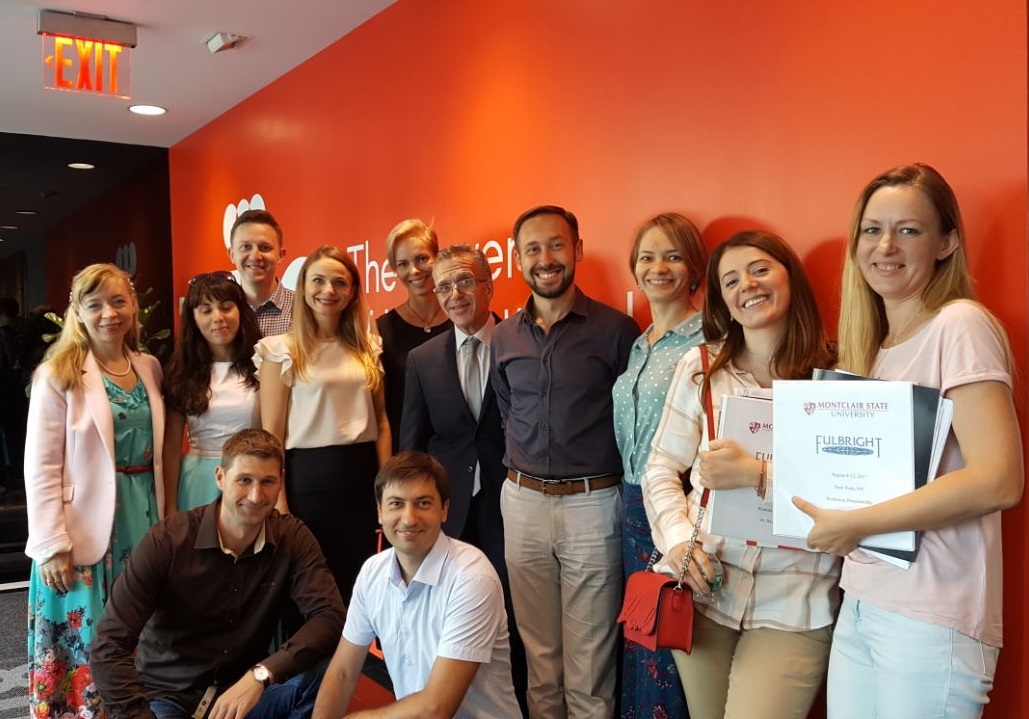 US-Taiwan International Education Administrators Program 2018 (fully-funded)
Deadline: September 12, 2017
Participate in a two-week group seminar with representatives from universities, private sector agencies and organizations, and select government agencies through the U.S.-Taiwan International Education Administrators Program 2018. The program is designed to familiarize U.S. higher education administrators with Taiwan's higher education system, society and culture. It will consist of briefings, campus visits, appointments with select government officials, cultural activities and meetings with international education professionals.
In addition to being a prestigious academic exchange program, the Fulbright Program is designed to expand and strengthen relationships between the people of the United States and citizens of other nations and to promote international understanding and cooperation. To support this mission, Fulbright Scholars will be asked to give public talks, mentor students, and otherwise engage with the host community, in addition to their primary research or teaching activities.
Cost
Grantees receive round-trip travel, lodging and a per diem that includes meals and lodging.
Eligibility
Open to qualified U.S. higher education administrators
Applicants must meet the following qualifications:

Senior-level university administrators (directors, deans, vice presidents, provosts and presidents) whose current role includes a substantial responsibility for enhancing the international dimension of their campus, or
Study abroad advisors with at least three years of experience and
Affiliated with a two- or four-year college or university or a non-profit international education exchange organization; and
Without significant professional visits to Taiwan in the last two years; and
Demonstrate institutional interest in increasing the number of Americans studying in Taiwan

Directors of English language programs and instructors in such programs are not eligible;
Applicants must clearly demonstrate that these criteria have been met (in the curriculum vitae/resume and/or the project statement) in order to be considered eligible.
Application
See application guidelines before going ahead to apply
The following materials are needed for a complete application:

Online Application Form. The application system will allow you to enter, reenter and revise all sections of your application. Remember to periodically save any data you have entered.
Project Statement
Institutional Statement
Curriculum Vitae
Three Reference Letters
For more information, visit Fulbright IEA Seminars.