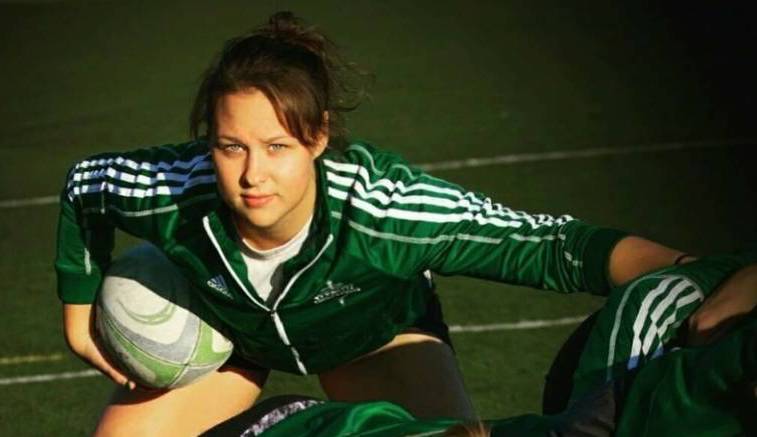 The Champions Fund for Female Athletes and Teams in Canada ($5,000 grants)
Deadline: September 20th, 2017
The Champions Fund are open for the 2017 Champions Fund for Female Athletes. Dairy Farmers of Canada is giving away 30 grants of $5,000 each to deserving female athletes, teams, or organizations, providing the financial support needed to pursue their athletic goals. The Champions Fund was created by Dairy Farmers of Canada to empower the female athletic community, to provide a resource that can help change the game for Canada's young girls and women athletes.
Eligibility
Anyone from Canada's female athletic community aged 13 and older can apply, or apply on behalf of their team, tournament, camp or program.
Grants from the Fund are available to residents of Canada who are will be using the Grant to directly benefit female sport participation (see appendix for sport examples), in their role as one or more of the following:

Athlete – an individual who participates in sport, from grassroots through to high-performance. The athlete may participate in either individual or team sports.
Leader/Organizer of a:

Team – a collection of 2 or more Athletes who regularly compete in sport, together as a single unit.
Tournament – a structured environment where teams, or individual athletes, participate in a designated sport (or sports) in a series of games or competitions against others. There may, or may not, be compensation in some form for participants.
Non-Profit Sports Camp – a supervised sport environment for individual athletes or teams to participate in sport practice and/or competition, either delivered in single or multi-day sessions. The entity delivering said camp must be a not for profit organization, with official legal status as such.
Recreation Program – a sport-based recreation program, operated by a not-for-profit organization or government entity, that allows Canadians to participate in sport – in either a structured (formal league, teams, etc.) or unstructured (drop–in, casual) manner.
Application
Applying for the Champions Fund is simple. Check out the list below:
Applicants need:
A minimum of one inspiring photo that shows you in action (up to 3, in landscape orientation)
A link to a video on YouTube of you performing (note: this is optional)
Contact information (full name and email)
While the application period is open for a given year, you can apply by creating a profile and answering a few questions about your passion for Canadian female athletics. From there, you can share your profile on social media.
This year's 30 grant recipients will be announced on October 20th, 2017. Good luck!
For more information, visit The Champions Fund.