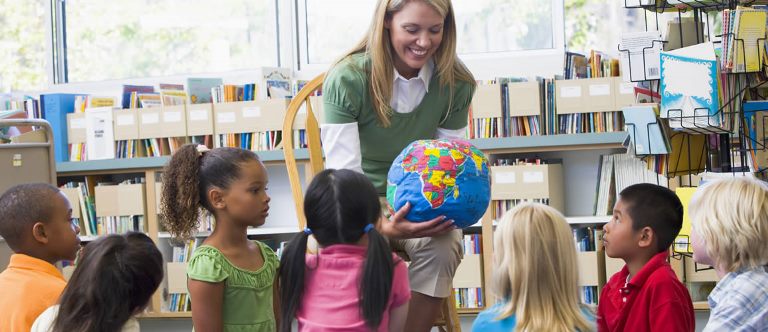 Apply for Learning Disabilities Foundation of America Grant 2017
Deadline: September 15, 2017
Do you have a budget and are seeking for funds? Apply for the LDFA Grant. The Learning Disabilities Foundation of America (LDFA) is a tax-exempt public charity established in 1979 by the Learning Disabilities Association of America. The Foundation provides funds for research and education and to broaden the base of public awareness in the field of Learning Disabilities. The Foundation provides support for charitable, scientific, literary or educational purposes, and specifically for the accurate identification, ongoing evaluation and complete education of and services for children and adults with learning disabilities.
Eligibility
American organizations with the following projects are eligible to apply:
Innovative research into the causes, the prevention and/or the alleviation of learning disabilities.
Distinctive public awareness programs to advance public understanding of the needs of persons with learning disabilities.
Innovative programs to advance the achievement of persons with learning disabilities, increase the support skills of their families, support academic and professional advisors, and enhance the understanding of learning disabilities by their colleagues and employer.
Grants will not be made to individuals or for individual scholarships.
Application Process
Applications for grants to the Learning Disabilities Foundation of America must contain the following documents in the order listed:
Cover Letter: Please download the Grant Cover Letter here.
Grant Proposal: No more than 5 pages in length.
Grant Budget Justification: Include specific details of the amount of funds requested and how these funds will be spent.
Primary Facilitator: Qualifications of the proposed project and institution, agency, or organization to undertake and complete the proposed project.
Copy of 501(c)(3) ruling letter from IRS.
All grant applications that are from The Learning Disabilities Association of America: Committees must include a letter of approval from the LDA Executive Committee.
Please take note of the important guidelines below:

Total grant application contents listed above, including the cover letter should not exceed twelve (12) numbered pages.
Applications must be received no later than September 15, 2017 for November.
All documents must be sent in PDF format to [email protected]
For more information, visit LDFA.