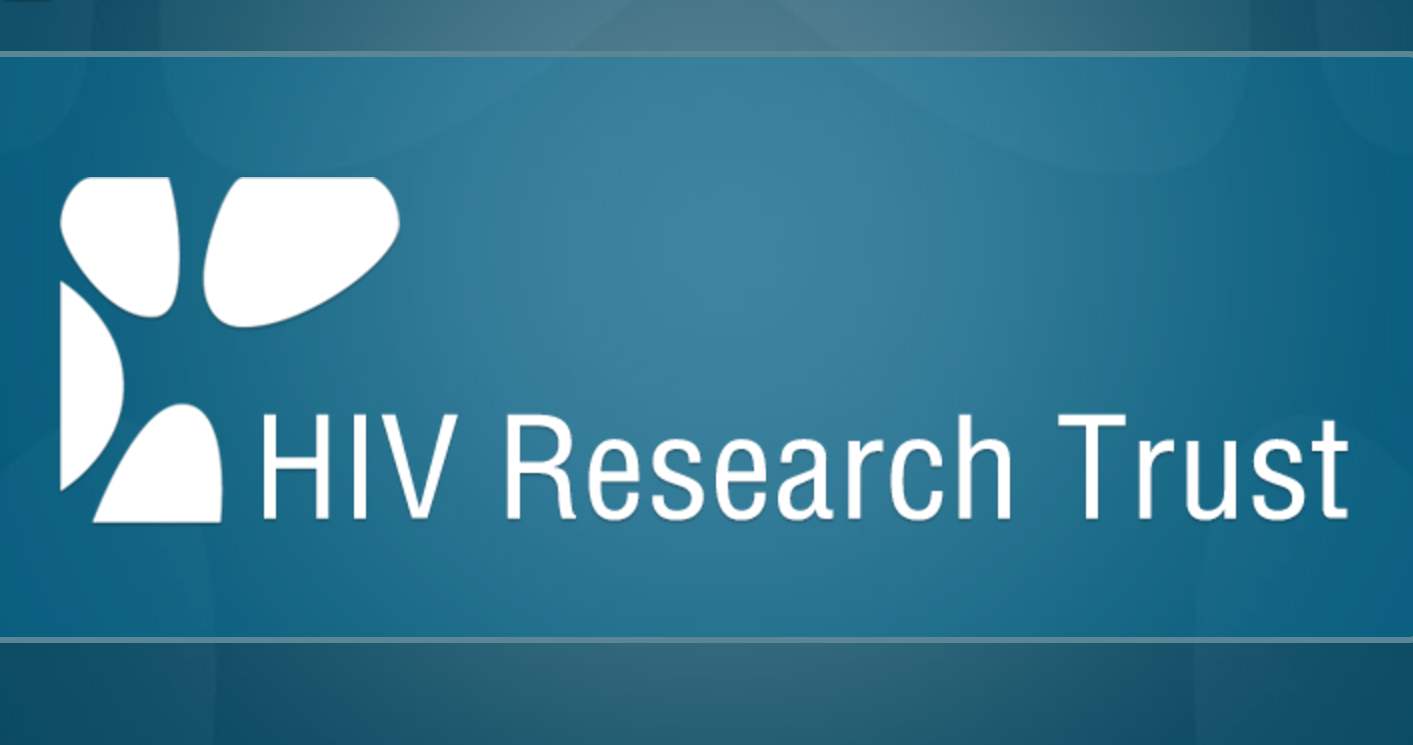 HIV Research Trust Scholarships 2018
Deadline: October 20, 2017
Applications are open for the HIV Research Trust Scholarships 2018. The HIV Research Trust is a charitable foundation that provides financial support to physicians, nurses, scientists and other health care professionals in resource-limited settings from low-income and lower-middle-income countries* working in the field of HIV infection. The Trust supports early/mid career researchers.
The support is in the form of financial awards allowing the scholar to undertake a placement or course of a few months' duration intended to cover course or placement costs, travel, consumables and living expenses. The scholarships are awarded competitively based on a peer-review process on an annual basis. They are designed to enable the candidate to travel to another research unit to learn skills and techniques which should develop the candidate's career and, on return to the home institution, add to the capacity of the department to carry out research related to treatment and prevention.
Funding
Applications for programmes that are over £8,000 are considered but the maximum sum that the HIV Research Trust will support is £8,000. It must be made clear on your application how the additional funding will be supported; for example an employer, a scholarship from another institution. Applications received that are over the maximum sum and indicate no means of obtaining further support will be rejected.
Eligibility
The scholarships are for health care professionals in early/mid-career who are located in resource-limited settings from low-income and lower-middle-income countries working in the field of HIV infection.
You are eligible if:
You are working in the field of HIV
You are in your early to mid career
You are employed by an institution within a low-income and lower-middle-income country. When considering if support can be granted, the HIV Research Trust uses information provided by the World Bank.
You are proposing to start your programme in the year for which the HIV Research Trust scholarship programme is intended
The intended programme benefits your career and also build on the capacity of the home institution
Your application is submitted in English
Eligible Countries
Low Income:
Afghanistan, Benin, Burkina Faso, Burundi, Central African Republic, Chad, Comoros, Congo, Dem. Rep., Eritrea, Ethiopia, The Gambia, Guinea, Guinea-Bissau, Haiti, Dem. People's Rep. of Korea, Liberia, Madagascar, Malawi, Mali, Mozambique, Nepal, Niger, Rwanda, Senegal, Sierra Leone, Somalia, South Sudan, Tanzania, Togo, Uganda, Zimbabwe.
Lower Middle Income:
Angola, Armenia, Bangladesh, Bhutan, Bolivia, Cabo Verde, Cambodia, Cameroon, Rep. of Congo, Cote D'ivoire, Djibouti, Egypt, Arab Rep., El Salvador, Georgia, Ghana, Guatemala, Honduras, India, Indonesia, Jordan, Kenya, Kiribati, Kosovo, Kyrgyz Republic, Lao Pdr, Lesotho, Mauritania, Micronesia, Moldova, Mongolia, Morocco, Myanmar, Nicaragua, Nigeria, Pakistan, Papua New Guinea, Philippines, Sao Tome And Principe, Solomon Islands, Sri Lanka, Sudan, Swaziland, Syrian Arab Republic, Tajikistan, Timor-Leste, Tunisia, Ukraine, Uzbekistan, Vanuatu, Vietnam, West Bank And Gaza, Yemen, Zambia.
How to Apply
To apply, you must submit a completed application form, a CV including list of publications; a signed letter of support from your supervisor and the Head of Department at the home institution; and a signed letter of acceptance by the host institution must all be provided by the deadline date.
If you are interested in applying for a scholarship find out more below:
2018 scholarships announced late December 2017.
For more information, visit HIV Research Trust Scholarships.