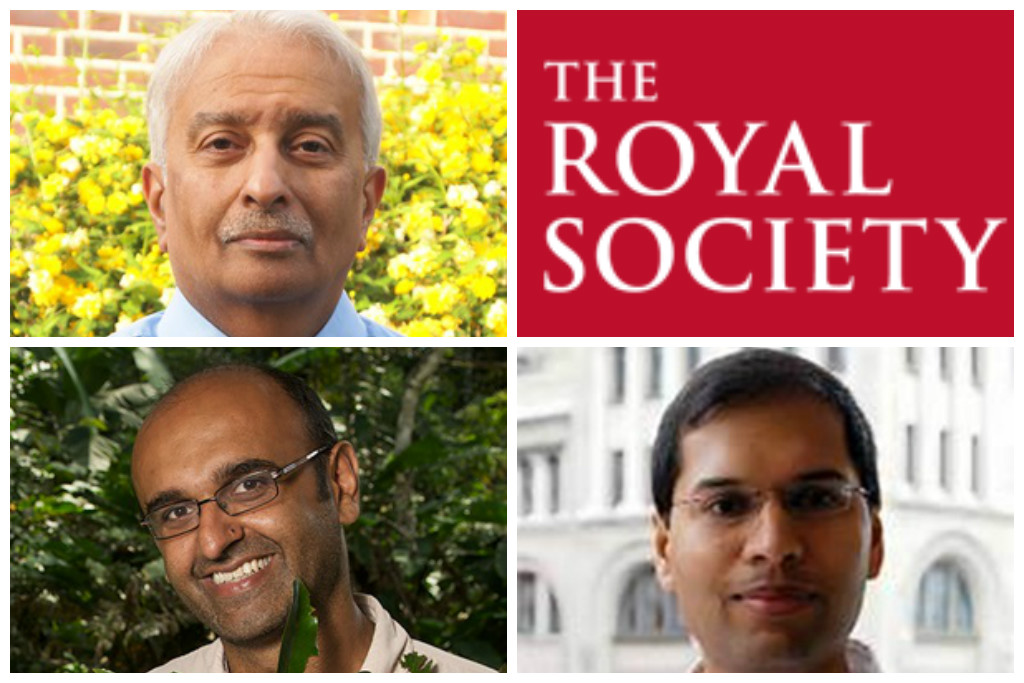 Call for Application: Royal Society Industry Fellowship 2018 in the UK
Deadline: October 13, 2017
Applications are ongoing for the Royal Society Industry Fellowship 2018. The Industry Fellowship scheme aims to enhance knowledge transfer in science and technology between those in industry and those in academia. It provides opportunities for an academic scientist to work on a collaborative project with industry, or someone employed in industry to work on a collaborative project with a university department or not-for-profit research organisation.
It is anticipated that fellows will establish personal and corporate links between the two sectors in the UK as a foundation for their long-term future development. Awards can be for any period up to two years' full-time or pro rata, i.e. could be held at 50% part-time for four years enabling fellows to maintain links with their employing institution more easily. The scheme covers all areas of the life and physical sciences, including engineering, but excluding clinical medicine.
Fellowship
The fellow's basic salary only will be paid during the secondment; the employing institution continues to pay national insurance and pension contributions. Research expenses may be claimed up to the value of £2,000 per year.
Eligibility
You can apply for this scheme if you:

Have a PhD or are of equivalent standing in your profession;
Hold a permanent post in a university, not-for-profit research organisation or industry in the UK;
Are at a stage in your career when you would particularly benefit from establishing or strengthening personal or corporate links between academia and industry as a foundation for long-term collaboration and development.
Assessment Criteria
The primary considerations will be the following:
The quality of the proposed science;
The track record of the Industry fellowship applicant;
The innovation and potential impact of the applicant's research;
The mutual benefit to the academic and industrial/commercial organisations.
Application
Applications should be submitted through the Society's grant management system Flexi-Grant;
Applications are initially assessed by Industry Fellowship panel members and a shortlist is drawn up. Shortlisted applications are then sent for independent review and are finally considered at a panel meeting, together with their nominated and independent references.
Application will close at 15:00 UK Time on October 13, 2017.
For more information, visit Royal Society Industry Fellowship.