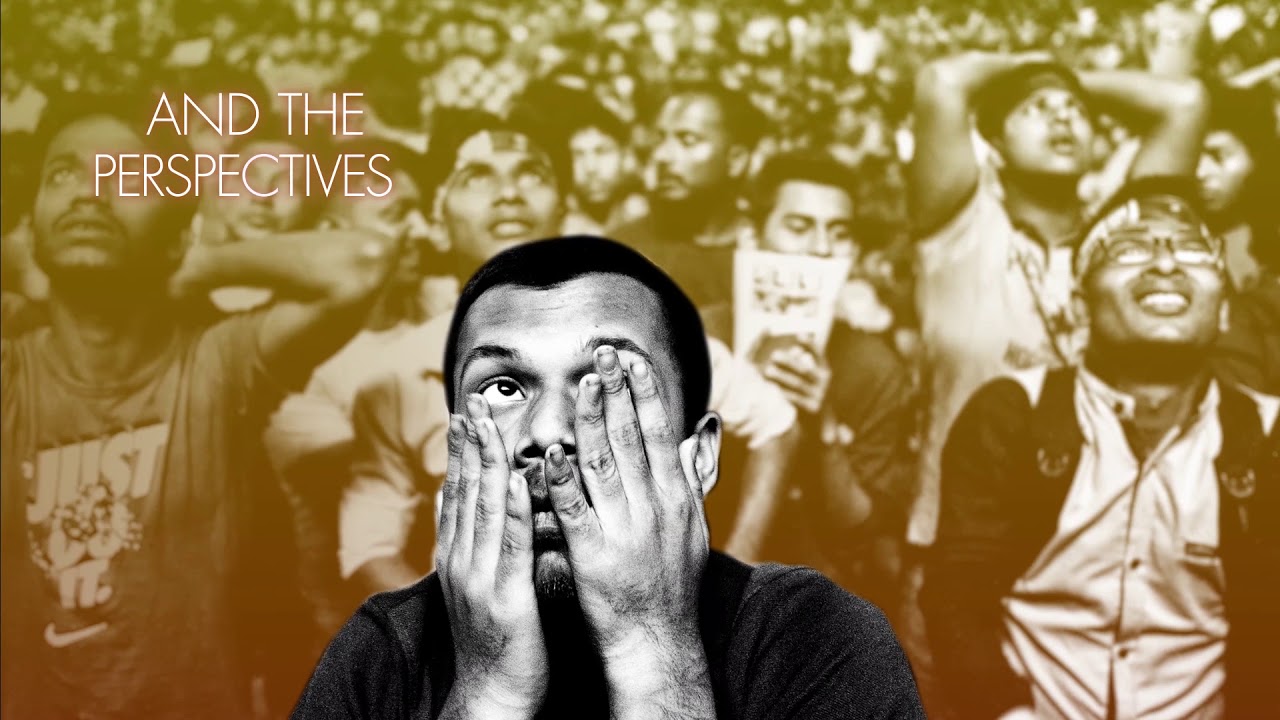 CBRE Urban Photographer of the Year Competition 2018
Deadline: November 30, 2017
The 2018 CBRE Urban Photographer of the Year competition is now open. The Contest invites entrants to submit original photos capturing what the entrant considers to be the essence of "The Connected City," at any time of day, be it poignant, inspiring, quirky or amusing. The competition is the largest of its kind, celebrating the richness and diversity of city life around the world by challenging both amateur and professional photographers alike to capture the essence of the urban environment.
CBRE is the premier globally integrated commercial real estate services and investment firm, with a mission to transform real estate into real advantage for every client we serve. They operate in 68 countries with more than 70,000 employees across 400+ global offices.
As a company whose roots are in the urban environment, the creation of the Urban Photographer of the Year competition allows them to demonstrate their passion for and knowledge of city life while at the same time celebrating the individuals who are helping capture and share its most intimate and inspirational moments.
Prizes
The overall UPOTY competition winner will receive a photography trip of a lifetime to a destination of their choice for themselves and a friend. Previous winners have visited locations including Turkey, Morocco, Bhutan and Namibia;
Regional winners will be able to take their photos to brand new heights with a photography drone. There will be three regional winners, one for each region – Europe, Middle East and Africa (EMEA), Asia Pacific and Americas (you will be prompted to list your country of residence when registering for the competition);
The winner of the mobile category will be awarded a GoPro kit. To be entered in the mobile category, your picture must have been taken on a mobile device and you must tick the mobile box on the entry page;
Winners in each category, 13-15 and 16-18 years old, will receive a GoPro package to capture stunning images and videos;
Hourly prizes will be rewarded to the 24 standout images representing each hour of the day. Each hourly winner will be awarded a compact and protective shoulder bag that can easily hold a compact camera plus accessories to ensure you are ready to capture photos on the go.
Eligibility
Open only to individuals 13 years of age or older as of date of registration. 

Minors in their jurisdiction of residence must have the consent of their parent or legal guardian to enter or win.

Employees, officers and directors of CBRE, Inc. and its parent, subsidiaries, and affiliated companies, advertising, promotion or production agencies, Web masters/suppliers (and their immediate family members [spouse, parents, children, siblings etc.] and individuals residing in the same household, whether or not related) are not eligible to enter.
Photo Guidelines
Photos must be in .jpg format;

Photos must at least 300 dpi;

Photos must be saved in RGB/SRGB colour;

Photos must be between 1MB and 8MB in size; and 

The Photo cannot have previously won any promotion or competition of any kind;

Watermarks are allowed but not encouraged. If your photo is selected as a winner, you will be expected to supply a photograph without a watermark for use in any competition promotion, including the Urban Photographer of the Year coffee table book.
Judging Criteria
This is a skills-based competition and eligible Photos will be evaluated by the Judges as a panel in accordance with the following skills-based judging criteria which shall be weighted and balanced in the sole and absolute discretion of the Judges:
Impact
Creativity & style
Composition
Image or print presentation
Centre of interest
Lighting
Colour balance
Technical excellence
Photographic technique
Story telling & subject matter
Application
For more information, visit Urban Photographer of the Year Competition.