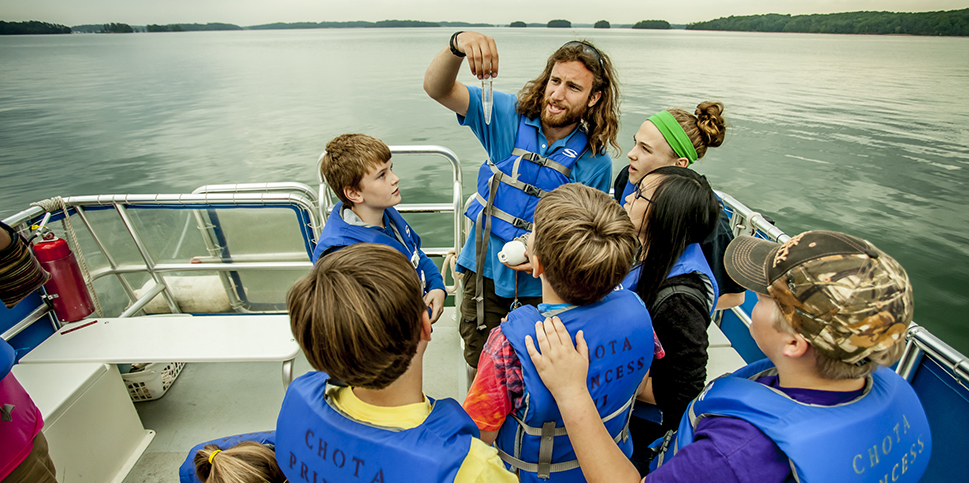 Captain Planet Foundation ecoTech & ecoSolutions Grants 2017-2018
Deadline: July 15, 2018
Submission of application is ongoing for the Captain Planet Foundation ecoTech & ecoSolutions Grants 2017-2018. For more than 25 years, the Captain Planet Foundation has supported educators and their work to facilitate youth-led projects that result in positive impacts to the environment of a school or community. ecoTech Grants support projects that leverage technology to achieve greater or innovative environmental outcomes while the ecoSolution Grants are CPF's broadest category of monetary support for youth-led environmental projects.
Captain Planet Foundation grants are intended to:
Empower youth by providing hands-on environmental stewardship opportunities;
Inspire youth and communities to become agents of change for their environment;
Serve as a catalyst for education that uses the environment as a context for applied and STEM learning
Funding
ecoTech Grants: Cash grants up to $2,500 are available. These grants support the purchase of materials and other direct expenses required to implement the project.
ecoSolutions Grants: Cash grants of $500 – $2,500 are available. These grants support purchase of materials and other expenses required to implement the project.
Eligibility
Eligible Projects must
Be based in the U.S.
Be solution-oriented
Be project-based
Be youth-led
Result in demonstrable environmental outcomes.
Selection Criteria
Captain Planet Foundation reviews applications for ecoSolution Grants and ecoTech Grants based on the following criteria:
Alignment with CPF objectives & project criteria;
Authentic inclusion of youth as leaders;
Capacity of the applicant organization to carry out the proposed project;
Potential for the project to demonstrate environmental outcomes.
Application
All Captain Planet Foundation grant applications are administered through the CPF Grant Portal. You'll need to create an account to submit an application.
Grant Deadlines
Cycle 1 opens July 16 and closes January 15
Cycle 2 opens January 16 and closes July 15
For more information, visit Captain Planet Foundation EcoTech & EcoSolutions Grants.