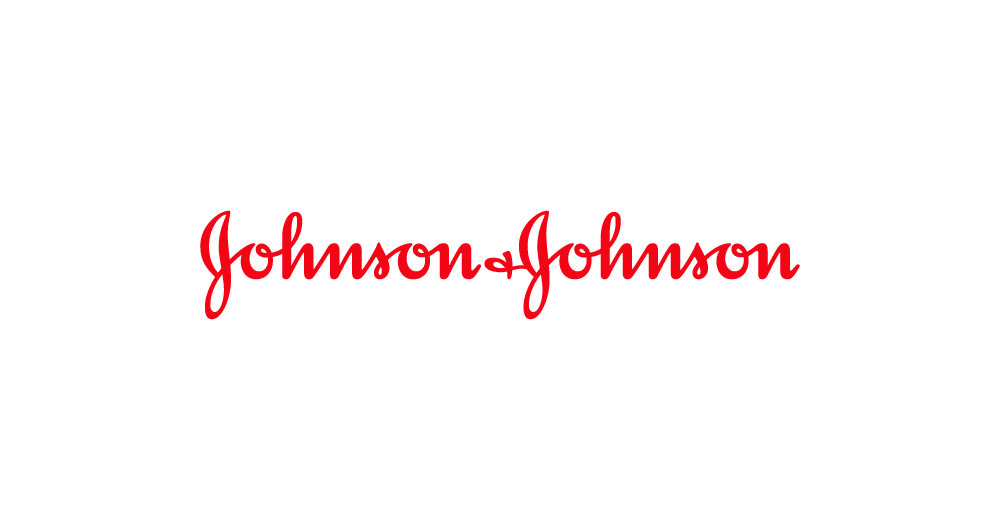 IRDP- MBA International Recruitment and Development Intern Program 2018
Deadline: January 21, 2018
Johnson & Johnson is currently looking for Interns to join their 2018 International Recruitment and Development Internship Program (IRDP). IRDP is a Leadership Development Program that identifies high potential talent to join our Consumer, Pharmaceutical, and Medical Devices organizations across Asia-Pacific, Europe/Middle East/Africa, and Latin America.
The IRDP Intern Program is designed to challenge and reward you personally and professionally. You will lead significant business projects with real-life implications, and present your analysis and results to senior leaders. The aim of the Program is to convert Interns into FT participants on the IRDP Program after Graduation. As an IRDP Intern you will make a significant impact on the business from your first day and will be an integral member of a cross-functional team. You'll also benefit from activities designed to encourage community amongst Interns and from structured development goals to help you drive success.
Opportunities on IRDP within our Johnson & Johnson operating companies extend across a broad range of functions including:
Business Development
Supply Chain
Health Economics
Market Access
Regulatory Affairs.
Sales and Marketing
Benefits
As an employee, they consider you as the most valuable asset. They take your career seriously;
As part of a global team in an innovative environment your development is key and their day-to-day responsibility. Through e-university, on the job training, various projects and programs, they ensure your personal growth;
Their benefits make sure we care for you and your family now and in the future.
Eligibility
Applicants would have to meet the following criteria:
First year of either a full-time MBA, Master's, or PhD degree program and will be graduating after September 2018;
Available full-time for a period of at least 8-12 weeks between April and September 2018;
Fluent in English and the language of the country where the internship assignment is located;
Legally authorized to work permanently (i.e. without time limitations, without restrictions or without need for work sponsorship) in the country where the internship assignment is located;
Have four years or more of relevant professional experience prior to enrolling in a full-time Masters level degree program.
Application
Begin your application here.
For more information, visit IRDP Intern Program.