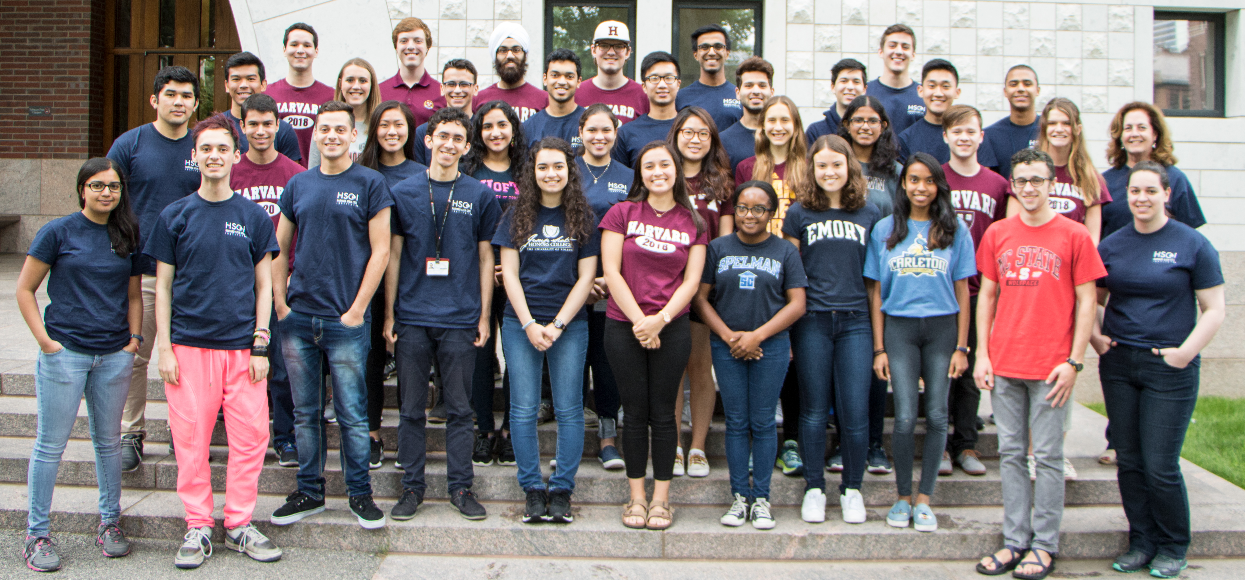 Harvard Stem Cell Institute (HSCI) Internship Program 2018 ($4,500 Stipend Available)
Deadline: February 2, 2018
Applications are invited from Harvard Stem Cell Institute (HSCI) Undergraduate Internship Program. The HSCI Internship Program provides undergraduate students with a focused and challenging summer research experience in a cutting-edge stem cell science laboratory. Each intern is placed, at the discretion of the program administrators, in one of Harvard's 11 affiliated hospitals and research centers.
Interns are exposed to different professional options within the scientific arena through a stem cell seminar series, a career pathways presentation, and a weekly stem cell companion course. Students present their summer research findings, both orally and in poster format, at the HIP Symposium—a requirement of all program participants.
Stipend
A stipend of $4,500.00 will be provided, and this is intended to cover transportation and housing costs related to participation in this program.
Students, especially international students with J-1 visa requirements, will require evidence of greater personal financial resources to support their time at Harvard.
On-campus housing will likely be available at a cost to the participant of approximately $3,500.00.
Kitchen facilities are NOT available during the summer.
Participants may secure private housing (e.g., sublets) on their own.  Meal plans are not available for HIP participants.
Eligibility
This is an UNDERGRADUATE internship program open to rising sophomores, juniors, and seniors who express a strong interest in stem cell biology.
Applicants may be from Harvard or any college or university across the United States and internationally.
Harvard University will sponsor the visas for international students who are selected for this program.
Previous research experience in a biological laboratory is highly desirable, but not required.
NOTE:
Applications will not be considered from those who have, or will receive, their baccalaureate degrees by December, 2018, or are currently in high school or graduate/medical school. Exceptions are made for international students enrolled, directly from high school, in one of the first five years of a six-or-seven-year medical program. Students who have previously participated in the HSCI summer internship program are also ineligible to reapply to the program.
Application
Applicants are expected to provide:
A copy of your academic transcript (unofficial version is acceptable),
A resume or curriculum vitae,
Two letters of reference, containing the referee's signature, at least one from a faculty member or former teacher familiar with your academic achievements and potential,
A personal statement of up to 750 words offering us a glimpse of who you are beyond your academic achievements, and what your aspirations may be, and how a summer in a Harvard stem cell lab will help you reach your goals. Additionally, how do the traits of resiliency, tenacity and openness to experience figure in your life? Tell us your story – use the statement to differentiate yourself from the other outstanding applicants!
To apply, visit the application site.
For more information, visit HSCI Internship Program.